Whether you've been gone out of the dating scene for years, or you're just looking for something different, it is better to find a lesbian women using chatting and gaming. There are a lot of games and platforms where you could meet a like-minded person. Even if you're new to Internet dating, you'll quickly get attuned to how easily you can form a close bond with the other singles you encounter in the online environment.
Chatting, Dating Online and Play Games to Meet A Like-Minded Person
Since gaming has become such a massively popular pastime, if you can find someone who shares your passion for exploring these fantastical virtual worlds you'll have so much to chat about. You'll even have the perfect activity for dating, and if you've been isolating for any length of time, what better way to start socializing again than getting acquainted with your lesbian partner over twin consoles?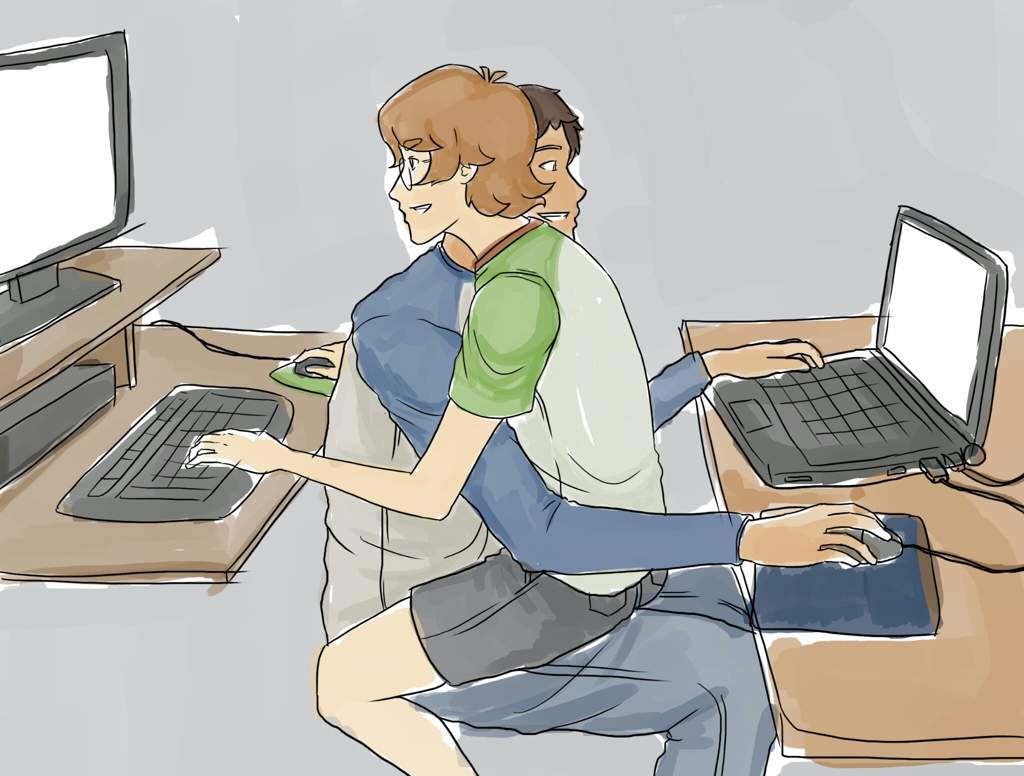 Compatibility is everything with couples, especially if you are new to each other and starting to develop a strong sense of chemistry. Finding common ground is always a terrific way to enhance your LGBT relationship. As you exchange messages in the secure communication channel offered by your favorite dating service, you can touch upon all sorts of topics while finding out respective background interests. With Zoom Google Drive Integration you an record and save the videos you need for later.
Listening to someone describing the favorite video games they play can reveal something of their personality. If they have a liking for shoot-em-ups, this might mean they enjoy seeking adventures and aren't afraid of taking risks. A passion for Dragon Age: Inquisition, full of intrigue, demons, and a 10-foot tall bull-man (with the voice of Freddy Prinze Junior) could show they have an inquisitive, sensitive side, and are drawn to intriguing scenarios. A title like Mass Effect: Andromeda, has options to change protagonists to queer women, so you could easily enjoy the action together, finding out more about each other as you relish the space exploration (and you can develop your connection by assisting each other in the frenetic shoot-offs with nasty aliens). 
Top 3 Games for LGBT- Couples
Max Caulfield is an aspiring photographer and senior at Blackwell Academy. The intriguing twist is that she discovers she possesses the ability to cause time to unravel. Her choices will instigate the so-called 'butterfly effect,' prompting different scenarios to unfold. While you get immersed in these twists and turns, the actions you take will prompt the narrative to adjust accordingly, reshaping the outcomes. The overarching plotline is that you have to harness Max's powers to save a town from an imminent storm. Two years later the prequel was released, confirming the same-sex aspect of Max's character.
Night

in

The Woods (2017)
Mae is a pansexual who drops out of college and returns to her hometown, Possum Springs (populated by zoomorphic humans.) Here she discovers much has changed during her absence, not least of which is the mysterious disappearance of a childhood friend. The coal mines she once knew have closed, leading her deeper into the town's dark secrets. There are superbly-rounded supporting characters, including Bea, a crocodile who smokes, a hyperactive fox named Gregg, whose boyfriend is a bear, Angus, and a trans individual, Jackie, as well as strong underlying themes, including mental health and small-town alienation.
The Sims franchise has a long-standing place of affection in the LGBT community, with players discovering the characters could enjoy same-sex relationships from the outset. In this updated version, queer couples can marry, allowing your captivating gaming to reflect the world beyond your screen.