Seismic Games has announced that it has partnered with Alcon Media Group to develop Blade Runner: Revelations, an immersive new Adventure/Thriller VR gaming experience based on the award-winning Blade Runner series. Created in conjunction with Google, Blade Runner: Revelations is included in the soon-to-be-launched Lenovo Mirage Solo headset and on Google's Daydream platform within the first half of this year.
Greg Borrud, CEO of Seismic Games, spoke about the upcoming release, saying:
"Seismic Games continues to invest and focus on creating high production game titles that authentically engage and transform major IPs into compelling and expansive interactive experiences for the fans.  Collaborating with Alcon Media Group, Google and Lenovo for Blade Runner: Revelations has been an absolute honor, and we can't wait to hear what the fans and general VR users think as they explore the game."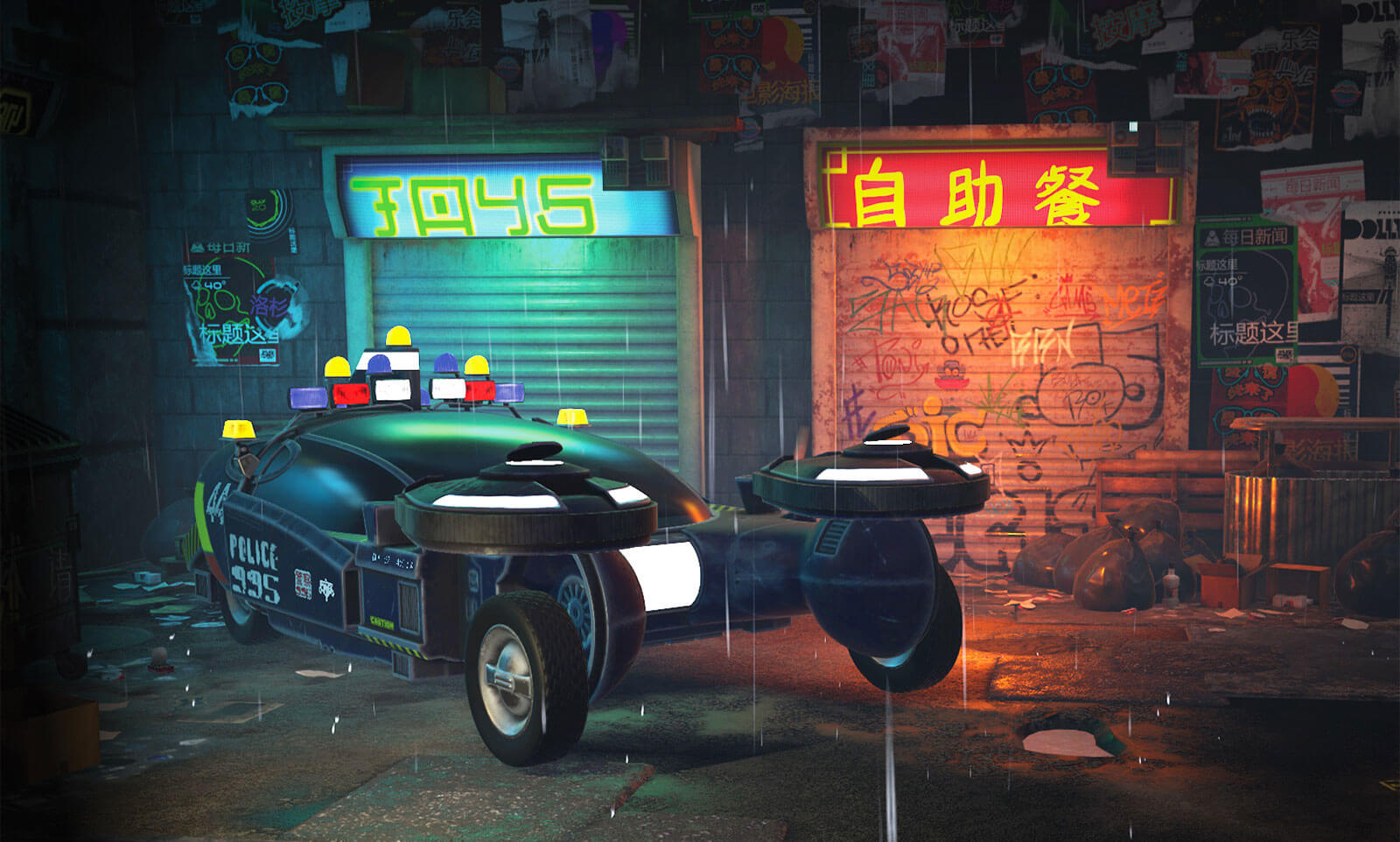 According to reports, Blade Runner: Revelations is an all-new interactive story and full VR game experience based on the iconic Blade Runner universe, set shortly after the original film and leading up to the narrative of Blade Runner 2049.  Players assume the role of Harper, a seasoned blade runner who unravels a twisted replicant plot that threatens the delicate balance of Los Angeles in 2023.
Users will search for evidence with the help of their flying spinner, deadly blaster, and esper image reconstruction to try to solve the mystery in an enthralling VR environment. Andrew Kosove and Broderick Johnson, co-founders and co-CEOs of Alcon Media Group, also released a joint statement about the game, saying:
"It has been incredibly rewarding to see the Blade Runner universe brought to life with so much faithfulness and nuance in Blade Runner: Revelations thanks to our partners at Seismic Games, Google, and the cutting-edge technology from Lenovo and their upcoming Mirage Solo release.  From the aesthetic and narrative details to the intriguing gameplay in the VR world, Seismic has set the bar in delivering a highly rewarding and immersive film-to-game experience Blade Runner fans will enjoy."
Source: Seismic Games Press Release.