Crunchyroll recently announced the addition of the 2001 classic Boogiepop Phantom to its anime catalog for members in the US and Canada. This is not to be confused with the latest 2019 18-episode TV Anime Boogiepop and Others, from Studio Madhouse, which premiered in January 2019 with a one-hour special, of which Crunchyroll and Funimation also streamed as it aired in Japan.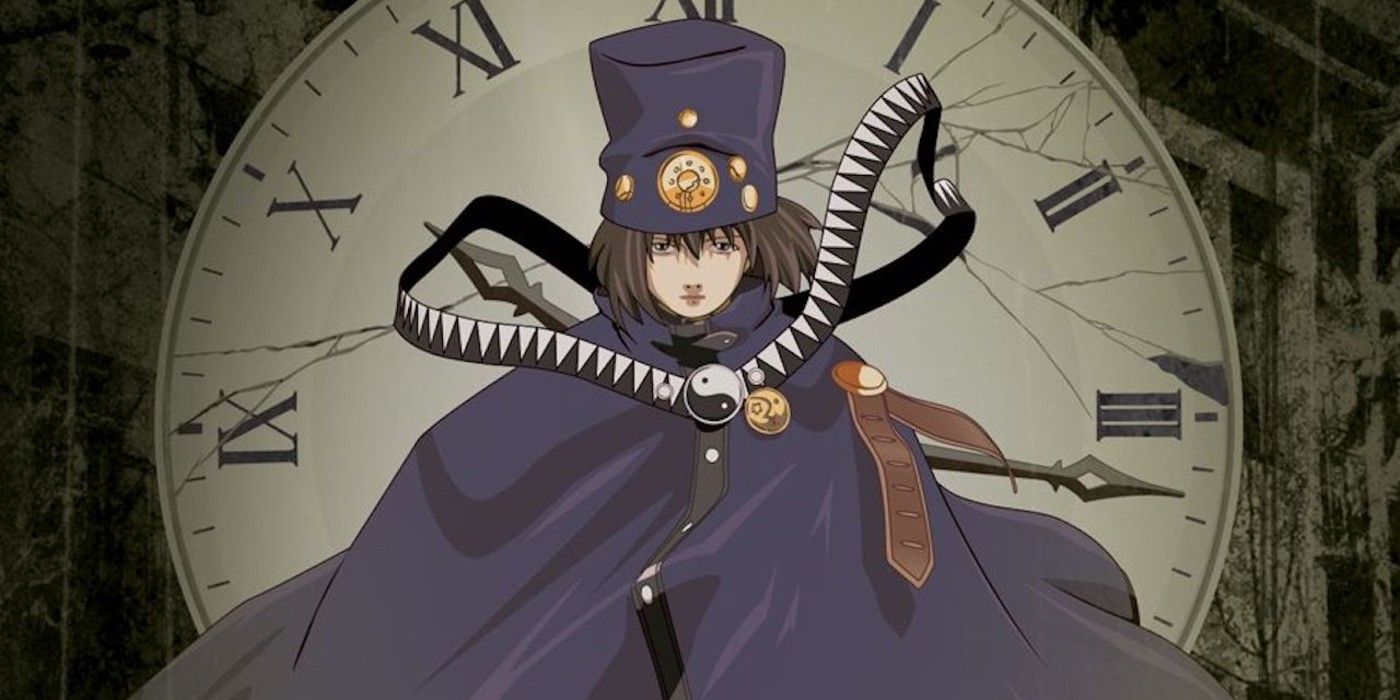 Boogiepop Phantom
For those unfamiliar with Boogiepop Phantom, Crunchyroll describes the anime as such:
Five years ago, a string of grisly murders shook the city to its core. Now, panic and terror have returned and this time it has a name: Boogiepop. Everyone knows about Boogiepop: Death incarnate, she stalks the night in search of fresh victims. Meet her and you simply… vanish. In the darkness, glass shatters and time stands still…. You can sense it. There's something out there… and its coming closer. Are you safe?
The Boogiepop series is quite unlike any other anime and is one of the better paranormal mystery-based anime out there, so I'm glad fans now have the chance to enjoy the series on Crunchyroll right now.
Source: Email correspondence
Are you a fan of supernatural anime? Have you seen Boogiepop Phantom? Let us know your thoughts in the comments section below.