We are past the halfway point of Destiny 2 Season of the Chosen, which I think you could argue might be Destiny 2's best season so far, but I'll have that debate another day. For now, I wanted to focus on what's left to come in this season based on what we know is still coming, and what we can guess might be. 
The Destiny 2 seasons list is getting pretty sparse, but I have a feeling that more is planned than what we're seeing on it right now. 
On the Roadmap
Proving Grounds Strike (March 23) – This is a significant addition to the game both as a completely new strike, joining the reprised Cosmodrome ones that arrived this season, but also because it appears to be the culmination of the Caiatl storyline where we take on her champion to try and make the Cabal bend to our will. My guess is that we'll run the strike this coming week as part of the Battlegrounds storyline, and then we'll get an "okay fine you win" cutscene from Caiatl which may mark the beginning of an actual alliance with her.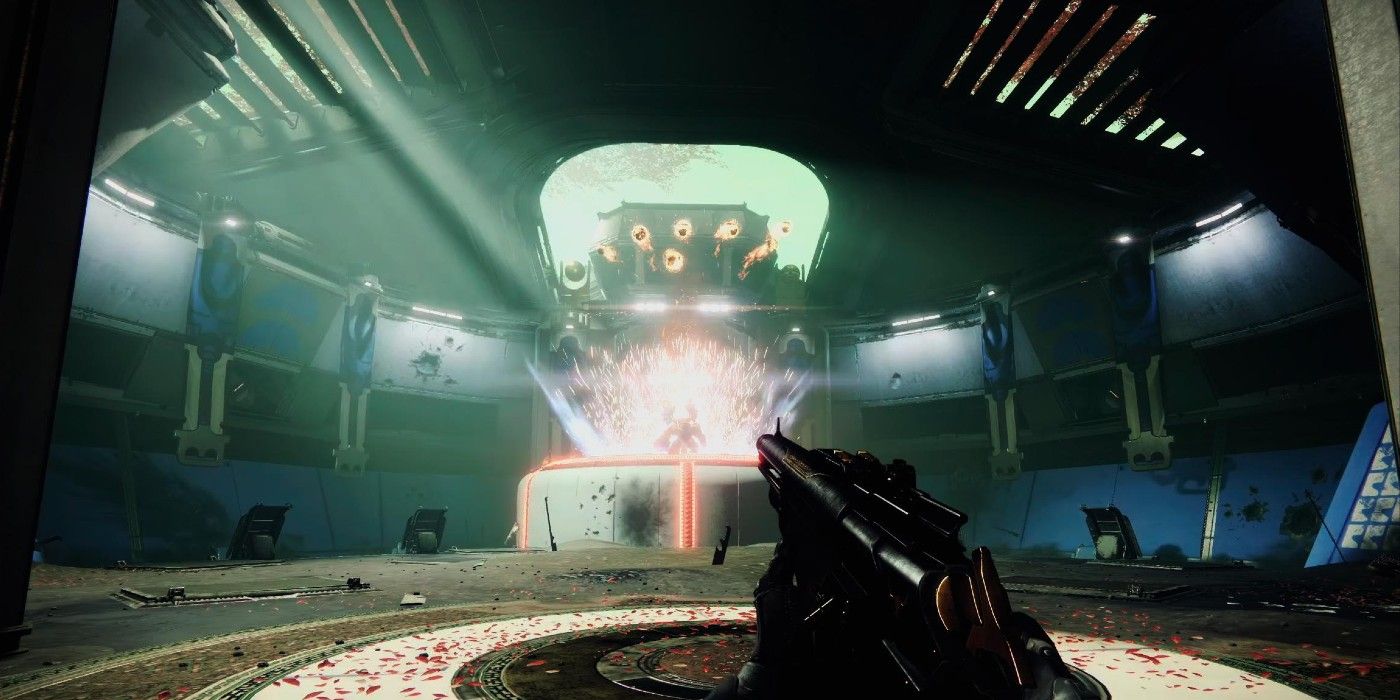 Guardian Games (April 20 – May 9) – Guardian Games is still a month away, but we know at least a few things about it already. This time around you will have to commit to a class for the event rather than playing the field with all three, and we know the activity is playlist strikes with special modifiers based on what class you're running. Heir Apparent is coming back with a catalyst now, and while "new exotic gear" is promised, that may just be exotic cosmetics. One thing I am curious about is the "closing ceremony" segment from May 7-9 which should be the very end of the season, something we didn't see last time. I'm wondering if there will be some story development during that period, and if we could be ending with a live event this time around. 
Off the Roadmap
Glykon Ending? – This is one thing I'm curious about. While the dialogue of the mission is now repeating after three weeks, we are supposed to be running it several more times to flesh out the full lore book and open all the secret rooms. I do wonder if the datapad in the final room will unlock perhaps…something more special. A room with the Crown of Sorrow and maybe where Calus himself is hiding out. Caiatl seems determined that he's on the ship somewhere, and I do hope this has an actual resolution down the road. 
Exotic Hammer? – Yes, I am going back to my personal theory of there being a third exotic this season, as two seems kind of light for how substantive the rest of this season is, and I maintain that we may be getting the Hammer of Proving as an actual exotic weapon when this is all over, the first non-sword that isn't a Saladin battle axe (which was not an actual piece of gear). Again, just my theory, but I wouldn't be surprised if another secret exotic was lurking besides Dead Man's Tale before we hit the end of the season.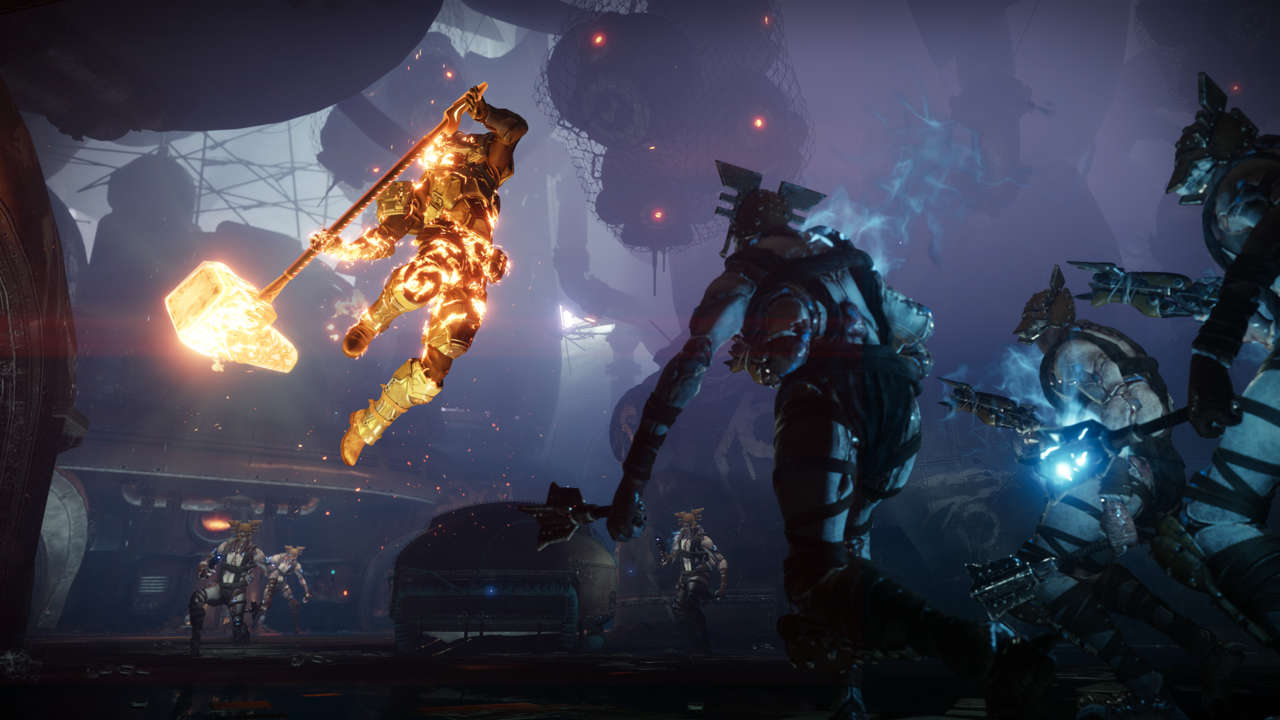 Crow Reveal? – I maintain that we are on the road to Crow becoming the Hunter Vanguard with all his recent service to the cause, and now he's tasked with being Zavala's bodyguard. I don't know if he'll be Vanguard by season's end here (probably not) but it sure seems like it's about time for everyone to figure out that Crow is Uldren, and the story implications from that. Who will accept him as a new person? Who won't? 
Extended Battlegrounds Quest? – I am wondering if after the strike this week, that the Battlegrounds quest simply end or not. It's possible there is still more Caiatl story content to come in the final month or so of the season and that while the strike will be a "moment," it's not the end. So maybe we're still going to have a weekly quest with story developments each week even after this, I'm not sure. 
Anyway, those are my thoughts on what's to come. I'd love to hear your own theories as well. 
This article contains sponsored links.