Playing video games or online games is easily one of the favorite hobbies of many people. It can be fun, relaxing, and exciting. It's a great thing to do to escape reality for just a few hours. Even many studies have found that playing games for at least 30 minutes a day can improve one's life. Kind of like how a 30-minute exercise can be good for you, just not the same health benefits.
While playing online games can be fun and only a hobby to some, there are actually people who would do this professionally. There are now a few ways for you to earn money as you play games, and these are careers that can help you make a living.
When it comes to earning money by playing games, playing an online casino game on sites like Duckdice is probably the first thing that can come to your mind. Just know that the best online casinos offer thousands of games that you can play.
Yes, playing online casino games can be risky but this can be a lucrative career when taken seriously. There are people who won millions of dollars just by playing an online slot machine game. There are also the ones who would compete at table game tournaments like Blackjack and Poker. There's just really serious money that you can earn when playing an online casino game.
Now, what if you're not into all that and still, you want to earn money by playing games? Fortunately, there still are other things that you can do. Thanks to the internet, playing console and even mobile games can take care of your expenses.
If you've heard of gamers like PewDiePie or Ninja, then you probably know that these people are making a lot of money because of video games. PewDiePie or Felix Kjellberg's net worth is already estimated to be at 30 million US dollars while Ninja is at around 4 million US dollars.
These two have started a career in playing video games and streaming them online. PewDiePie is one of the first people who started the game streaming trend on YouTube. His YouTube channel is now on the second spot on the list of the most subscribed channel with over 103 million subscribers with millions of views.
He makes money through advertisements and sponsors. Eventually, with all the money he was making, he ventured into other businesses like clothing lines and even creating his own game.
Ninja, on the other hand, became popular mainly because of playing Fortnite. Fortnite is one of the most-played games right now and it has a huge following. He earns money from his fans and followers and he also gets paid for sponsorship deals. Recently, he was signed by Microsoft to use Mixer instead of Twitch when streaming his games.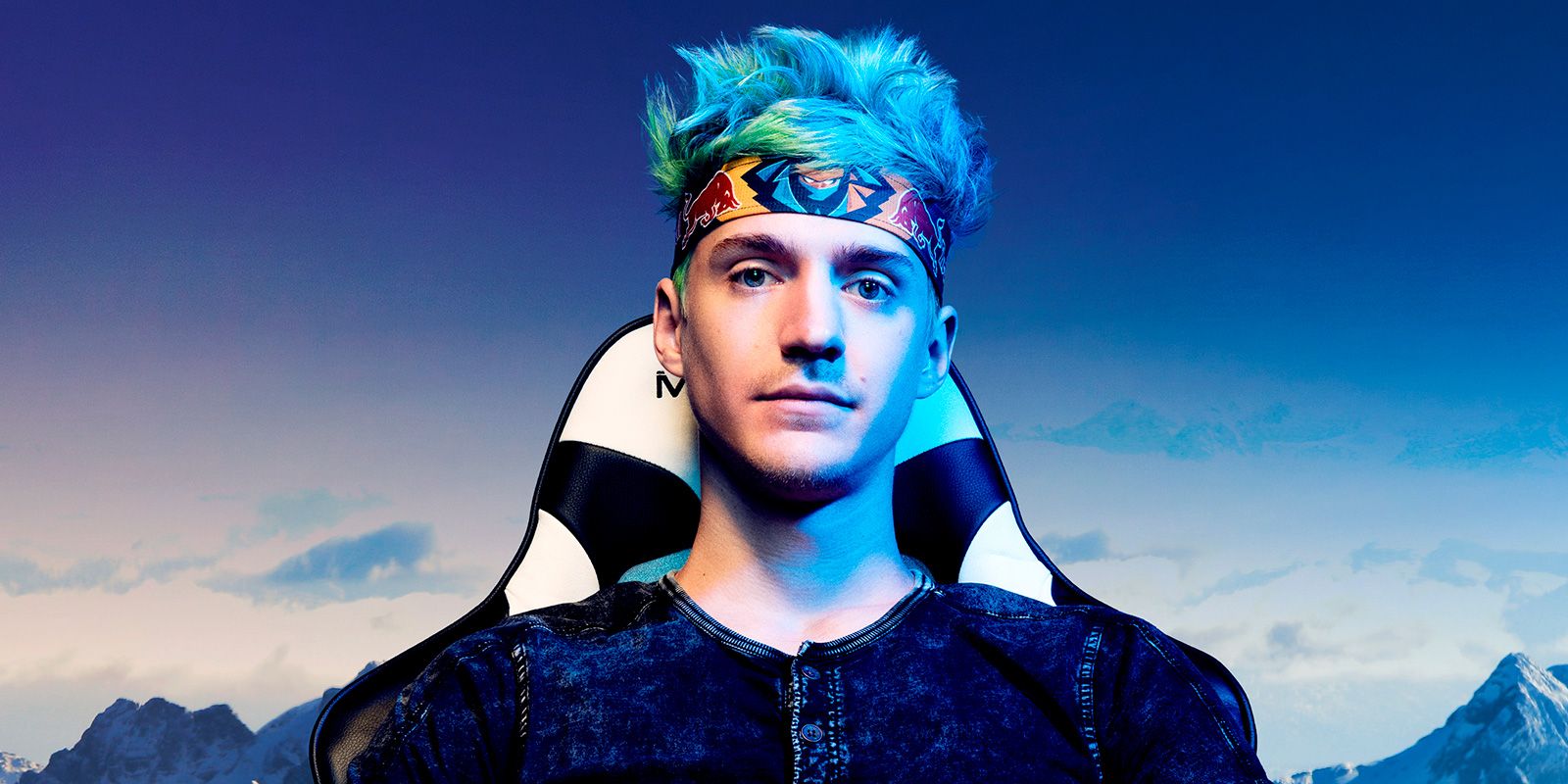 These two are living proof that one can really earn money by playing video games. If this is something that you want to do, you just really have to start streaming the games you play online. Now, this may sound easy, but earning money through this can take time.
You need to have a great personality too. This is all about having a great number of followers and supporters. The more people who start watching your streams, the more likely that you can get sponsorship deals.
This could take time nowadays because platforms like YouTube and Twitch make it easy for anybody to stream the games that they play. Know that there is a serious competition but if your content is great, you won't have a problem.
Streaming video gameplays is basically a celebrity job and this may not be for everybody. This may not be for you if you don't enjoy the limelight. Still, there are other careers that involve video games that you can pursue. This depends on your skills, for sure.
You can be an animator or a multimedia artist who could be involved in creating a video game. You can make over 50,000 US dollars a year by doing this. The same goes for video game developers who'd work on the story of the game or how the game really works. Don't have that artistic side? Then you can be a customer support agent in the gaming industry. Companies like Xbox and PlayStation hire people for this.
If you still only want to earn money by playing video games without getting the limelight, then you can be a video game tester. Video game developers would hire testers to look for bugs, give their opinions on the game, and so on. It is estimated that video game testers can make up to 60,000 US dollars a year.
This article contains sponsored links.