The quality of some of the games available to us now truly is breath-taking. Role players, online apps, first-person shooters, all of them are some of the most engrossing experiences that are available to us. The list below showcases the games that are absolute masterclasses in their genre; if you haven't played any of these yet then it's something you absolutely need to do.
Doom Eternal
The original Doom is a classic, a pivotal part of gaming history and the quality that it offers never seems to dip. It's most recent addition to the series, Doom Eternal, is an absolute testament to this. This absolutely outstanding sci-fi arcade shooter is a must-have for anyone who is a fan of first-person shooters.

The game is graphic, fast moving and filled with melee-striking and over the top weapons, which plays right into the brand that Doom has made for itself.
Online Gambling Games
Online casino games have been growing in popularity throughout the last year due to the fact that people have been unable to go out and attend casinos like they used to. These games include poker tables, slots and roulette wheels, all of which give the authentic experience of being in a casino without actually having to leave your home.
Star Wars: Squadrons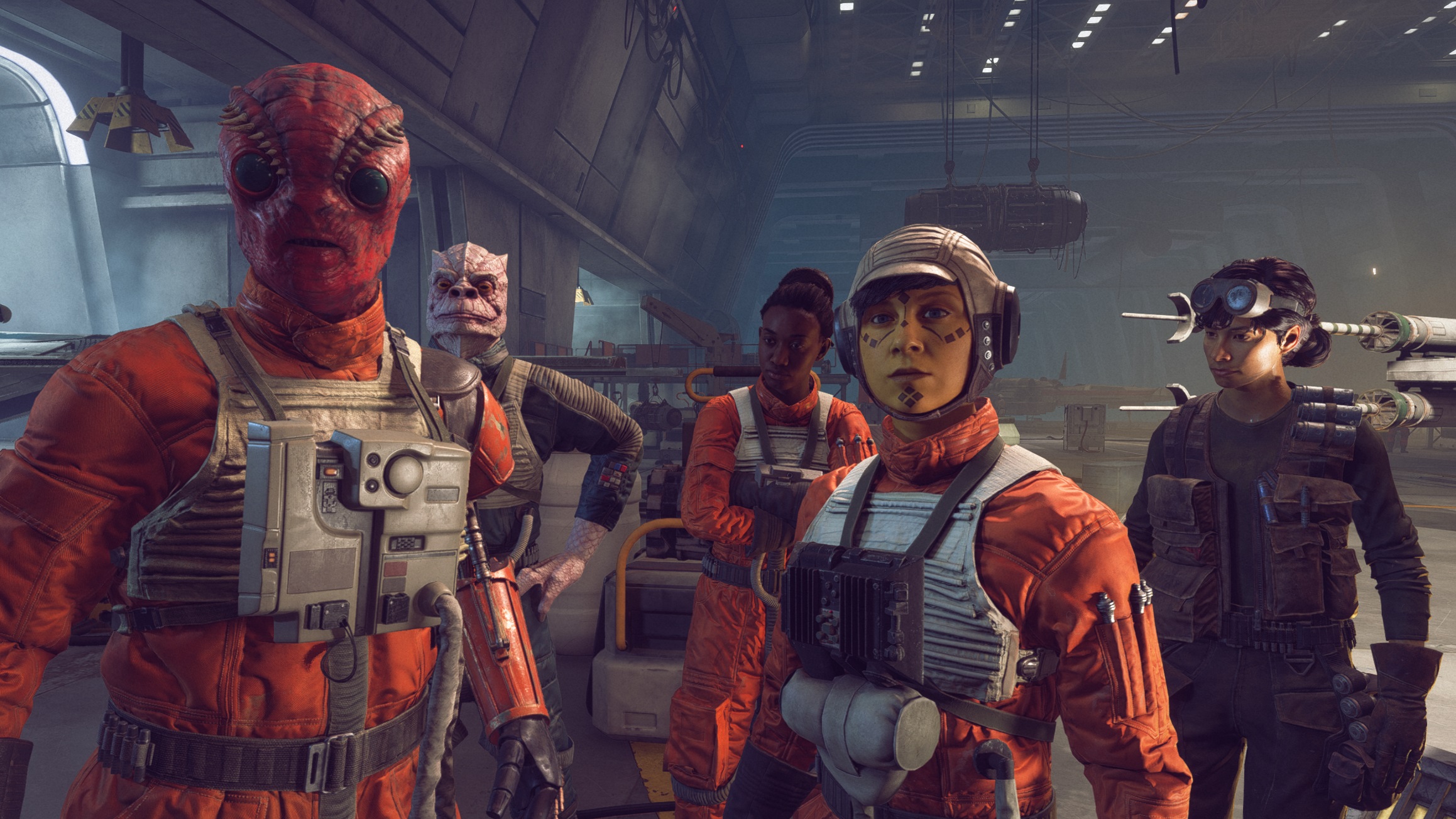 VR has been an excellent addition to the world of gaming and this Stars Wars game is a testament to how much an impact it actually has. Even without using VR, Star Was Squadron is the perfect experience for those who want a more realistic way to zoom in and out of stars and between planets. You will feel as if you are genuinely experiencing the seat of an X-Wing in this game.
Battlefield V
Even if you turn your graphics down to the lowest setting, Battlefield V looks absolutely fantastic. Thanks to the entire game's ray tracing capabilities and texture shading, Battlefield V is one of the most beautiful video games to date. The heart-breaking storyline, the action, the violence, all of it is made incredibly real thanks to the layers of destruction embedded in the quality of this game.
Halo 5: Guardians
This game is best played on the Xbox One X as it runs in 4K resolution. The quality of the graphics on this game will truly blow you away as its constant 60 frames per second provide an immersive experience unlike that offered by any other game. 
Everybody's Gone to the Rapture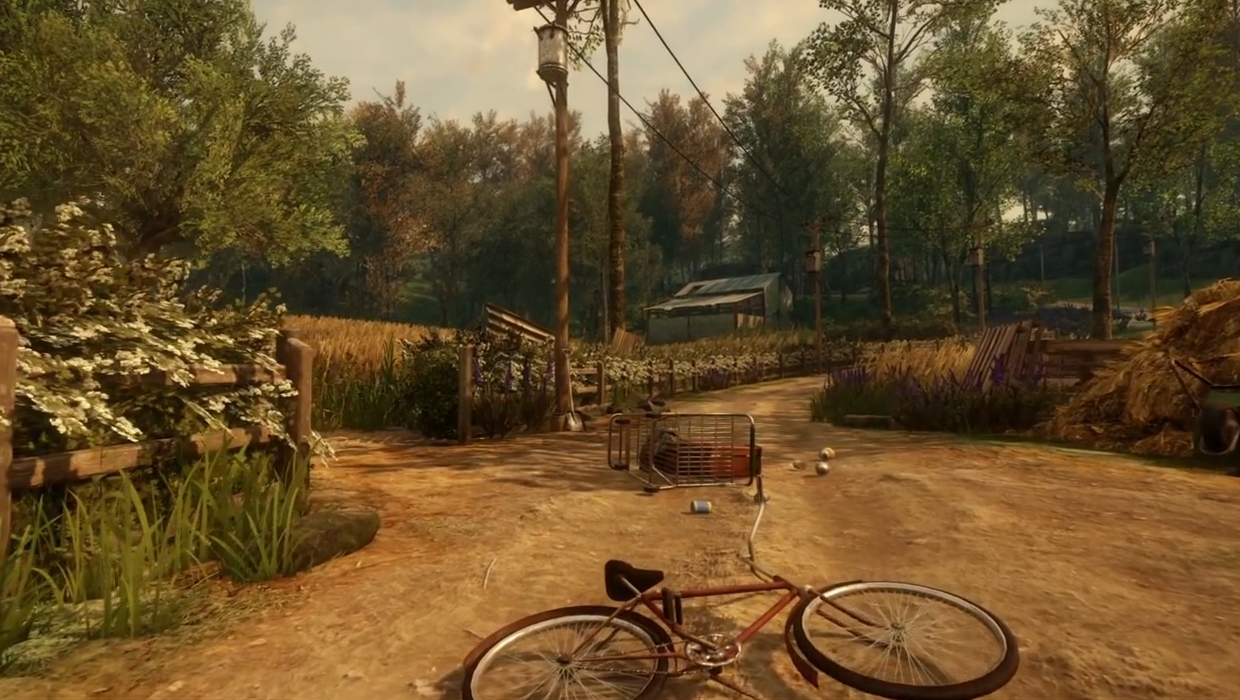 Though this game is quite slow moving, overall, this first-person art adventure comes packed with great graphics and an enticing story that weaves into the exploration element it offers. It truly is a game that relies on its narrative and so requires patience to be truly enjoyed but once you get there, its unique narrative is one that you'll struggle to come by on any other game.
Conclusion
Thanks to advancements in technology, games are more immersive and realistic now than they have ever been. If you want to try some of the best in the market, the above is a great place to start.