For the casual gamers, gaming is as simple as booting up their PCs or gaming consoles, turning on a title, and playing it for hours on end. For others, especially the professional gamers, the requirements are different and diverse. They need more than just a powerful PC to compete against top contenders.
Whether it is a full HD monitor or a gaming keyboard, game enthusiasts always need accessories to enhance their gameplay and enjoy the ultimate gaming experience. Each year, tech manufacturers and gaming companies come up with advanced gaming equipment and innovative gadgets to meet the gamers' needs.
If you are a beginner and want to be a pro-gamer or just want to upgrade your existing gaming setup, you have come to the right place. To lend you a helping hand in this research-intensive process, we have compiled a list of gaming gadgets that will make you a better gamer. Read on to find the ultimate accessories for the best gaming experience.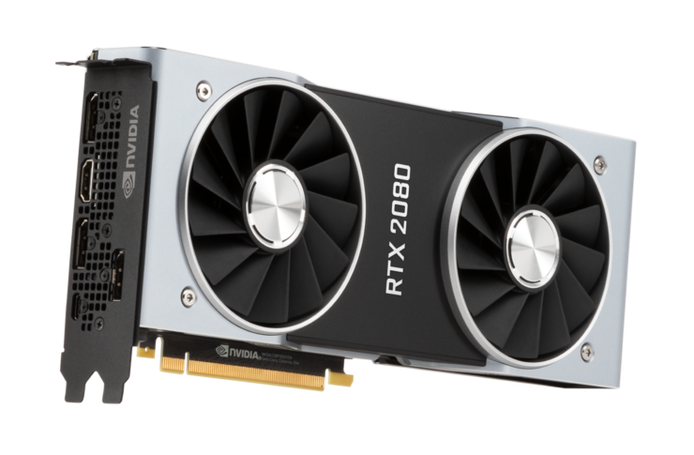 Dedicated Graphics Card
Your gaming PC is incomplete without a graphic card that can handle graphic-intensive games in high-quality settings. No other gadget impacts your gameplay as much as a GPU, especially when it comes to playing modern titles at a good FPS.
Since there are a variety of GPUs available both online and in physical stores, the hunt for the best graphic card can become quite a challenge. Before you purchase a card for your setup, make sure it comes with enough VRAM good enough to support high-resolution games. It's best to do research to find the most suitable card for your budget and needs.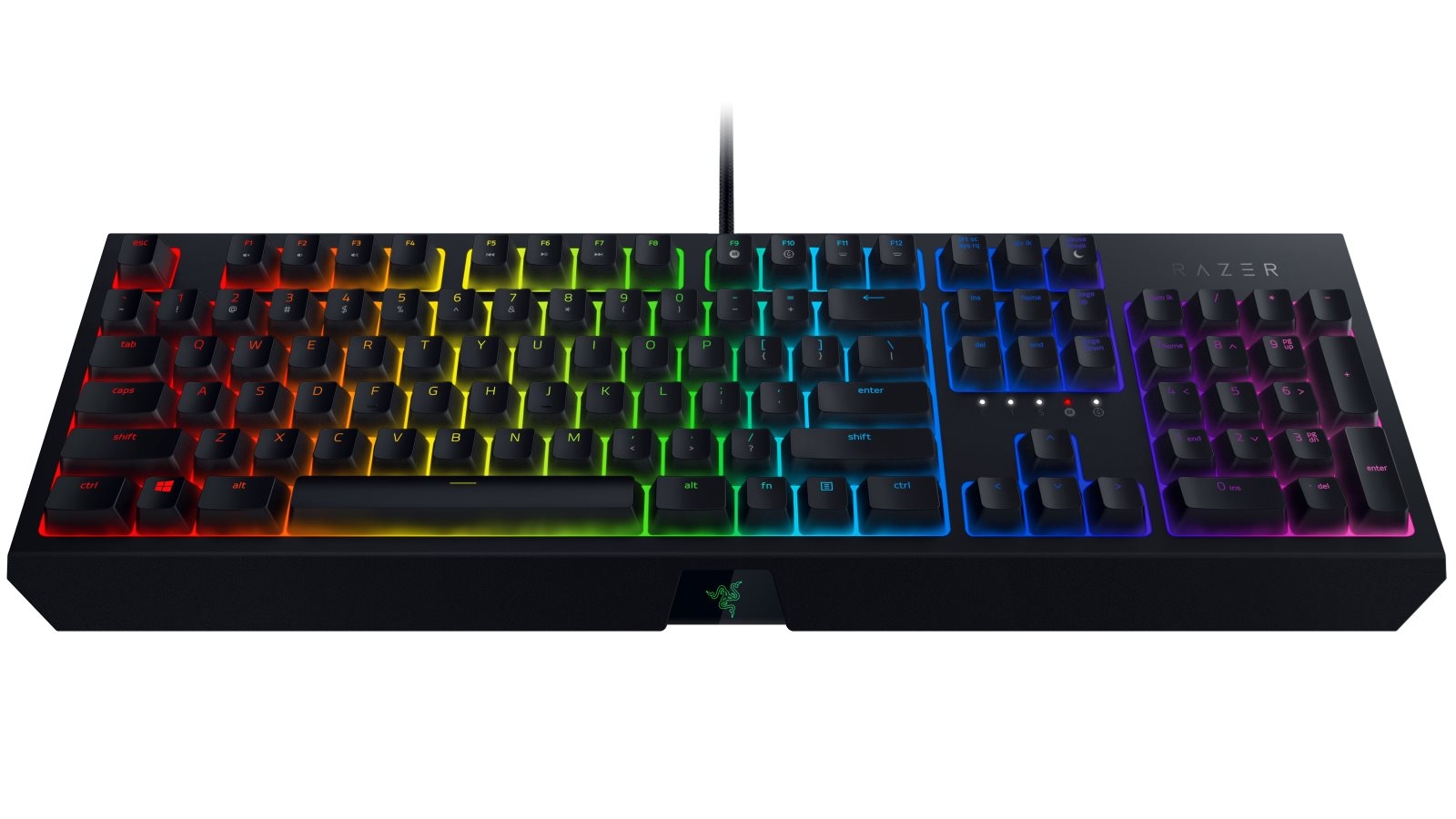 Durable Gaming Keyboard
Apart from a dedicated graphics card and a good gaming monitor, you will also need to invest in a quality gaming keyboard. Though many gamers often overlook it, a gaming keyboard can always make a difference while playing your favorite games.
When purchasing a keyboard, the top priority should be comfort and ease of use. Also, look for custom control pads and macro functions that allow you to customize the keys to perform an array of tasks with a single click. These functions will help you play complex games for long hours.
Another feature that can make your gaming experience more pleasurable is the customized backlight option. It allows you to see the buttons that you are pressing when playing in a darkened room, which you might be doing if you're up late engrossed in a story!
Gaming Mouse
A gaming mouse may not be an essential gadget to a casual gamer, but a pro-gamer always needs it to compete against other professional players. A gaming mouse offers better precision, faster responses, and customized features that make it ideal for gaming. When choosing a mouse for your gaming needs, make sure it has a faster polling rate and comes with additional programmable buttons.
A smooth mouse pad with a large surface area is also a wise consideration to complement your game performance. The rubber bottom will prevent your mouse from slipping & sliding and avoid wrong moves and inaccuracies.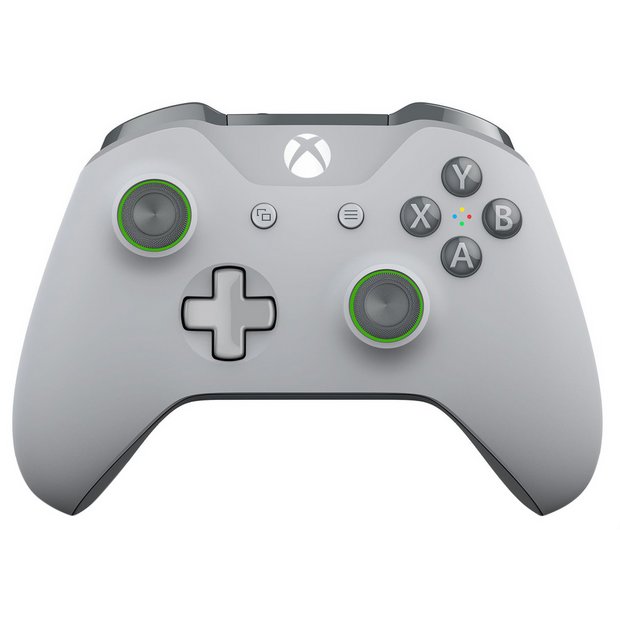 Game Controller
If you are a gamer who doesn't feel comfortable playing with a keyboard and mouse, you can always opt for a game controller. A good gaming controller is durable, customizable, and Bluetooth compatible. It also comes in both wired and wireless variants.
If you want to treat yourself to a game controller that can be used with a console and a PC, your best options currently are the Microsoft Xbox 360 and Sony Playstation Dualshock 4. Both the controllers have a comfortable design and come with excellent features at a reasonable price.
A Comfortable Chair
Being a professional gamer means spending enormous time sitting in front of the screen and playing your favorite games. As such, you will need a chair that can help you stay comfortable and focused on the game. Choose a soft chair so that you can avoid neck issues and possible posture problems even if you sit for an extended period of time in a single posture.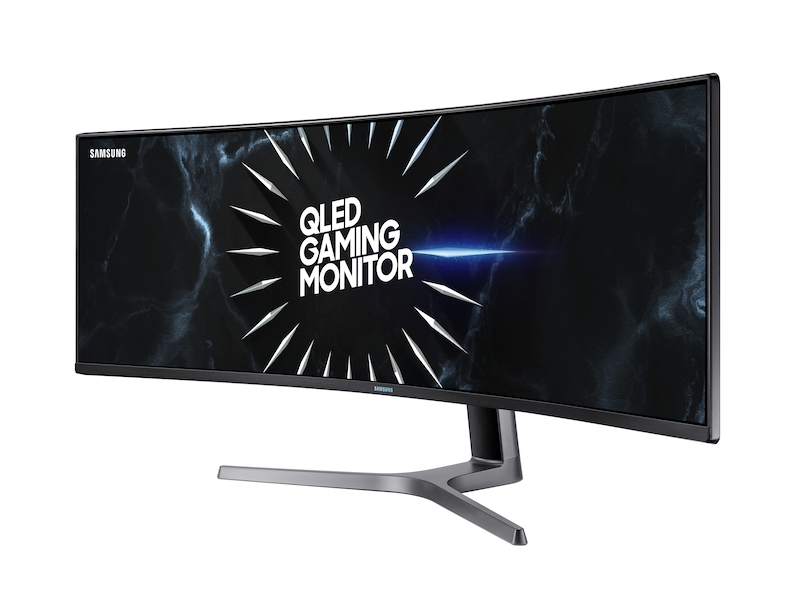 Gaming Monitor
No matter what size monitor you use, it can always get bigger and better. You can either opt for a bigger gaming display or turn two monitors into a seamless desktop to bring on some action. It is recommended that the gaming monitor is VGA and HDMI compatible so that it can connect with other gaming devices. Enhanced gaming and media features using HDMI. For more HDMI options, check out this site https://www.hdmi.org/spec21sub/gaming.
Moreover, the monitor should offer full HD performance and butter-smooth frame rates. Don't forget to buy glasses online to avoid eye strain and eye-damaging conditions during long sessions.
Racing Wheel
Whether you are a fan of racing games like Asphalt Street Storm or the Desert Rally by Unlimited Gamez mo, you can take your racing game skills to the next level through a racing wheel. It comes with a steering wheel and pedals that emulate the effect of real driving. The steering wheel also contains all the buttons that you will need to control the game.
If you are already in the market looking for a racing game gadget, the Logitech steering wheel can be your next big purchase. The product has a highly responsive feel and is designed to simulate the real driving experience.
Noise-canceling Headphones
Whether you are diehard or a normal gamer, you will need a headset to enhance your gameplay. A good gaming headset should come with noise cancellation features so that you can focus on your game even in noisy environments. Besides, the microphone allows you to communicate with other players in multiplayer games.
Conclusion
If you are a game enthusiast who will settle for nothing short of the best experience, these are the accessories that should be part of your collection. However, do proper research on the performance, durability, and price of the product before you hit the 'buy' button.

Author Bio
About Ashley Rosa: Ashley Rosa is a freelance writer and blogger. As writing is her passion that why she loves to write articles related to the latest trends in technology and sometimes on health-tech as well.  She is crazy about chocolates. You can find her at twitter: @ashrosa2.
This article contains sponsored links.