Timelie, the new upcoming time manipulation game from the indie games developer Urnique Studio, is coming out and will be available for PC on Steam.
This game is all about manipulating time back and forth, revealing the secrets and surviving in this strange world. Besides that, Timelie is also described to be a stealth game. So, you're going to be sneaking around a lot of enemies.
The story tells the tale of a girl and her a cat which can peek into the future. Together, they have to make decisions and solve puzzles. The game appeals to constant cooperation between these two characters to succeed. Timelie is going to revolve around the player making mistakes and going back in time to solve those same mistakes until he gets it right. In other words, trial and error is going to be a staple.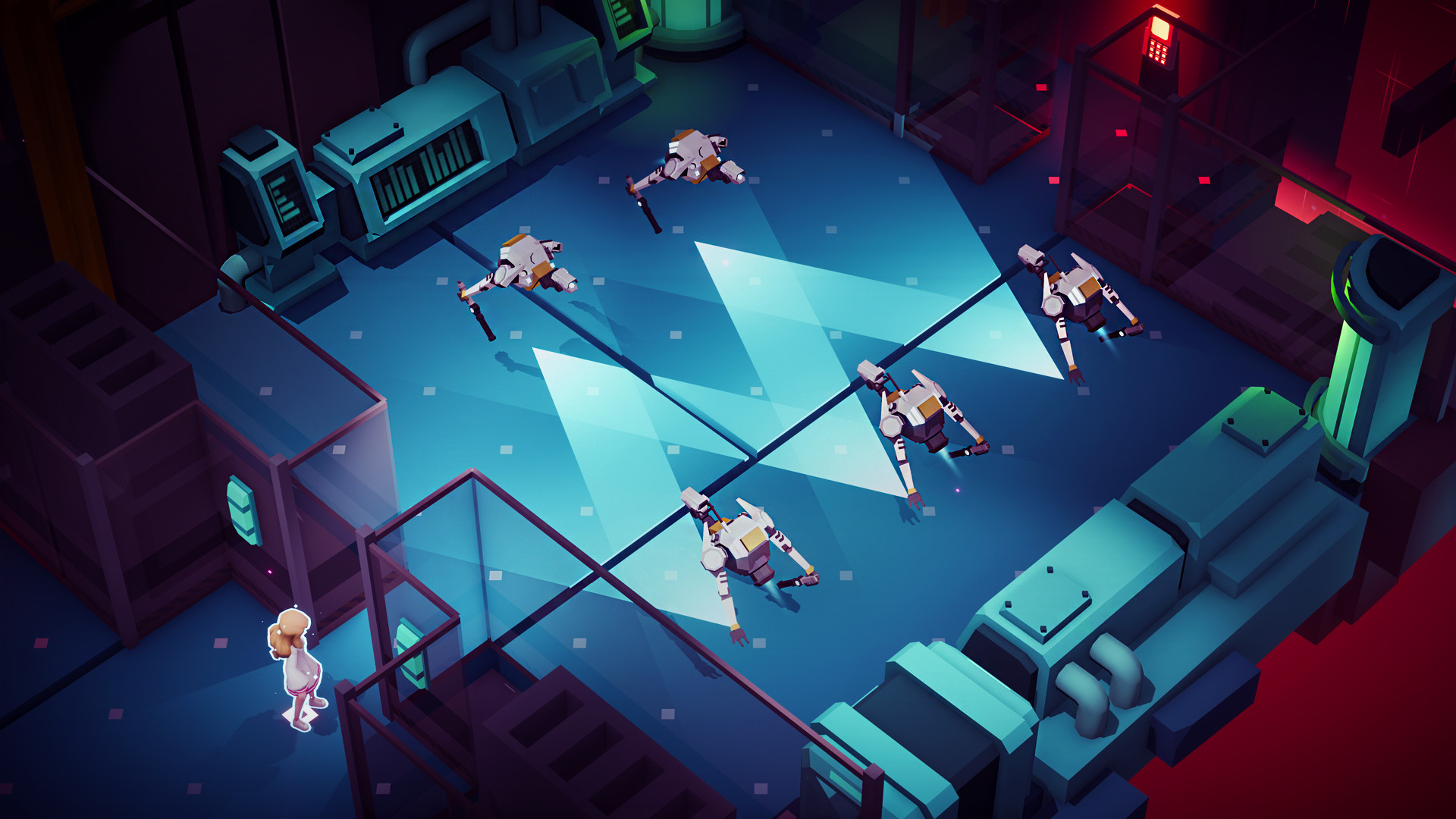 Timelie Accolades
The early version of the game managed to achieve some deserved popularity, by getting awards like:
"Best Game" at Microsoft' 2016 Imagine Cup Student Development Competition;
 "Winning Game" at the 2016 Thailand National Software Contest;
"Best Student Technical Project" at the 2017 Bangkok International Digital Content Festival.
For the ones curious about this game, check out its official page. There, you'll find some more information about it. For example, you'll see more about the gameplay and find out about the downloadable content. We still don't have any information on the game's price, but you can already add it to your wishlist.
This is the first game by Urnique Studio. As said before, it should be released on May 21.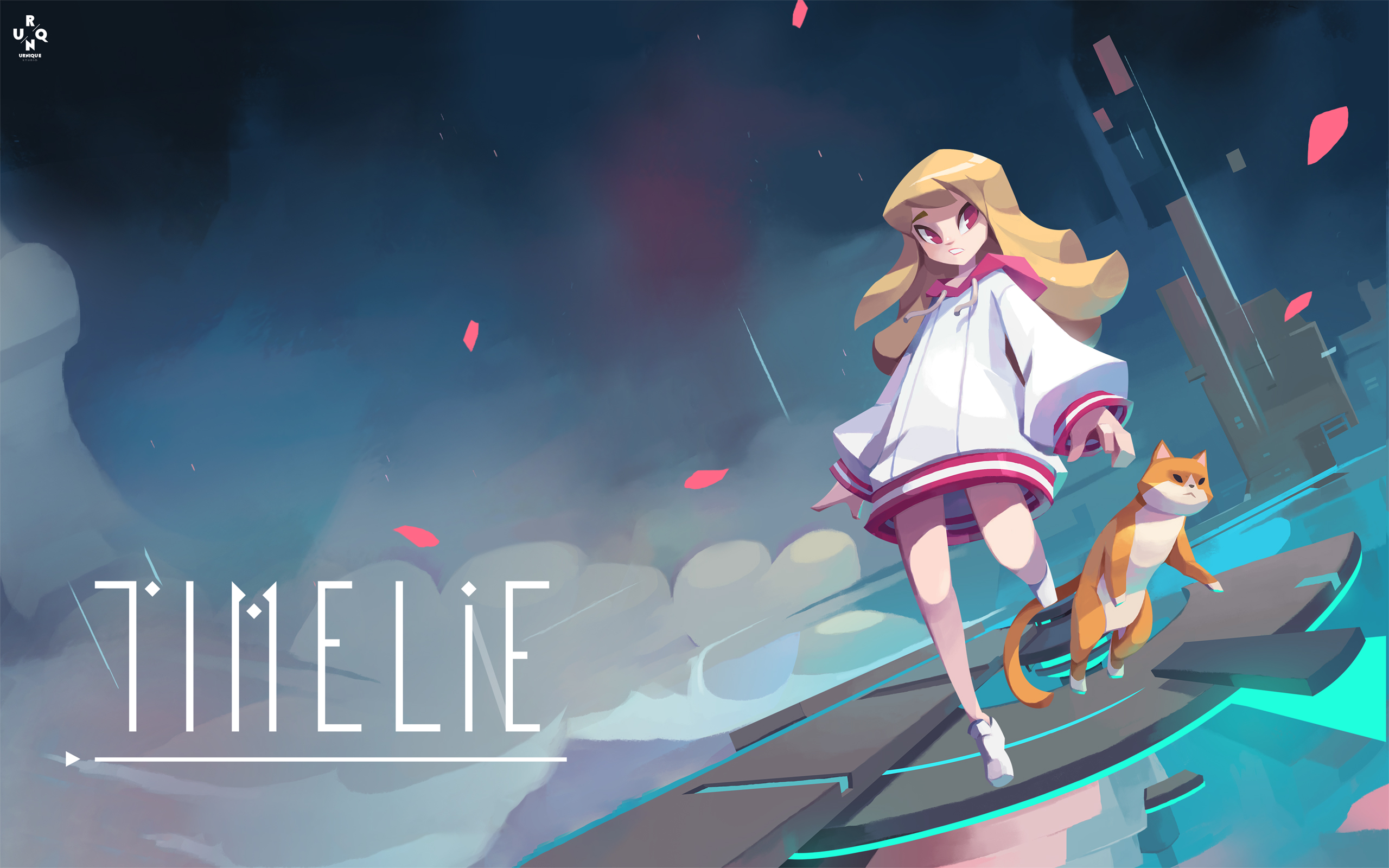 What do you think about Timelie? Is such a different concept and theme enough to make you get this game? Check out the trailer above. Let us know in the below and stay tuned for more on Timelie and other gaming news.
Do you like Indie games? Why don't you take a look at our review of Gris and see if you like it?