Whether you are a casual player or someone who aims to be a high roller, there's no better feeling than winning a hand of blackjack. Or a few rounds of roulette. And it might be something other than just 'luck'. We'll be taking a look at some of the secrets of winning in casinos here shortly. Keep in mind that while there is no guarantee that you'll win every single hand, you can still increase your chances of staying in the game. There are those who will end up catching a win streak only to lose it all after making a big risky bet. 
Even if you just play once per week for fun, it's important to know these secrets and tips to your advantage. That way, when you play on sites like blackjack.org or the like, you'll at least come in with the knowledge that sets you apart from the rest of the pack. Let's take a look at the secrets you need to know right now: 
Have A Strategy in Place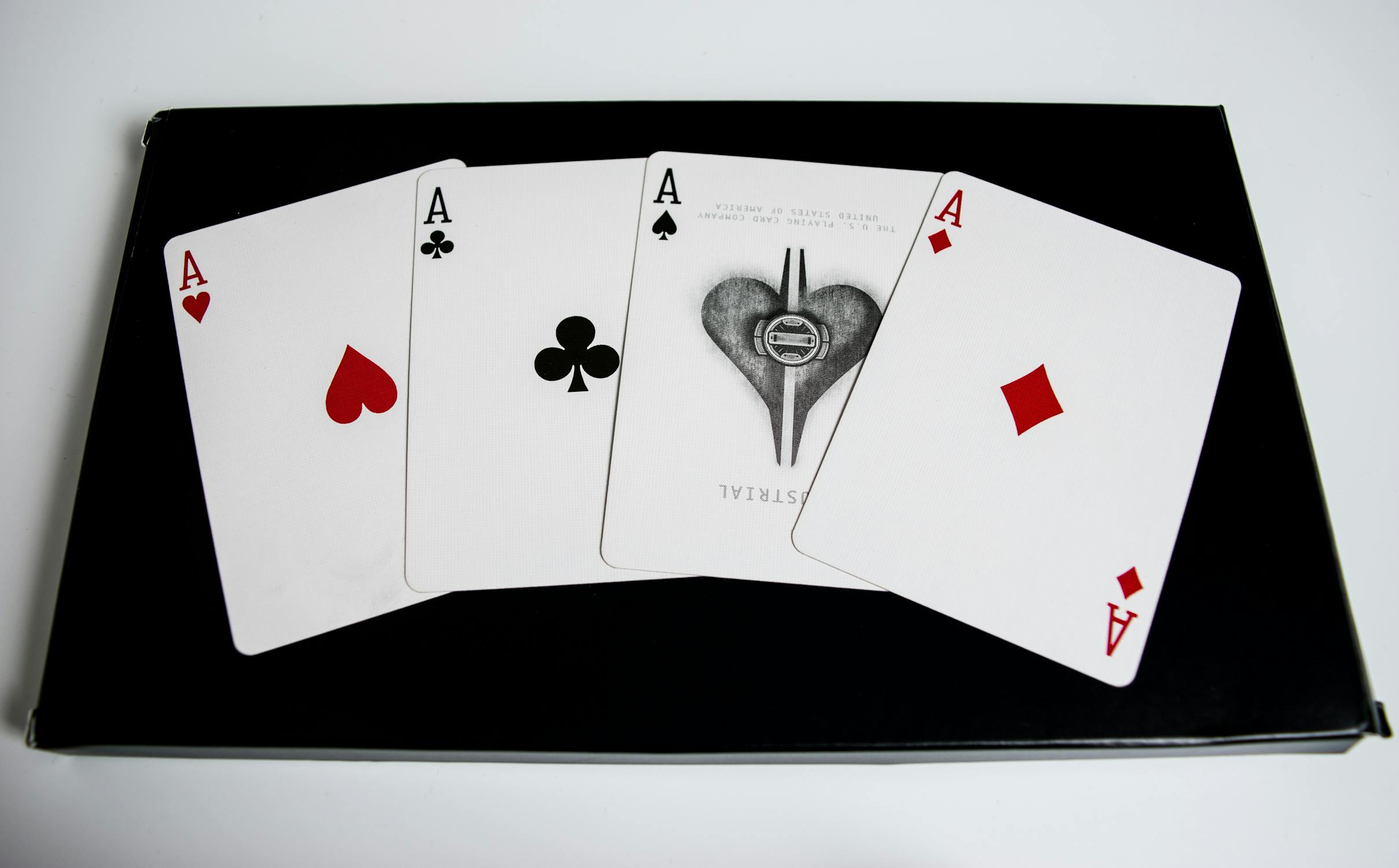 This has to be tip number one for almost every casino player to follow. Sure, luck may be something you can have when playing casino games. But there are plenty of games that are played based on strategy. 
The more ironclad your strategy, the better advantage you may have over your opponents. It may not guarantee that you'll win every time. But it certainly solidifies your chances of staying in the game longer rather than losing your shirt.
Know What 'RTP' is
RTP stands for 'return to player'. This is a term that is more common among slot machine games. The higher the RTP, the better the payout. Finding a high RTP game regardless of the casino comes down to a single Google search. All you have to do is type in the name of the slot game and RTP and you will be able to determine whether or not it's a good game or not.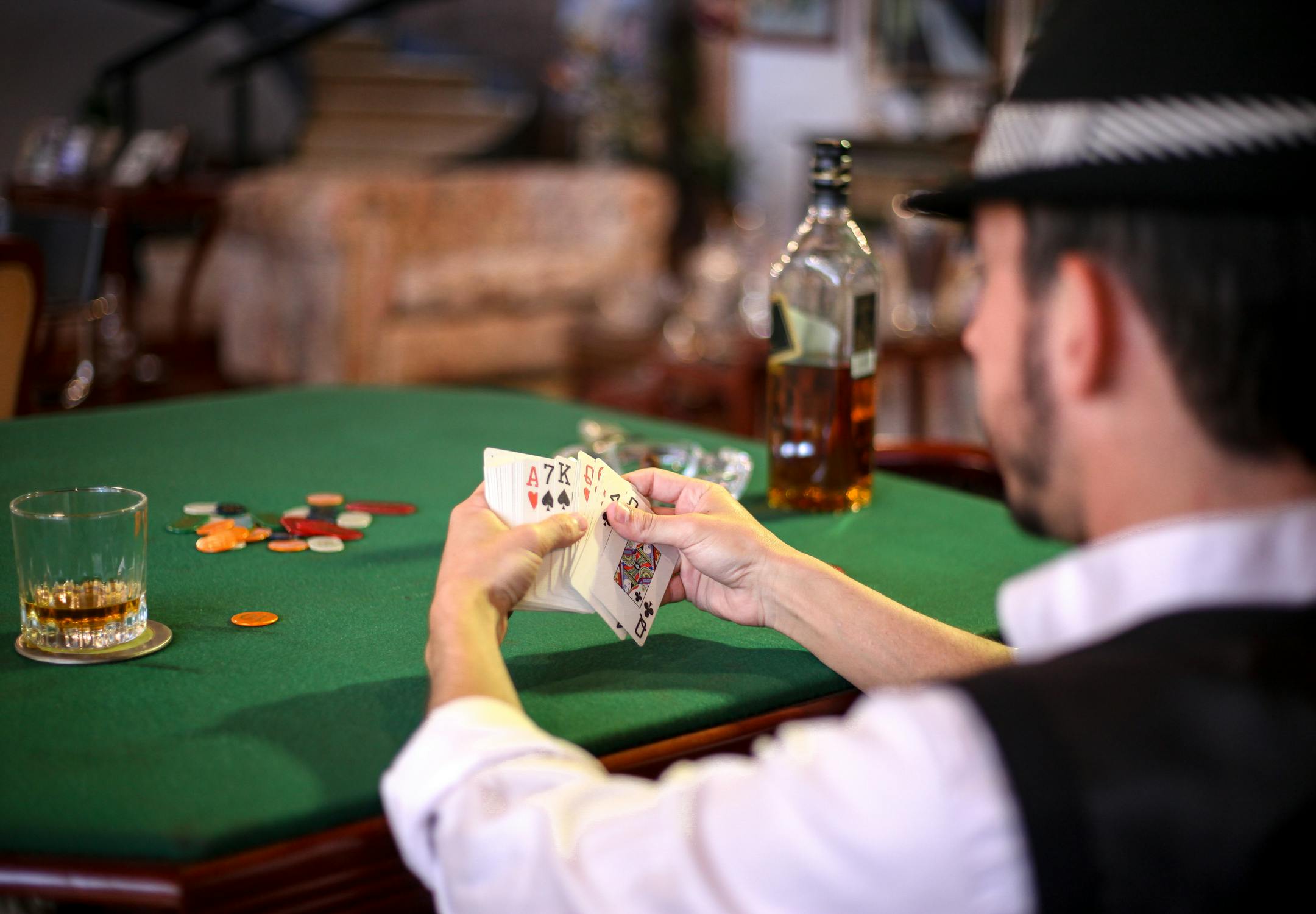 A simple rule of thumb is to never play a slot game that has an RTP of 90. For better results, shoot for an RTP of 94 or higher. These online slot machine games are easy to find.  
Spend (or Bet) Less
This is a  no-brainer. It's easy for any player to get caught up in the moment and make big, risky bets. This always happens whenever they are riding on a wave of wins. No matter the game, you'll want to consider keeping the bets low and less of a risk if at all possible. For example, your bets can be consistently low like the minimum allowable bet (i.e $5). You can go up a bit (like $10) from time to time, but pull it back down to the minimum.
Sure, you'll win a little. But it will all add up in the end. Plus, it keeps you in the game longer. Even if you are enjoying a winning streak, stay within that limit. That way, you keep your losses to a minimum once your momentum comes to a grinding halt. 
Take Advantages of Bonuses While You Can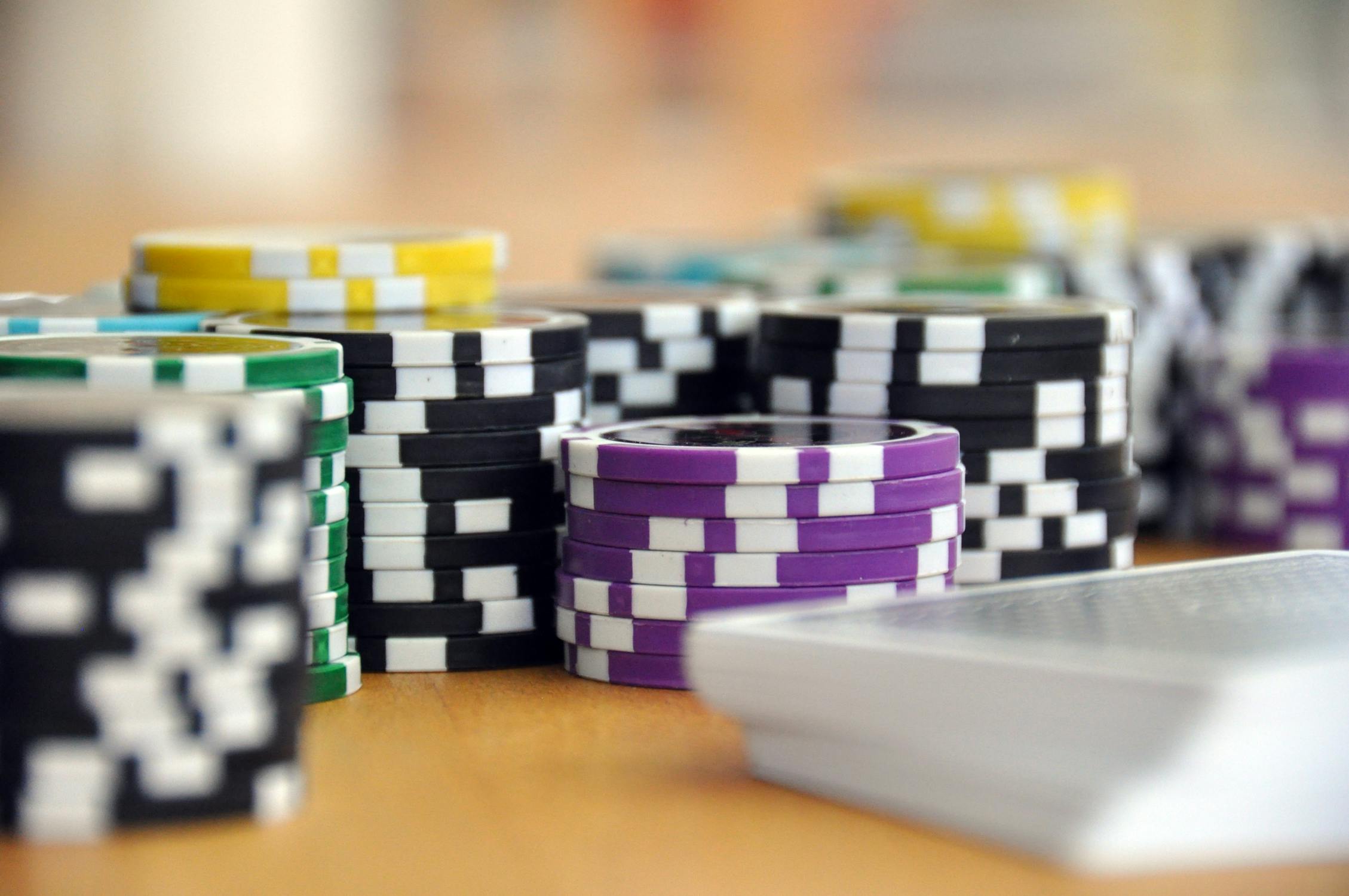 If you are new to playing online casinos games, you will usually get a welcome bonus. Also, you can be eligible for other bonuses just for playing. Usually, casinos will have regular promotions that you can claim such as free spins, deposit bonuses and more. Once you have these bonuses deposited into your account, that's when you can take advantage of them and increase your chances of winning. Like money, spend these bonuses wisely. Most bonuses and promos are open to regular players depending on the casino.
However, some other bonuses may be available to VIPs or high rollers (which could require you to pay extra per month for the privilege). That's why it's key to read the terms and conditions of the bonuses before making sure you are eligible for them (or claim them). 
Choose the Right Casino
There are plenty of online casinos. But choosing the right one will help you win more. It's not just the RTPs, bonuses, and whatever else you need to keep an eye out for. The other thing to look for is legitimacy.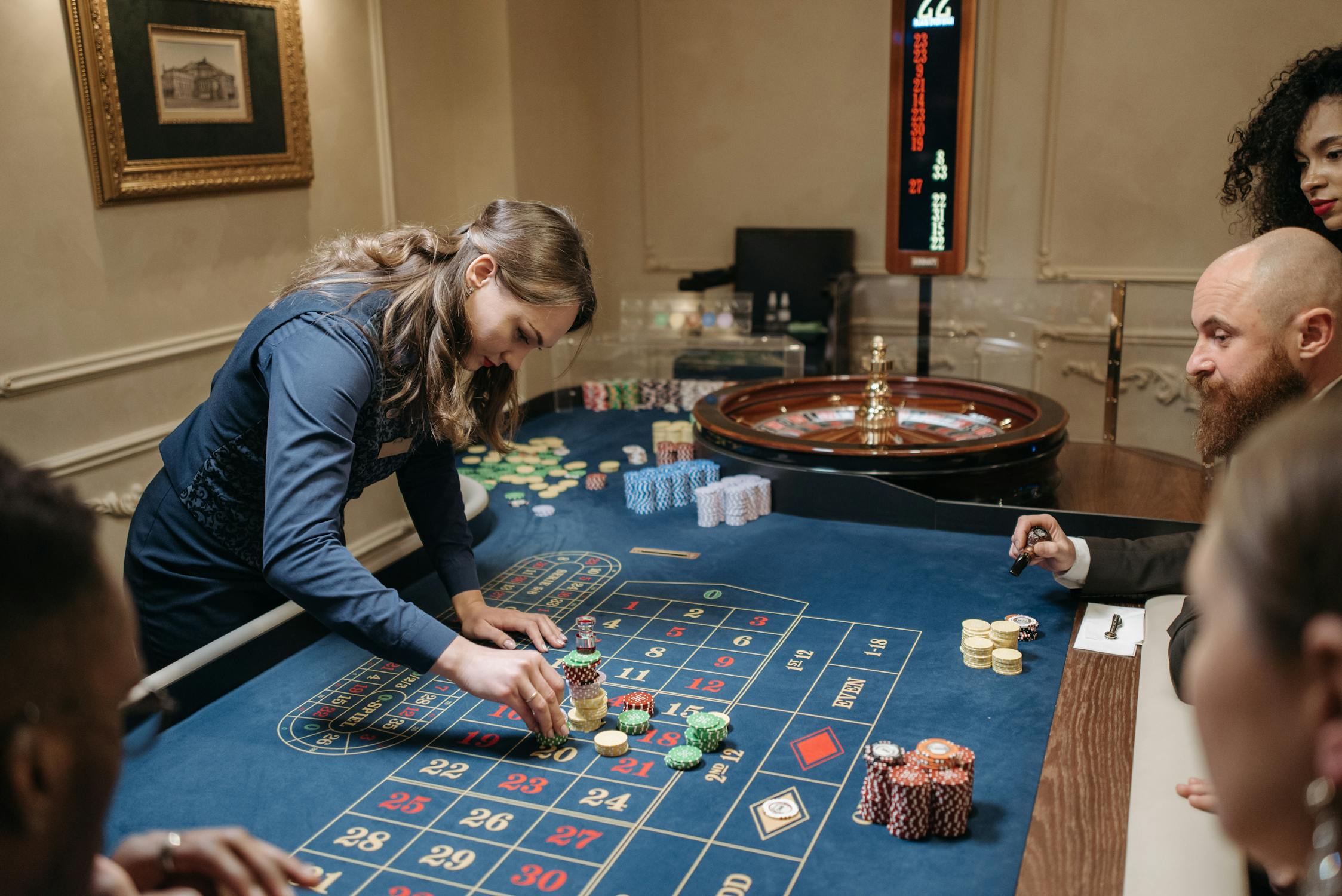 There are some casinos out there that may not be as legitimate as you think. Therefore, it's important to take a look at a list of casinos that are considered 'blacklisted'. If it's on such a list, you'll want to stay away from it. But don't fret, though. There's a bunch of legitimate online casinos that you can play in. It all comes down to your due diligence.
Be Sober and Alert
It's true what they say: gambling and drinking don't mix. Especially if you are playing in an online setting. That's why you want to be sober and alert each time you play games at an online casino.
That's because drinking a little more than you should will dull your decision-making. And that could mean making risky bets without thinking twice about them. When that happens, you'll lose all of your money at the snap of a finger. Don't go overboard with the alcohol so you won't go overboard with whatever game you choose to play. 
Final Thoughts
These six secrets listed about will help you gain the upper hand in casinos. And if you stick with them, you'll be able to increase your chances of winning. It pays to have a strategy in place each time you play. It's better to stay in the game longer by making not so risky bets. You never know if and when you can catch a few hot hands and increase your money (without having to go big). If you are a casual player or an aspiring high roller, your success is basically assured. 
There are many online casinos on the Internet. And it might take some time before you finally choose one that will be best for you. The important part is to be responsible while playing and have fun.

This article contains sponsored links.