I have been playing video games since I was 5 years old, so I have been fortunate enough to experience everything that has happened in gaming since the 8-bit era. It was when my mom and dad started running a candy store, which dabbled with video game rentals, that we got a Nintendo console in our living room. This magical machine let me explore other worlds and experience things that were impossible to experience in real life. Everything from stomping Goombas as Mario, to saving the world from Ganon in The Legend Of Zelda; it kept me occupied for hours upon hours. One thing that these specific games had in common was exploration. This is what gaming has always been about for me. It is my chance to explore, uncover, and experience new worlds or occupations that I cannot in real life. Everything from the game mechanics to the story — these are things that I want to uncover as I progress in the games I play, forming a unique experience that cannot be found in any other medium. It is nothing short of magical.
We do, however, live in a different time now. Back in the day we only got our gaming news from magazines, but as the popularity of the internet grew, it became easier to spread video footage, information, and hype about each title before release date. This, coupled with big video game companies getting greedier and the advent of the DLC-era, do take away some of that magic that I mentioned. This has made me ponder the following question: What should gaming really be about?
This is a question that has different answers depending on who you ask; big shot companies often claim that they want to bring new experiences to gamers. It is painfully obvious, however, that for many of them money has become a big factor, and innovation has to go out the window. Call of Duty and Assassins Creed are good examples of games that I feel fall prey to this mindset. While each game in these franchises get minor improvements for every new installment, the core feel has been the same since the first title.
For example: When I got my PS4 back when the console launched, I also got Assassin's Creed IV: Black Flag — I thought the pirate setting looked cool. I was prepared to explore the world, experiencing new adventures as a pirate assassin, but I realized that the game felt just like the first Assassin's Creed in every aspect except for the graphics. While this is not necessarily a bad thing, it does take away a bit of the magic for me, personally. And it's really tiring to see big developers with a lot of money being to scared to try something new with their franchises. I know Assassins Creed games have had new mechanics added in each new entry, but to me, the overall feel of the games haven't changed much. The sluggish controls and the so-so storytelling are two things that I feel have to be changed for the series to feel fresh and exciting again.
The same is even more true when talking about games like Call of Duty; It just feels as if I'm experiencing the same game over and over again. It's not just Call of Duty, either, but the FPS genre in general is long overdue for a complete overhaul, especially the ones depicting wars of any kind. Put Killzone and Call Of Duty in front of me and the only thing that feels different about the games are what the enemies look like. This is why the Indie-sector of the gaming industry is so important; It dares to take genres and tries to reinvent them and make them better. This does not change the fact, however, that we live in an age where information is seamless. Countless amounts of trailers are fed to us every day, and it can ruin the experience of some games quite a bit. If I already know all the environments, enemies, and adventures that I am going to encounter in a game, what's the fun of playing it?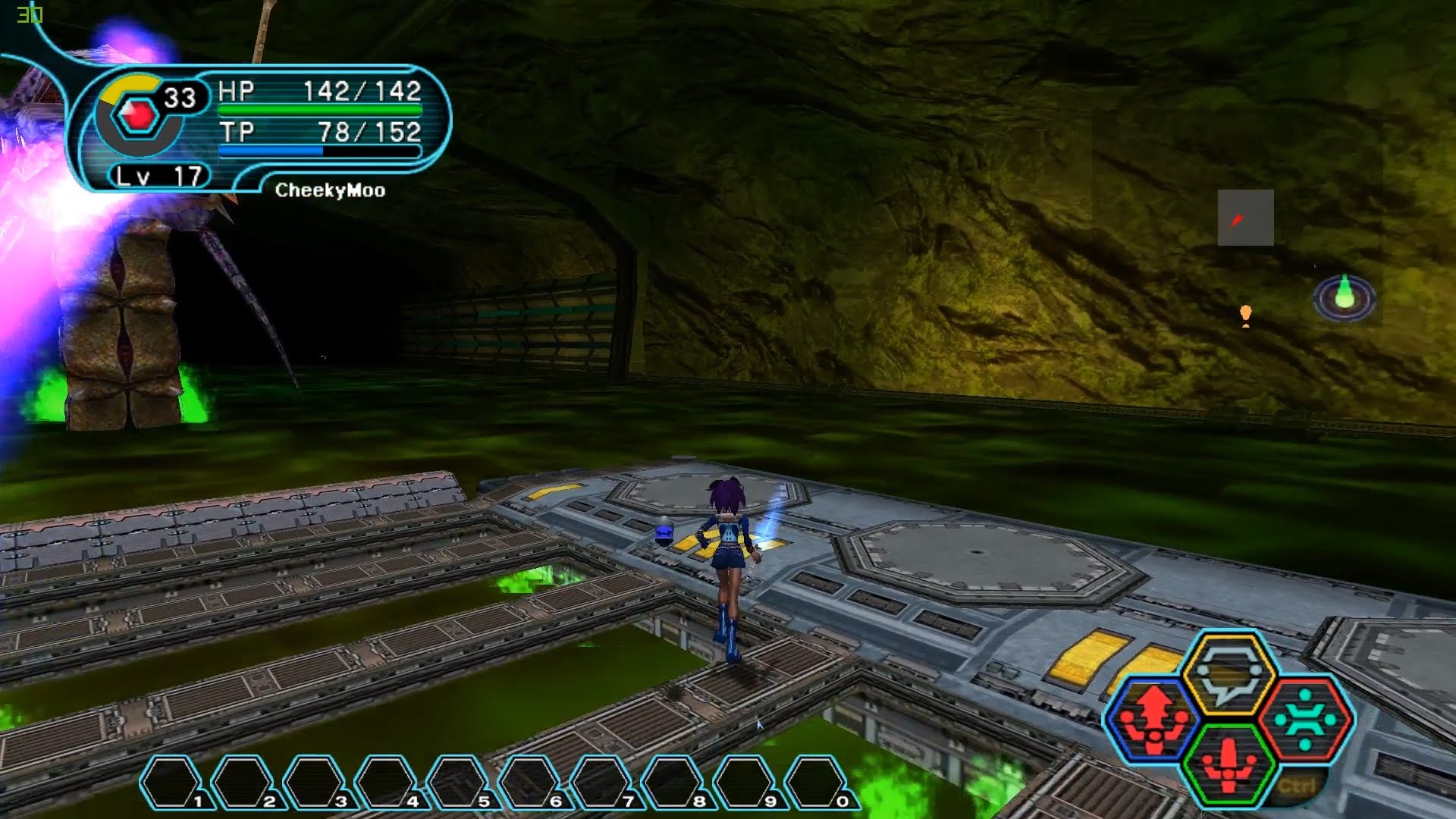 Many will simply say that gaming should be about having fun. This is something that's pretty obvious, and every gamer has a different take on what's fun, no matter how weird it is. I mean, I still play Phantasy Star Online to this date, even though it's a grind fest that should not be as fun as it is. The fun in gaming can easily be sucked out by different elements, however, with DLC being one of the biggest in this generation of video gaming. Sometimes DLC packs are great, serving as big expansions that allow you to put several more hours into a game you know and love.
These "Expansion DLCs" are usually large, giving the player a lot of more content to explore. More often than not, however, DLC are characters, skins, single stages, or even soundtrack additions that are way overpriced. It makes the game I bought feel incomplete if I do not buy the DLC, and it usually consists of things that would serve as unlockable goodies in the games of old. Do you want to feel the rush of excitement when you find a hidden playable character in an RPG? Too bad, it'll most likely be released as DLC instead.
All is not doom and gloom, however; There are games that still give that sense of exploration, experience, and magic that I felt as a kid. Not all game companies ask for insane amounts of money for extra content, and not all games get 10+ trailers that show off all the good stuff and end up ruining the experience. Blizzard has been stellar when it's come to updating Diablo III on consoles and PC. All of the content that has been released since the Reaper of Souls expansion has been released as free patches, even though Blizzard could've made a quick buck releasing it as DLC. The Witcher III is also a winner in my eyes since CD Projekt Red decided to only make their bigger expansions cost anything, while the smaller additions have been free of charge. The Witcher III is also a game that feels like a new experience even if you have played the past entries in the series.
To answer my own question: Gaming should be about giving each individual their own, unique, fun, and exciting experience. While I personally had an easier time finding excitement and fun in games when I was a kid, it still happens today. I just wish that I wouldn't need to swim through an ocean of DLC, trailers, and lazy sequels to find it.
---
Do you agree with my points? What is gaming about for you in this day and age? Tell us in the comment section below.