Since bursting on to our PC's in 2011, and later gaining even more of a following after launching on consoles in 2013, Minecraft has been nothing short of game-changing. It has launched the careers of many YouTube channels, it has become a merchandising juggernaut, and has become the most sold video game of all time. Minecraft is a fantastic video game and source of entertainment to millions.
One overlooked aspect of Minecraft, though, is its historical value. Over the last few years, more and more stories have emerged of Minecraft being used in schools for all kinds of subjects. Creeperhost.com has a fantastic breakdown of the game's uses in all school subjects. It's been used to teach Science through its use of Redstone and geography with its biomes. However, we are here to focus on how Minecraft can recreate history in this article.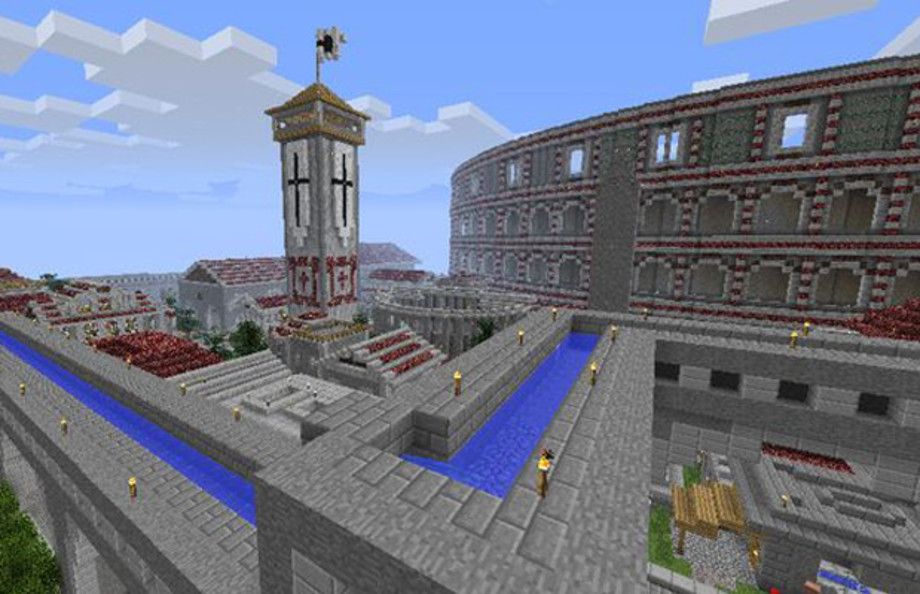 Behind its simple look, there is a complex depth to the mechanics of Minecraft, especially with Redstone. This has led to some substantial historical recreations being created and also having working public transportations and other features that give life to history. One such creation is that of an awe-inspiring recreation of ancient Rome, which you can read more about at Complex.com These recreations are not only educational but are first and foremost fun! Successfully recreating a certain period of history requires you to study both the history of the period and the systems of Minecraft and will end with you creating a truly magnificent creation.
This may leave you wondering, what historical period could I recreate? One period in history that carries a lot of interest, as well as impressive architecture, is that of the Tudor period. The most spectacular of historical recreations, however, begin with the simplest of steps. Before you can build a city, you need to create a house. There are many tutorials on the internet to help you with this. Bc-gb.com's Minecraft house tutorial offers a perfect beginning point for this project of recreating a Tudor city.
After completing the first step, it is up to you as the architect as to what you do next. As I said previously, the fun comes from the research, planning and learning as you go about your recreation. If you are lost for inspiration then a quick google search will offer you many more tutorials and ideas to guide you. What the final product looks like will ultimately be down to you, but the sense of accomplishment and pride upon completion will be immense. You can use your knowledge to create an entirely new place or try your best to recreate a real location from history.

Minecraft is a fantastic game full of unlimited potential and has earned itself a place in the video games Hall of Fame. Remember that Minecraft is all about letting you do what you want to do, even if that involves reconstructing the Tower of London while dressing as Master Chief. Speaking of which, if dressing as the Chief or other fictional game character sounds like something you want to do then check out our guide on How to Download and Upload Skins. Good look with your creations and get crafting!
This article contains sponsored links.