It's a new week and a new set of anime and manga news to cover, so I'll be listing the best updates and announcements we received throughout the week.
Intuition of Haruhi Suzumiya Print Releases in Print June 2021
Earlier this week, Yen Press through ANN released the publishing plans for the Yen On imprint's scheduled releases of the Haruhi Suzumiya light novels, written by Nagaru Tanigawa with art by Noizi Ito.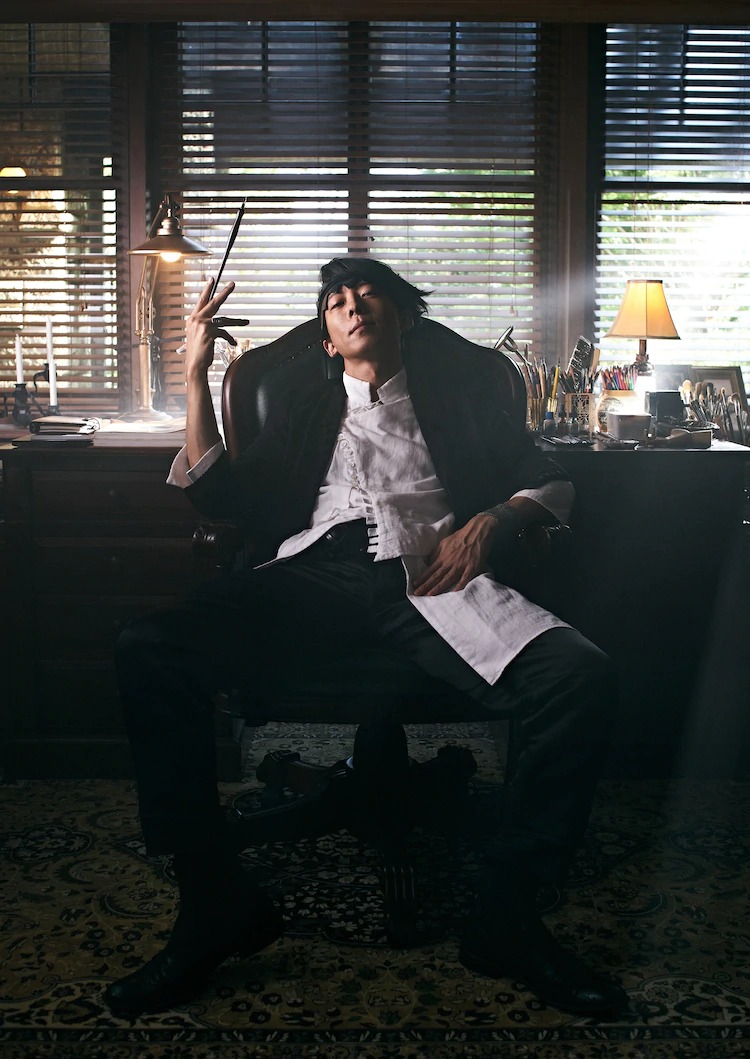 Thus Spoke Kishibe Live-action Adaptation
ANN announced earlier this week that the JoJo's Bizarre Adventure spin-off manga series, Thus Spoke Kishibe Rohan, will be getting a live-action adaptation on the Japanese broadcasting network NHK-G for three episodes over three nights starting December 28.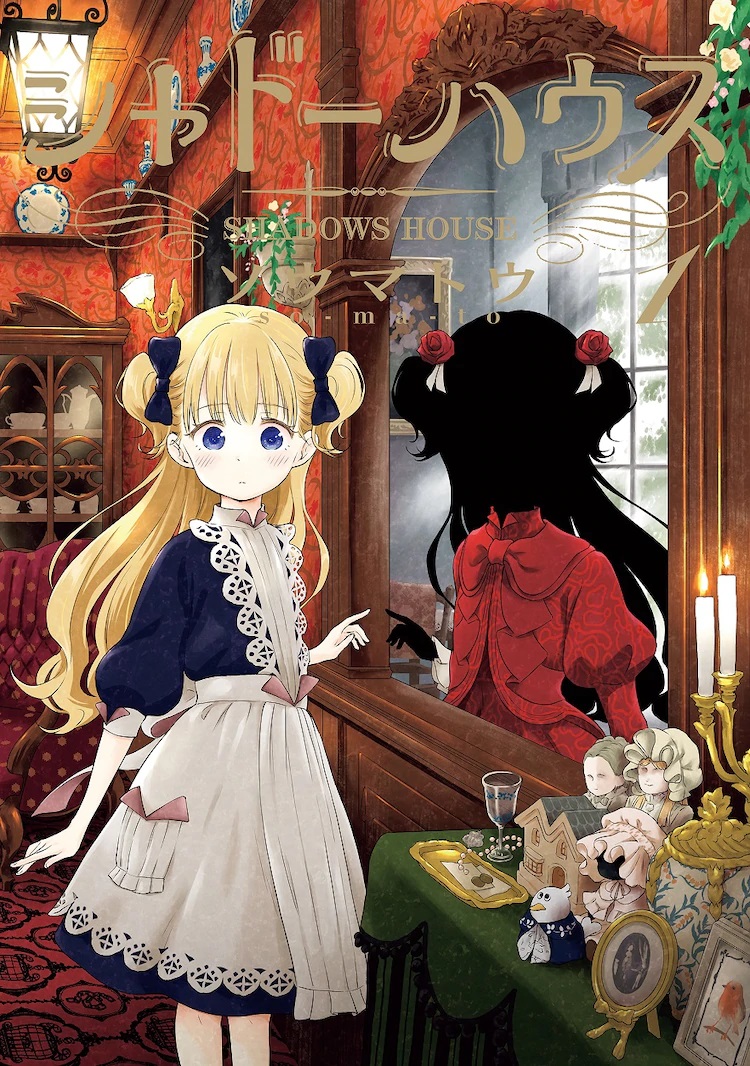 Shadows House Anime Adaptation
Earlier this week, it was announced that the supernatural manga Shadows House by Soumataou would be adapted into an anime.
For those unfamiliar with Shadows House, a short description of the manga can be seen below:
Faceless shadow nobles living in a vast mansion, attended by living dolls who spend much of their time cleaning up the soot endlessly emitted by their mysterious masters. Follow the story of Emilyko, a young and cheerful living doll, as she learns her duties serving as the attendant for Kate Shadow-sama.
Isekai One-shot manga
In the 46th issue of Kodansha's Weekly Shōnen Magazine it was revealed that Reiji Miyajima (author of Rent-A-Girlfriend), Masakuni Igarashi (Senryū Girl), Kouji Seo (Hitman), Kei Sasuga (Domestic Girlfriend), and Yōsuke Kaneda (Boarding School Juliet) will all publish a one-shot manga based on the isekai genre for the all the manga listed above.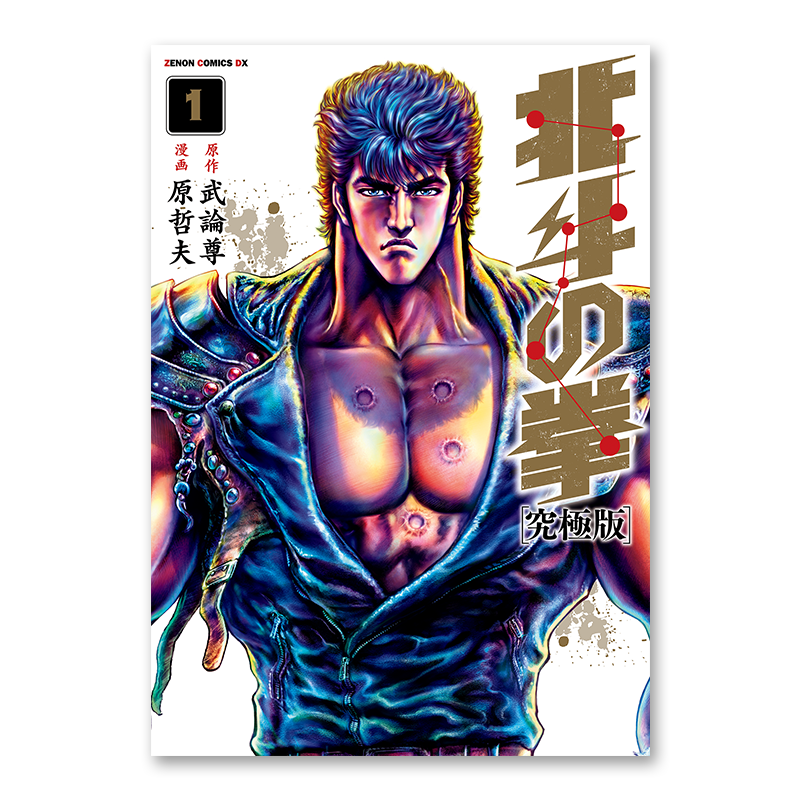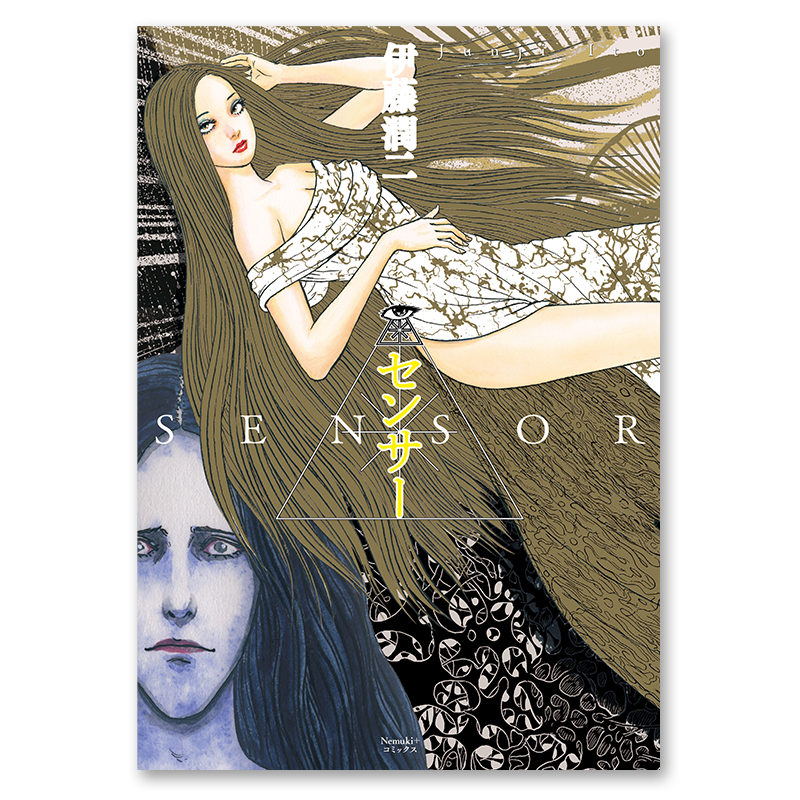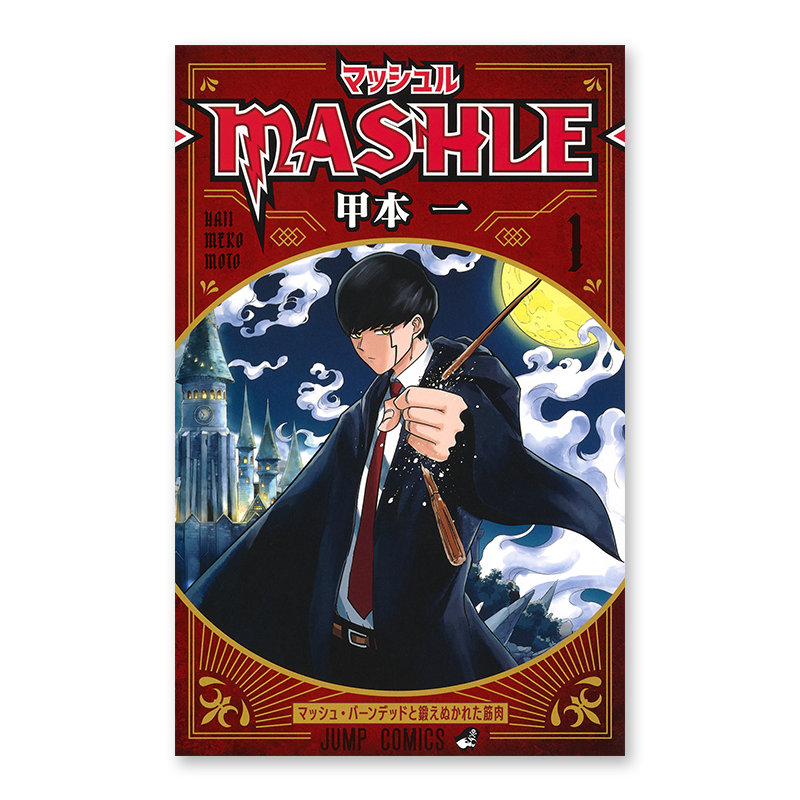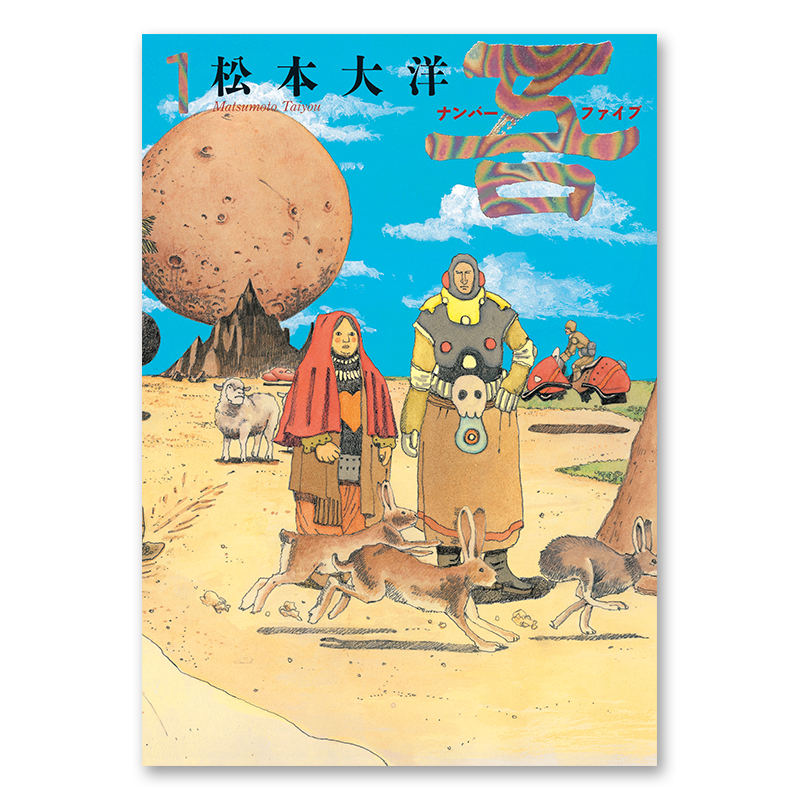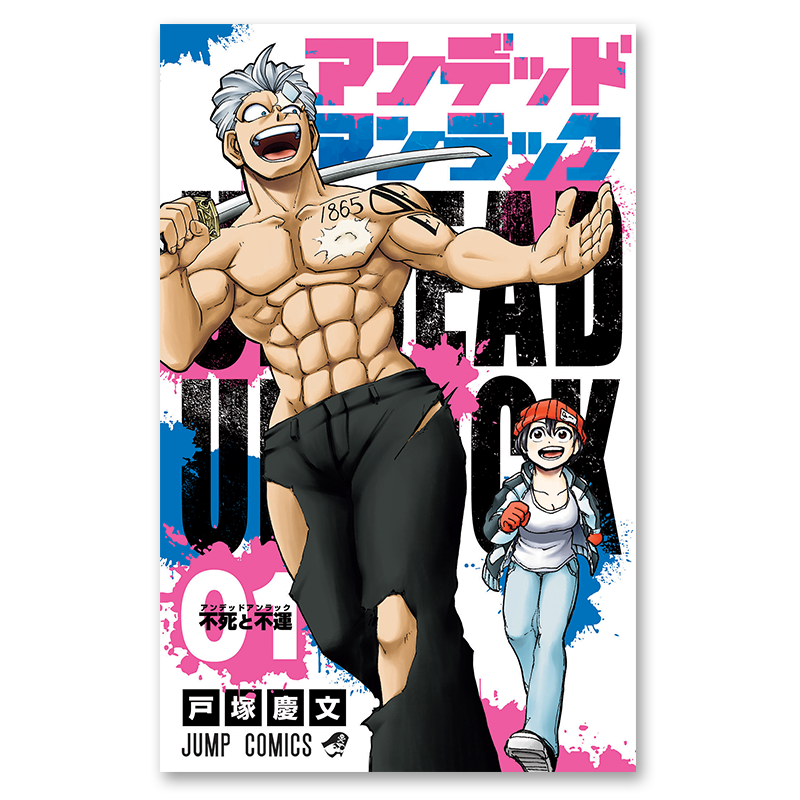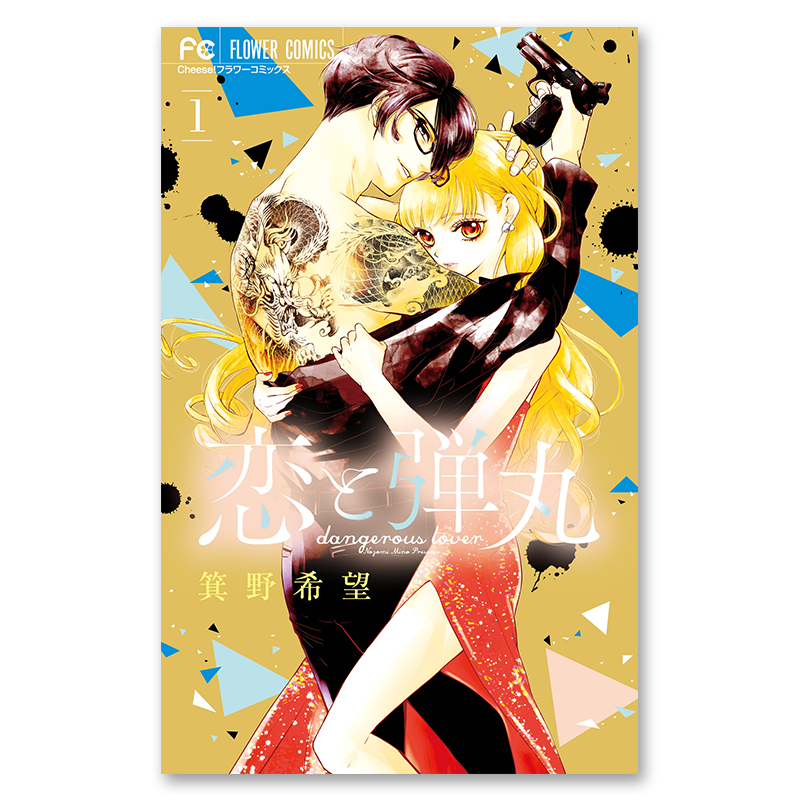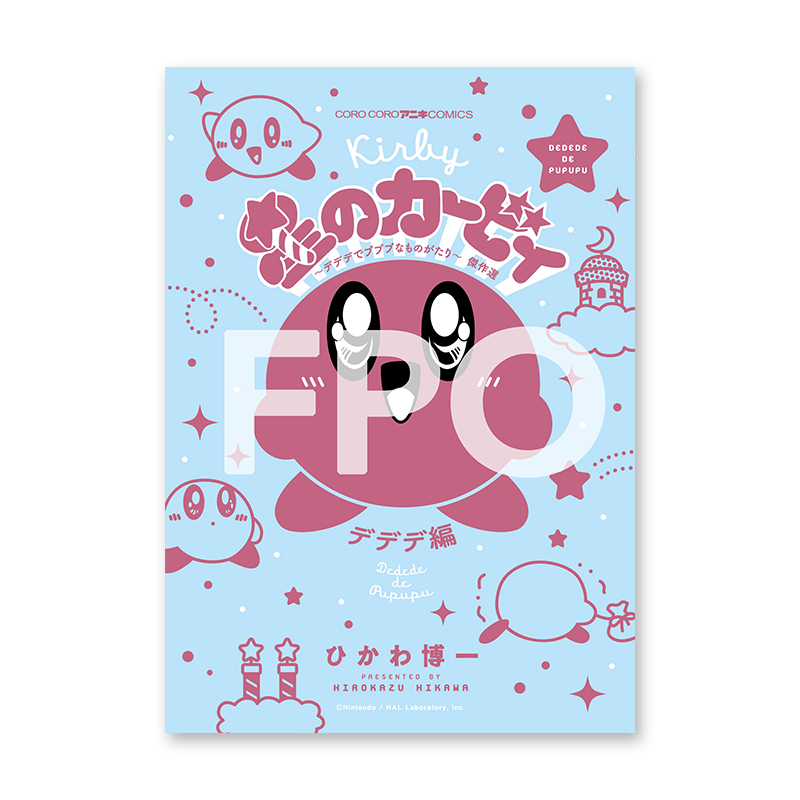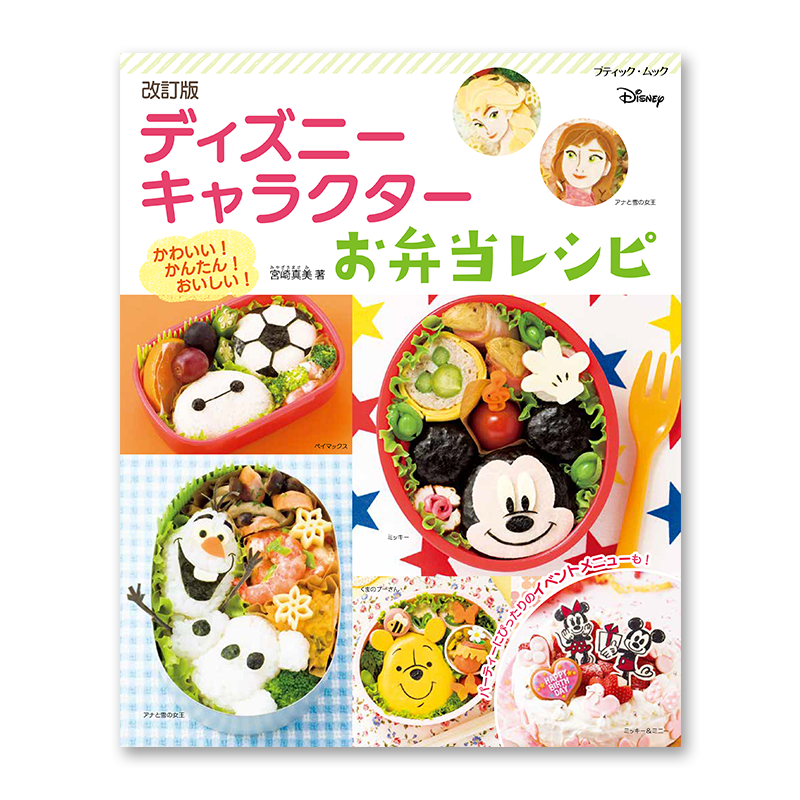 VIZ Media New Manga Announcements
This week, VIZ Media announced a slew of new manga announcements, including exciting titles such as writer Buronson and artist Tetsuo Hara's Fist of the North Star, Junji Ito's Sensor, and more. All announcements listed below are set to release in digital and print in Summer 2021.
Sensor by Junji Ito
Kirby Manga Mania
Disney Bento: Fun Recipes for Lunchtime
No. 5 by Taiyo Matsumoto
Yakuza Lover by Nozomi Mino
Undead Unluck by Yoshifumi Tozuka
Mashle by Hajime Komoto
Fist of the North Star by Buronson and Tetsuo Hara
Sailor Moon Eternal New Trailer
The official website for the upcoming two-part film Pretty Guardian Sailor Moon Eternal recently posted a new full trailer (seen above) for the movie featuring its theme song "Tsukiiro Chainon," performed by Momoiro Clover Z and the anime's five main voice cast members. The first part of the film is set to release on January 8, 2021, and its second part will follow on February 11, 2021.
⁂———————————————⁂

『シン・エヴァンゲリオン劇場版』
   西暦2021年1月23日公開

⁂———————————————⁂

本日、10月16日(金)より全国の映画館(一部劇場を除く)にて『シン・エヴァンゲリオン劇場版』特報3を公開しました。#エヴァンゲリオン #エヴァ pic.twitter.com/UDnIWNvSb4

— 株式会社カラー (@khara_inc) October 16, 2020
Shin Evangelion Theatrical Version Trailer
This week, Khara officially released the theatrical trailer "Shin Evangelion Theatrical Version" Special Report 3 (seen above) for the upcoming Evangelion 3.0+1.0 anime film set to release January 23, 2021.
Science Fell in Love, So I Tried to Prove it Season 2
Earlier this week, Alifred Yamamoto, creator of the manga series Science Fell in Love, So I Tried to Prove it, announced on Twitter through ANN that the anime adaptation of the manga is getting a second season, and the series had an event in Tokyo on Saturday. To celebrate the announcement, Yamamoto posted an image seen above.
For those unfamiliar with the anime, a synopsis via Crunchyroll can be seen below:
What happens when a science-inclined girl and boy who are deeply passionate about research fall in love? An intelligent woman named Himuro Ayame who is a science graduate student at Saitama University happens to ask fellow science grad student Yukimura Shinya out. Of course, there's no logical reason for this love! But as a science and engineering major, not being able to logically prove love would mean that those feelings aren't real, and they'd fail as a science student. With that in mind, the two drag everyone else in the lab into trying various experiments to prove love actually exists.
What do you think of this week's anime and manga news? Are you looking forward to the new Evangelion film? Let us know your thoughts in the comments section below.