Hailed as the most powerful handheld gaming laptop to date, the GPD WIN Max is finally
available on Indiegogo. This gaming PC boasts of an 8-inch screen, an inbuilt gaming pad, and a
powerful Intel Core i5 chip equipped with Iris Plus Graphics. As such, the laptop is much bigger
and better than any other handheld computers on the market, though most of its competitors are
also from GPD.
Here's everything that every gamer wants to know about the GPD Win Max gaming laptop,
starting from hardware and design to how you use it.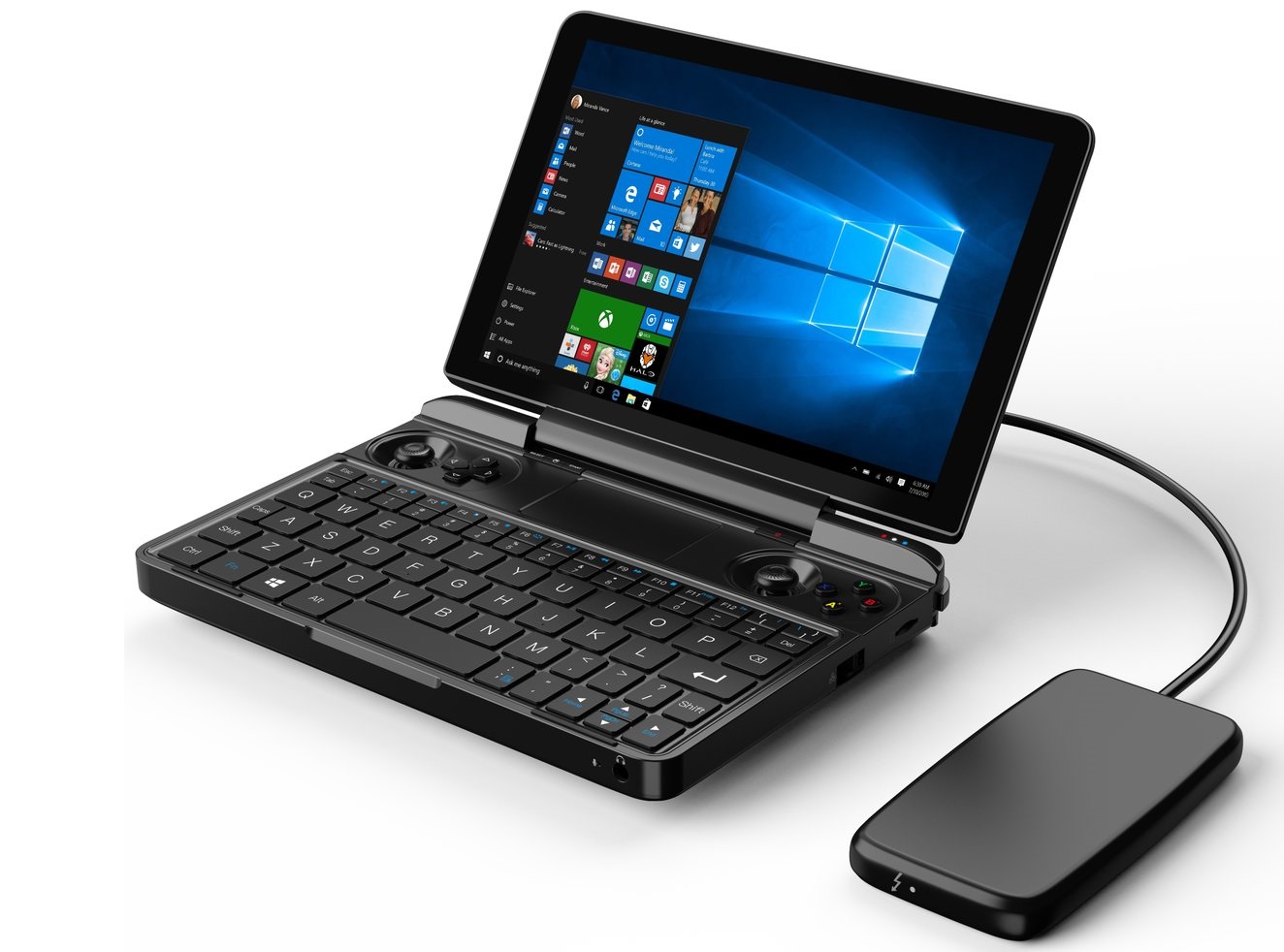 Specs
While you might not need a good gaming laptop to practice winning blackjack strategies online,
you'll want a computer than can handle the huge power demands of your favorite video games.
With the GPD Win Max, the manufacturer decided to make this gaming laptop in just one
configuration.
Here are the specs you should expect when you buy this gaming machine:
● Ice Lake (Intel Core i5 1035G7) CPU
● Iris Plus 940 GPU
● 16GB memory (LPDDR4 @3733MHz)
● 512GB M.2 SSD Storage (Dual socket)
● 8-Inch IPS display
● Two type-A and one type-C USB ports, one thunderbolt three-port, and a single HDMI
connection
● Bluetooth 5.0 and Wi-Fi 6 connectivity
● 57Wh battery (3 hours of battery life under heavy use)
Hardware & Design
The GPD Win Max comes with a dark grey plastic body and a magnesium-alloy lid with a
bronze color to match the keyboard deck. Though plastic cases may not have a premium feel like
metal, GPD says the computer's body is made with LG-DOW 121H anti-shock synthetic resin.
This aviation-grade material gives the Win Max a thin and sturdy shell that feels very solid in
your hands.
According to GPD, the material was chosen due to its ability to withstand high temperatures.
That's because gaming laptops tend to get hotter than normal computers, especially when under
heavy use. Fortunately, GPD has also invested in a heavy-duty cooling system that keeps the
computer from getting too hot and affecting the speed of your CPU.
The computer's fans are quiet when the computer is idle, but you'll note a loud whirling sound
when under heavy load. As such, you might need your external speakers or headphones if you
can't hear things clearly when gaming.
Using the GPD Win Max
Many people interested in the GPD Win Max are most likely looking for a portable gaming
machine that can support the latest games on the market. Fortunately, that's what this handheld
gaming laptop offers. However, you can still use the Win Max for other office work if you don't
do a lot of typing or heavy-duty multitasking.
While the Win Max isn't the perfect pocket-size device, it's highly portable and easy to play
with compared to your average gaming PC. Due to its size, the ideal way to enjoy a game using
it is by placing it on your lap. Its weight is about twice as much as that of the Nintendo Switch
console, so you'll need both hands when playing games.