It's easy to say that video games have changed a lot in recent years. These days, we're faced with the kind of gaming experience most of us dreamed of when were younger. We have incredible realistic graphics, immersive tech like VR to transport us into new worlds, and gameplay that requires skills rivaling most sports! While all of these are incredible achievements, most of us still look back to old-school classics from time to time and yearn to go back to their simplicity. If you're in the mood for a wave of nostalgia, here's how you can easily access old-school classics today! 
Play at an Online Casino
Right now, there's almost no better place to find an old-school classic than at a casino. With online casinos packing digital versions of timeless table games like Poker, Blackjack, and Baccarat, giving these websites a shot is a great way to relive some nostalgia. Of course, table games aren't the only part of online casinos that bring old-school entertainment to the forefront. Some of the most popular games you'll find here are the slots, most of which are inspired by 80's arcades!
To top it all off, these websites are easily accessible through different kinds of devices. Whether you're on PC or mobile, you can enjoy a seamless gameplay experience when you launch these games. If you're not too familiar with where to find these websites, you can try Casimba, a great online casino that boasts a wide range of games you can enjoy. 
Use a Console Emulator
There's no doubt that the age of handheld consoles was one of the most interesting periods in gaming history. Players were introduced to innovative gameplay and immersive storylines that never get old, and luckily, you can still enjoy them now without going through much trouble. Since most people don't have their old consoles in working condition, a great alternative is using an emulator! The nifty software allows users to enjoy many older console titles on their phones or computers as long as their device isn't too outdated.
Have a PC Throwback
While most people these days are preoccupied with the console wars, PC players are enjoying a swell time on their multi-purpose machines that are a great fit for gaming. The PC gaming community is known to be a bit high and mighty about the advantages playing on a computer has over consoles, and most of the time, they have a right to be! Unlike many consoles that don't support older generation titles, PC players are free to enjoy older games if they please.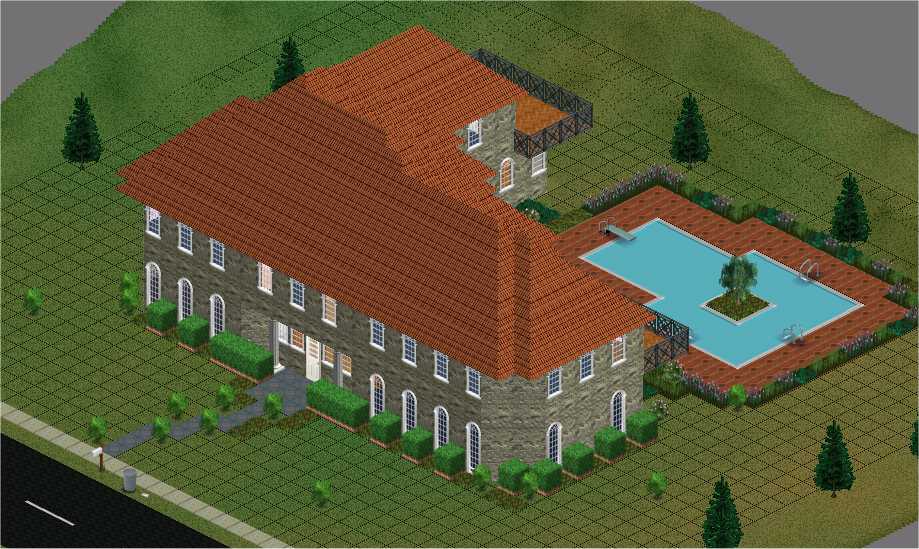 If you're in the mood to give an old-school classic a try, it might be time to leave your console behind for a while and boot up your computer instead. There are plenty of ways you can access older titles on PC. The most obvious way would be buying a physical copy of these titles from your local game store. If that seems like too much of a hassle, you can always launch steam, browse the classic category, and purchase some timeless titles we all know and love! 
This article contains sponsored links.