NIS America has announced that they have acquired the rights to the brand new anime series Long Live! School Idol Project, and will be announcing a packaged product for the series in a few months. Coinciding with the news is that Crunchyroll will be simulcasting the show every Tuesday starting on January 8th.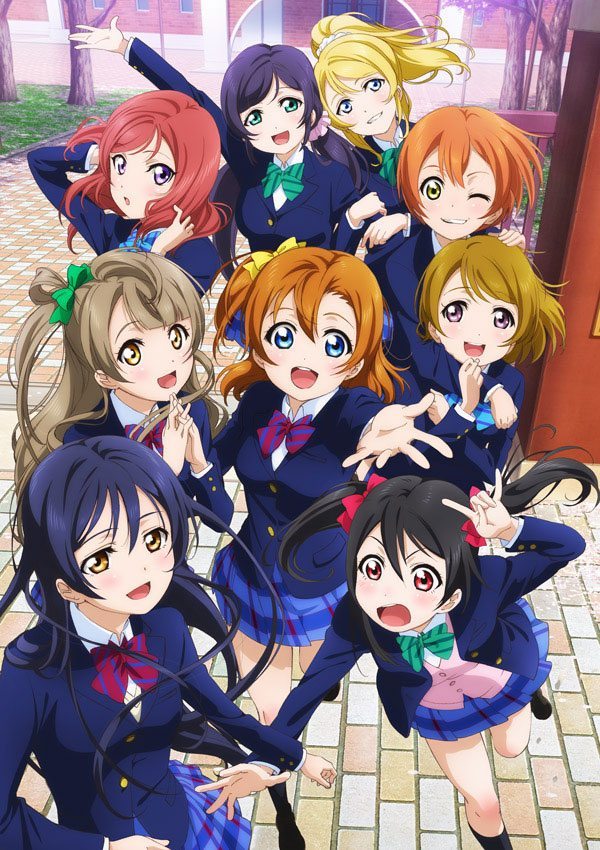 So, what is Log Live! School Idol Project about? Here is the basic premise of the show, as provided by NIS America:
With the school planning to close within three years, nine female students
come together with one thing in mind—form a pop idol group to revive the
school's popularity and keep it from shutting down. "In order to protect our
beloved school, there's only one thing we can do…become pop stars!"
Looking to capitalize on the idol craze that is going on in Japan the show is going to have guest features from actual, real life idols in the show. Whether Long Live! School Idol Project can match the popularity of The Idolm@ster is yet to be seen, but until then you can catch the premier at Crunchroll to find out.