Millia Rage and Zato-1, two iconic Guilty Gear characters, have just been announced for upcoming title Guilty Gear Strive. This news comes after the absolutely huge announcements Arc System Works provided earlier in the week, with rollback netcode and an upcoming closed beta in April.
Millia and Zato-1 will join the likes of Sol, Ky, Potemkin, Chipp, Axl, May, and Faust when the game releases in late 2020. However, Millia and Zato-1 are not scheduled to be playable in the April 2020 beta. Overall, it's sounding like a great time to be a Guilty Gear fan.
You can watch the trailer below:
Trailer Impressions
In the trailer, Millia and Zato-1 have some of their special moves and their intros showcased. From what's been shown, Millia looks to retain her general gameplay style of past appearances. These traits include high mobility, threatening mixups, and good air-to-air buttons.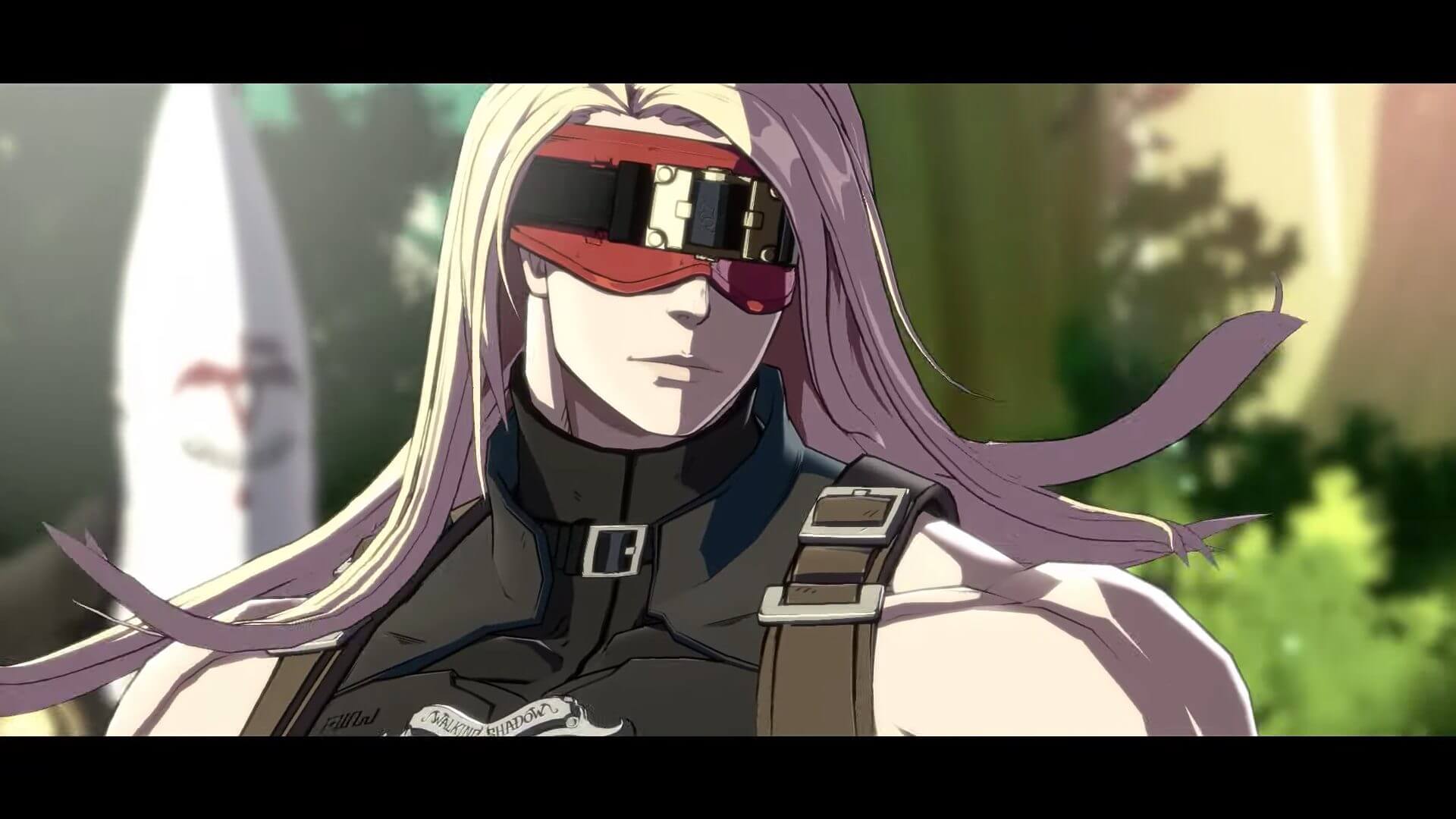 Zato-1 retains what his core character is from not only Guilty Gear XRD, but the trait of his past appearances as Eddie, too. That one trait is puppet summoning. Zato-1 summons shadows for pokes, for projectiles, to keep his opponents out and to create very hard-to-block situations.
Along with showcasing those two characters, Arc System Works also showcased more info for the Closed Beta, including the application deadline. Players signing up for the upcoming beta must do so by April 5th. The page for signing up also gives info for where you can report potential bugs in the beta, should you be selected to play.
For more information, check the closed beta website here.
What did you think about the Millia Rage and Zato-1 reveal for Guilty Gear Strive? Do you plan to try these returning characters in the future? Do you plan to play as someone else? Let us know your thoughts in the comments section below.