The mystery genre quickly caught on and began to trend in the early 90's when games involving uncovering mysteries all of a sudden became quite popular. Up until that point, games might have felt a bit limited with their singular choices or objects, whereas with mystery games players finally had intricate stories, they could become detectives, solve riddles and have fun doing it.
Nowadays, games got to another level of mystery with lots of interaction and different outcomes for any made decision. With VR technology game developers are trying to improve the overall experience and let players solve some of the greatest crimes or riddles all through the interactive accessories such as PSVR, Oculus RIft etc.
In this article, we will go through some of the greatest mystery games of all time and maybe light a spark in some hidden detectives who might decide to start playing these type of games.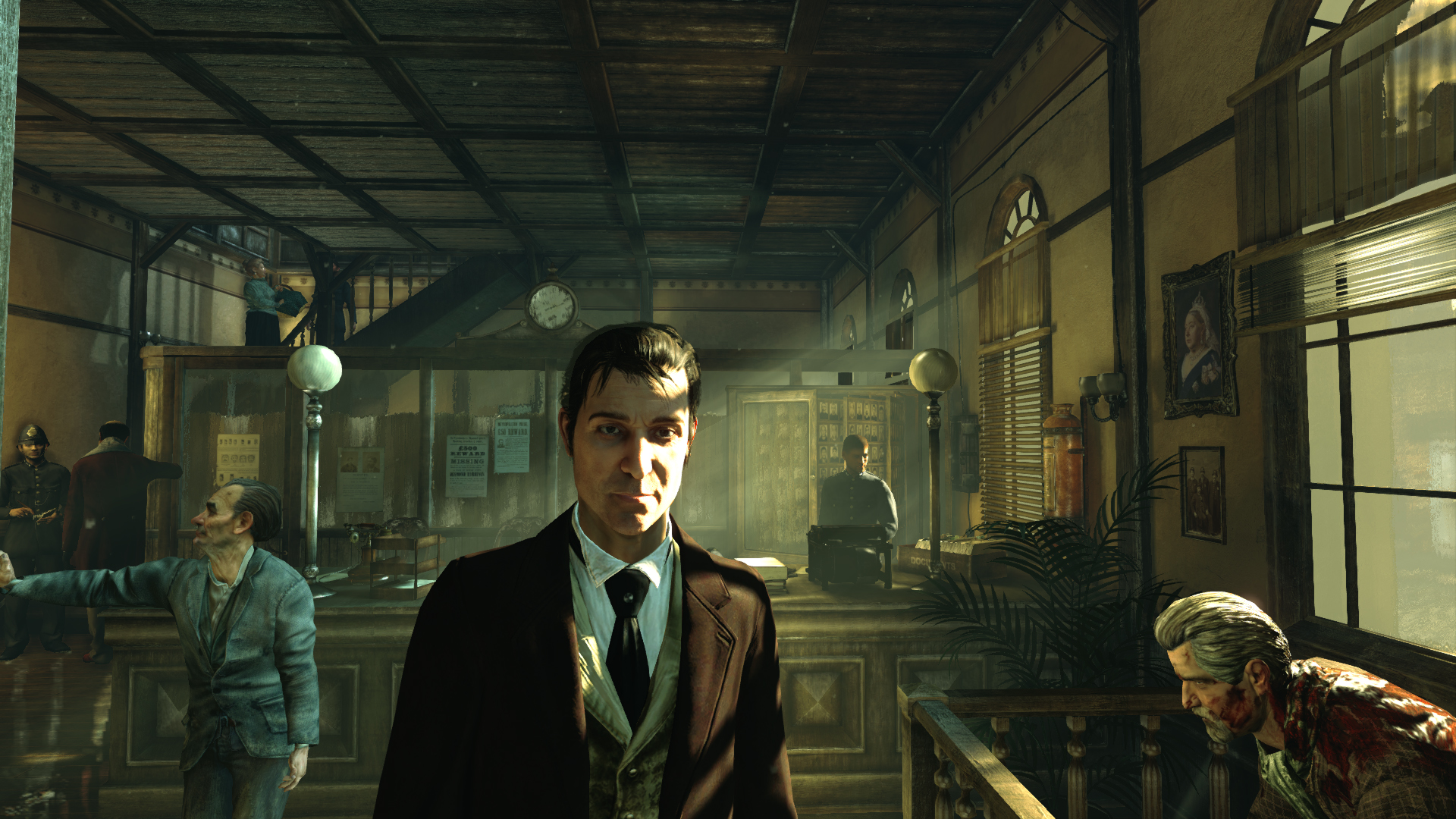 1. Sherlock Holmes: Crimes & Punishments
When we are talking about the great Sherlock Holmes there is no better way of infusing some mystery into your gameplay. This game is developed by Frogwares back in 2014 and it was one of few games that gives you the feeling that you are really investigating something. You had to gather clues from crime scenes that were very detailed and put them all together in Holmes's mind in order to solve the case. Even though some mystery games can be complicated, this one is very easy to play and you will only need your imagination and detective skills. This game is as fun as watching the Kentucky Derby horse race and trying to guess the winner.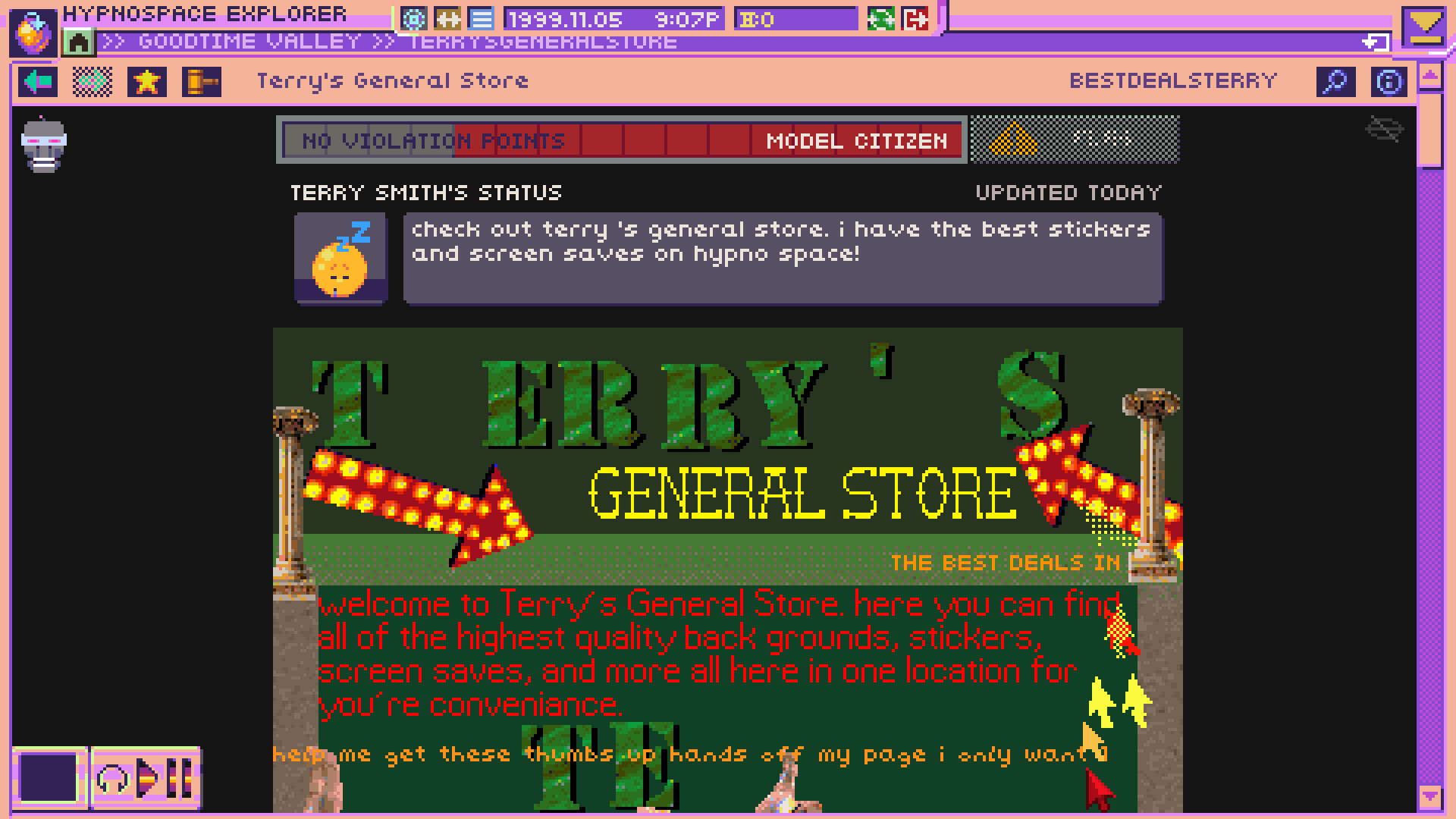 2. Hypnospace Outlaw
Even though the graphics might confuse you into thinking it is from the 90's, Hypnospace Outlaw was actually developed this year. This game is developed by Tendershoot and is a modern detective game where you've been hired as an Enforcer hunting down illegal content from GeoCities. You have to use your tech and detective skills to get into the mind of the criminal in order to crack down passwords, locate hidden pages, and find illegal material.
3. L.A Noire
This game feels like it is inspired by many detective films over the years which you can sense only by playing through the story. It's a slow clue-hunting game and suspects interrogations are just like they would be in Corleone times. L.A Noire is set in Los Angeles in the 1940's where the crime level is very high, and you have to crack down on all the car thieves, serial killers, and murderers. Gameplay can be quite slow during investigations and puzzles unless of course you are a keen detective yourself.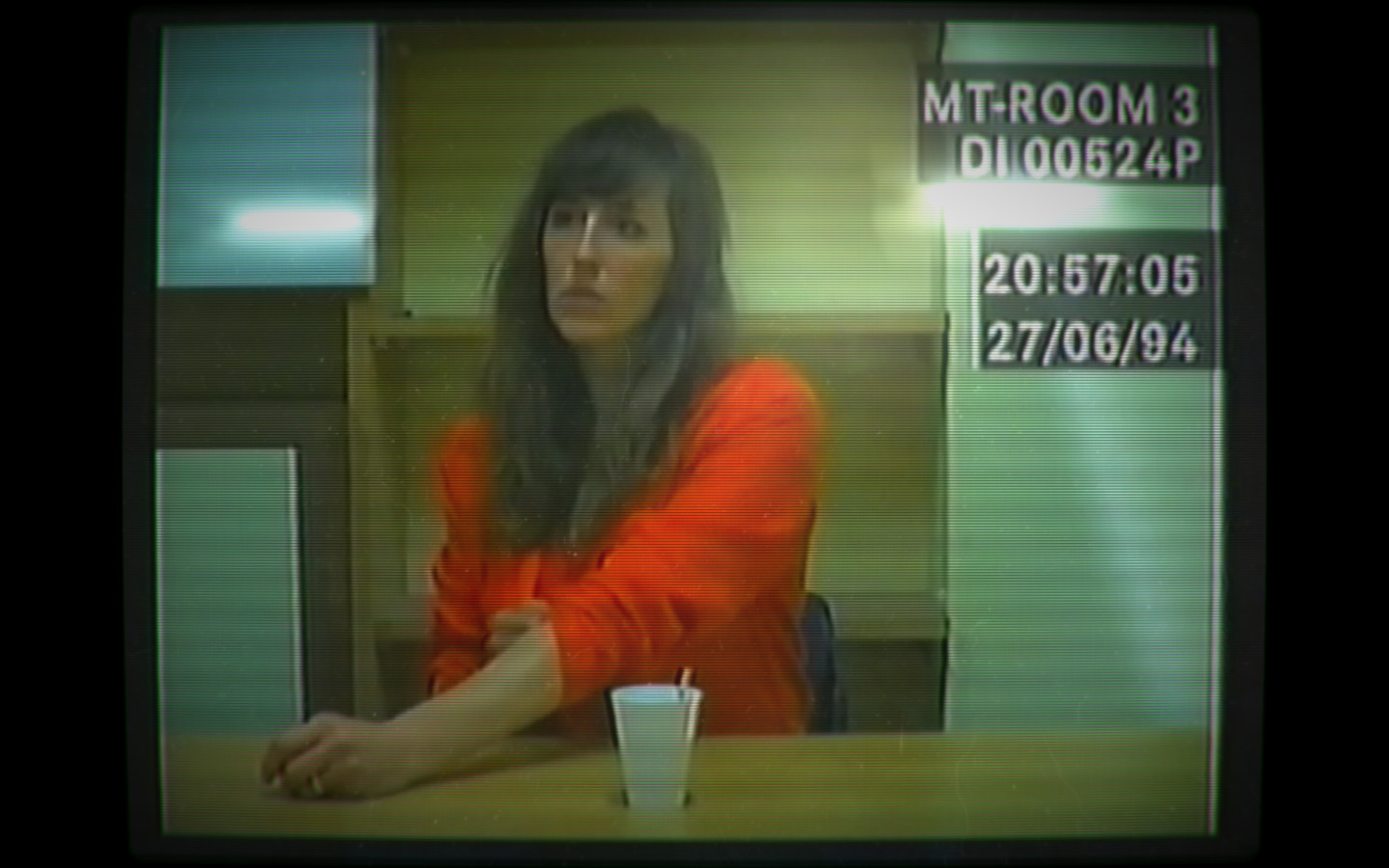 4. Her Story
This is a very unusual game just because every version of the story would be different for every player. You can go through a series of video clips in a non-linear path, and each video will take the story in another direction leaving you some hint to figure out. The story unfolds as the clips are opened and you feel part of a Police Department as each video has been made as if you are questioning a suspect. Her Story won many awards for it's unique gameplay and is said to be a game not to be missed.
5. Danganronpa: Trigger Happy Havoc
Yep, this is a true game for true detectives. Even by reading the name of the game you cannot get any hint of what will happen. It is about a group of students that thought they were invited to study at school called Hope's Peak Academy, but things quickly turn for the worse as they become part of a deadly game. There is an evil mysterious villain called Monokuma and the only way to escape the school is by killing another student and getting away with it. Once students start dying it is up to you to solve the mystery and find the right killer.
Final Thoughts
These are some of the greatest Mystery games of all time. They are all very interesting games and will put you in a detective mindset uncovering hard mysteries. Even though most of them are pretty old, they are still great fun to play in 2019.
This article contains sponsored links.