Steven Spielberg has been responsible for some of the biggest and most famous movies and movie franchises in the world, of which arguably the most famous is the Indiana Jones franchise, which he co-created with George Lucas. The movies, dealing with the adventures of Dr. Indiana Jones, a professor of archaeology, were a big reason to make a superstar out of Harrison Ford, along with the Star Wars series, which was also incidentally created by George Lucas. The original trilogy of movies were extremely popular, and we saw a fourth movie, Indiana Jones and the Kingdom of the Crystal Skull, released in 2008 as well. There are rumours around a fifth movie as well, with production reportedly having started ahead of a release date in 2022.
Indiana Jones remains a very popular part of popular culture, which is why we have seen its impact go beyond just movies. There are various other forms of media and entertainment which have been influenced by Indiana Jones, with the world of gaming being one such area. There are many online games based on the movie franchise, and even online slots and other gambling games, for which this is quite a popular theme. In fact, with the advent of cryptocurrencies into various parts of life, we are seeing classic games being remade with cryptocurrency betting options
New bitcoin games are proving to be quite popular, and so do not be surprised to see bitcoin jackpot games with Indiana Jones soon where you will also be able to place bets using crypto. There is also the possibility of picking up the famed whip and hat in a more traditional game soon, with the game studio Bethesda reportedly working on a game based on Indy. 
 It's About Time

2021 will mark 40 years since the release of the first Indiana Jones movie, Raiders of the Lost Ark, and so it would be fitting for an Indiana Jones game to come out this year. There was a surprise teaser dropped by Bethesda a couple of weeks ago, which was light on details, but was definitely referring to an Indiana Jones game. Bethesda followed that up with a tweet which said that they are working on such a game through their studio Machinegames, with Todd Howard serving as executive producer. This will be an exciting development for Indiana Jones fans, as well as fans of open-world exploration games, since there have been very few games based on this franchise, despite its popularity.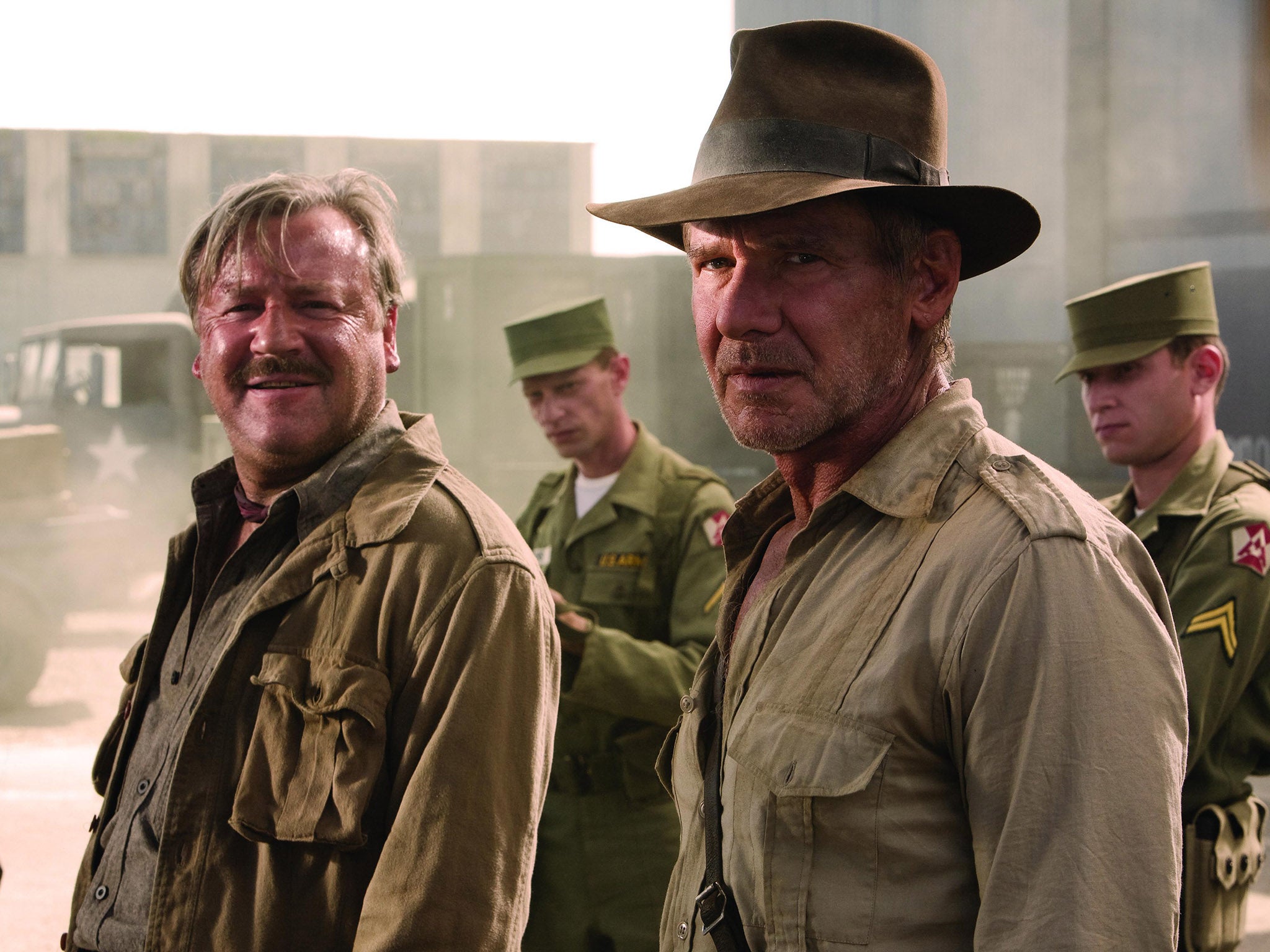 The most recent game was supposed to have been released all the way back in 2009, Indiana Jones and the Staff of Kings, but development was abruptly cancelled by Lucasfilm in 2008. It is therefore also encouraging that Lucasfilm also announced that all video game adaptations of Lucasfilm properties, such as Star Wars and Indiana Jones, would be developed in collaboration with its new division, Lucasfilm Games, and it seems as though this Indiana Jones game will be the first one under that label. 
 What to Expect
Machinegames is well-known for its adaptations of the Wolfenstein series of games, and along with Bethesda's expertise in open-world games, with Skyrim being the best example, fans can rest assured that this incarnation of the professor will live up to expectations. No details have been released yet, but we can reasonably expect Ford to lend his voice to his iconic character for this game, as he also begins shooting for the upcoming movie, and this game will only serve to increase the hype and expectation around that flick as well.
Fans will need to wait for some time before we have more concrete information about this game as well as the upcoming movie.