Respawn Entertainment has announced Titanfall 2's next big free DLC, Colony Reborn, will launch on March 30 for PS4, Xbox One and PC. The update brings with it a brand new map, weapon and a sweet looking "Curb Check" execution.
The Colony Reborn DLC update will feature the following content:
New Map
Fans of the original Titanfall will be excited to hear that the fan favourite map, Colony, is making a comeback in the upcoming DLC. The map is set among a sleepy settler town, the dense center is filled with narrow streets, interiors, and rooftops surrounded by open Titan lanes.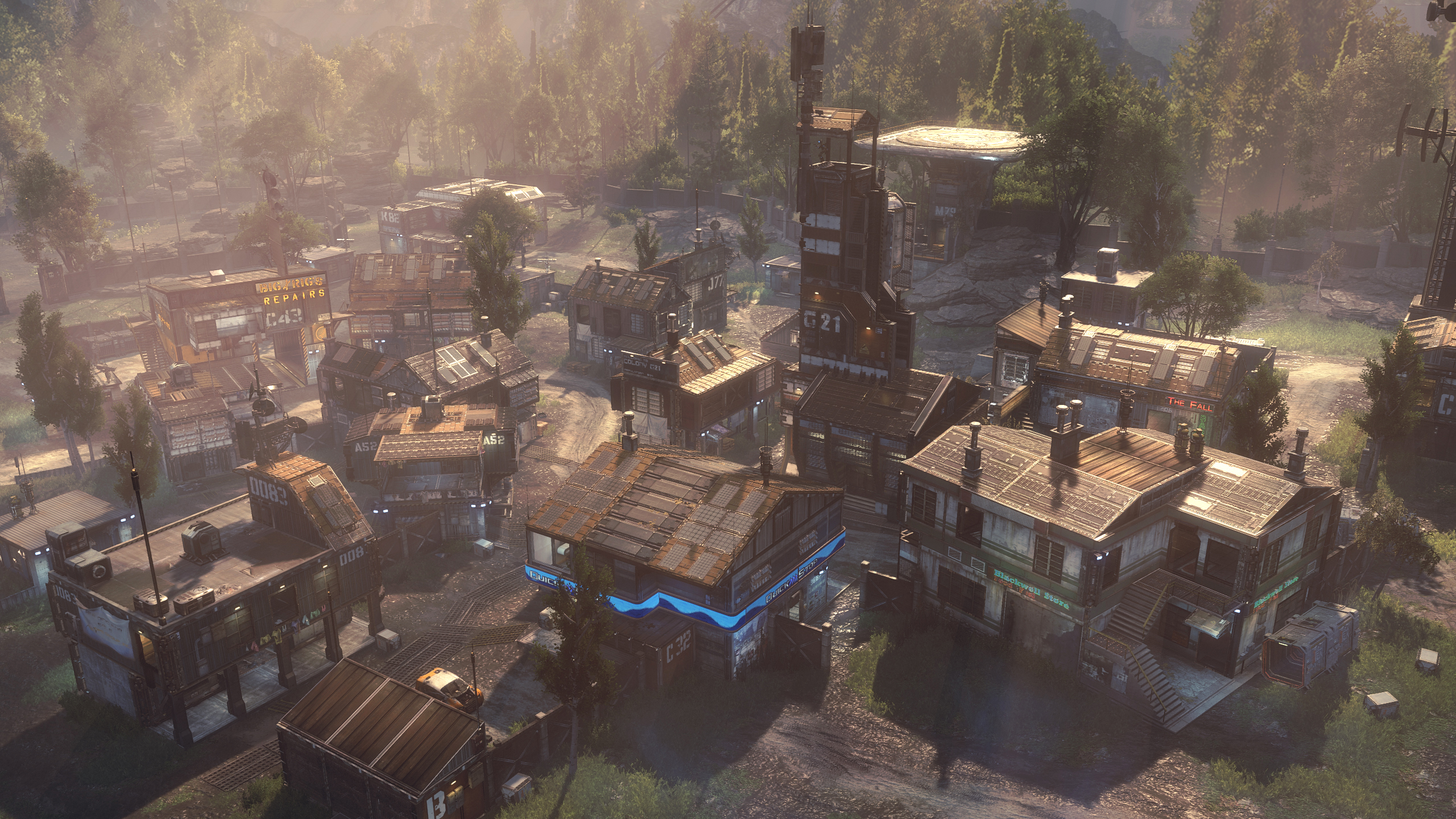 New Weapon
A new rifle called the R-101 will also be available in the upcoming DLC with Respawn stating the weapon is "Universally well regarded for its unique versatility". The weapon can also be fitted with a ACOG scope.
New Execution
Titanfall 2 has some pretty awesome executions, but the new Curb Check definitely takes it to the next level.
Paid Cosmetic Content
Alongside the free DLC, players will also be able to purchase new cosmetic items to outfit your pilot, weapons, Titans, banners and patches.
Double XP Weekend
Starting from March 30 to April 3, players will receive Double XP for all modes in Titanfall 2.
In addition to the update, a patch will be coming to fix a number of bugs, balancing issues and game improvements. The full patch list will be made available closer to the DLC launch date.
Respawn Entertainment also announced that early next month, they will reveal a high level road plan detailing their plans for future DLC such as new maps, Prime Titans and much more! For more details on the upcoming Titanfall 2 DLC, check out the full announcement post on Titanfall's official website.
Are you excited for more Titanfall 2 content in the future? Let us know your thoughts in the comments below!
Source: Respawn Entertainment