Trends in Online Gaming In 2020
This year has been an exciting time for the gaming world. With over a dozen tech innovations propelling the modern gaming experience, this is a good time for players and developers who want to get in on the action. Did you know that 4 out of 10 internet users are gamers, or actively seeking out the gaming world?  
Games are being developed for all devices, but as you probably know, smartphones are the main tools for accessing online games, as well as playing offline games. About 37% of gamers are women, and industry experts consider this a major improvement. India and Latin America are showing unprecedented interest in gaming, and about half of all millennials are using a variety of devices for gaming.  
2020: An Industry-Defining Year
What we would call traditional gaming has experienced serious changes these past couple of years, with 2020 being significant in the sense that new markets opened up for the gaming world, mostly as a result of having scores of people turning to gaming after being stuck in the house for months.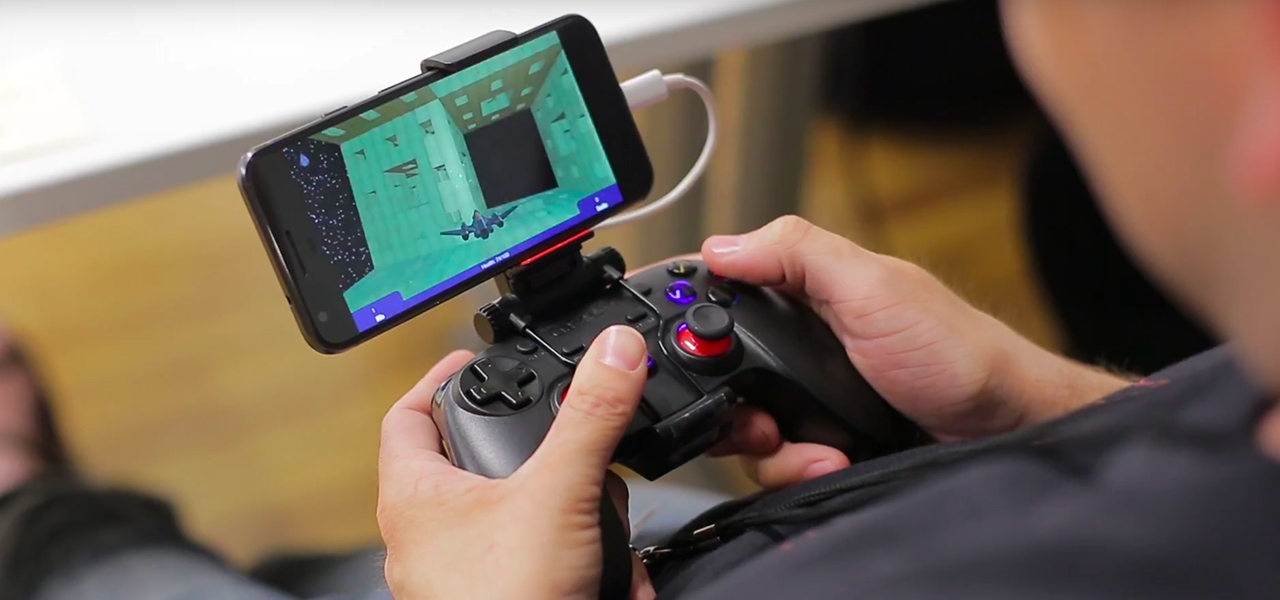 Mobile gaming has seen more interest from developers and players alike, and even large internet firms such as Facebook and twitch clips to tiktok are getting in on the action. Horizon, their new gaming hybrid, is still being developed for a large-scale rollout – and with a market base of 2 billion people, their platform is expected to have a tremendous impact in the virtual gaming world.  
2020 has also seen competition among other large tech companies who wish to grab a share of the market. For instance, TikTok, the Chinese social media platform, recently declared a plan to foray into online gaming; and they are having to deal with an even bigger gaming giant, Tencent.  
It's not clear yet, whether this rush by major companies to get into gaming is a passing fad, or we're witnessing a turning point in an industry that's taken decades to reach where it is. At the moment, pretty much everybody is trying to roll out the most practical and impactful version of Virtual Reality – which is expected to propel the gaming world into a different world entirely.  
New Technologies Shaping Up in The Gaming World
The following trends have been gaining strength in 2020, and are expected to influence the shape of the industry for at least a few more years to come: 
1. Cloud Gaming
A lot of the major platforms are l working hard to create a multi-player platform involving web-based technology. Cloud gaming essentially brings together multiple players from all over the globe, who can then stream games to a variety of devices, completely bypassing downloads and installation. At the moment, only about 16% of players are using cloud-based gaming, and even then, most of them play live internet games just once a month on average. This, however, is expected to change rapidly as companies such as Google, Sony, and Microsoft are all working on a cloud-based, subscription model that is both fast, graphically impressive, and can challenge the service offered by companies such as Stadia, which has a rather popular cloud gaming service.  
2. Live Dealer Games
Gambling has essentially turned over into a digital service, with over-the-top online casinos and other gambling sites fully dedicated to offering premium services for a fee. What these platforms have in common is a need to hire live dealers, as a way to attract gamblers who may still need something familiar as they test out the new virtual world of gaming. Now you can sign up into dozens of gaming websites and find all the usual games, with a live dealer and chat service that makes players a bit more comfortable and more trusting of the website. There's also many options open to Australian gamers too at this website.

3. Mobile Gaming
Mobile hardware will have to keep up with the need for higher processing power, enhanced graphics, battery life, memory, and all the myriad of challenges that consumers will want addressed by manufacturers as the gaming industry starts to compete with conventional video streaming services. Both male and female gamers are using their smartphones for longer than other devices to play their favorite games; however, with increasing interest in devices set to come out from the likes of Sony and Google and VR headsets which offer superior gaming experience than phones, the competition among gaming devices is at an all-time high.  
4. Streaming
This may not strike you as an important part of the gaming world, but you'll be surprised how many people pay to watch professional gamers in action, or to learn tricks for playing popular games. Streaming is expected to rake in a ton of money every year, and video streaming services will be turning up everywhere, with constantly upgraded graphics and faster video decoding capabilities. Twitch, a popular streaming platform, made over $1.5 billion last year alone, which completely ends the arguments over whether gaming can be thought of as a broadcast service, comparable to services like Netflix or Hulu. 20% of internet users have used a live streaming service for gaming purposes, and this has led to an increase of 33% among actual gamers.  
This article contains sponsored links.