It is hard to find a person who does not enjoy quality time spent playing games. Just forget about your everyday duties and routine tasks and take maximum advantage of the evening game session. Get ready with some snacks and drinks that will contribute to the atmosphere, or focus attention on the romantic date that will be funny and delightful. 
No matter if you are in a company of busy businessmen or unemployed professors, you need some time to take a deep breath and relax. Playing games with your better half may be an impressive date idea that will bring tons of positive emotions and memories to diversify your days.  Thus, if you like the idea of true competition without the losing side, here is the list of fantastic games for you.   
Escape Room in a Box
If you are fond of solving puzzles and quizzes, this may be the top choice for you. Similar to the original game, the players get locked within a restricted area. They have limited time to get out by doing different tasks and dealing with various puzzles. There is always an opportunity for you to participate in a real-life escape room experience, but you can also purchase one of the box games and enjoy it in the comfort of your home. 
Looking Contest 
The game is an excellent option for people who are currently in love, as you get another chance to stare at your girlfriend or wife. The game does not require any equipment or preparation time, so that you can play it anytime and anywhere. 
The Silence Game 
Another great option that helps spouses to get closer and more united is called the Silence Game. According to the rules, you cannot speak or make any noises. However, your main task is to accomplish specific tasks together, like unboxing a gift, making a sandwich, or doing dishes.   
Couple Questions 
It is a card game with simple rules. The main task of partners is to ask and answer questions. No matter if it deals with personal feelings, relationships, family, or any other kind of topic, you need to answer it if you strive to get a score. The more scores you get, the more chances you have to win. 
OLO 
Now, it is time to consider computer games you may enjoy playing with your spouse. OLO is the combination of curling and soccer that will enrich you with the spirit of competition, as well as new emotions you have never experienced before. Additionally, it is important to remember the unique aesthetic pleasure you will obtain. 
Heads Up!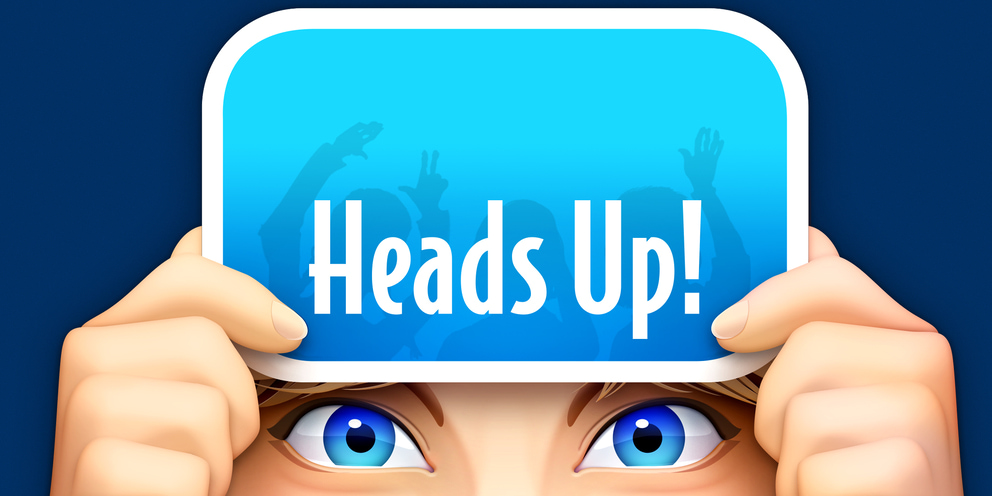 The rules of the game are quite simple. Open the app to see different pictures. Then, one person should hold the phone up, so it is impossible to see the image. The other person should do everything possible to explain the word. It is prohibited to use the word in the sentences, so you can just describe or explain it. 
Phase 10 
This is an excellent card game that allows you to spend quality time with your partner and train your thinking and cognition. Each player gets the set of cards that can be used in order to get numerous phases. Once you are ready with the last one, you win. 
Mario 
What can be more interesting than playing the game of your childhood? Download the exciting Mario and enjoy the gameplay. 
Monopoly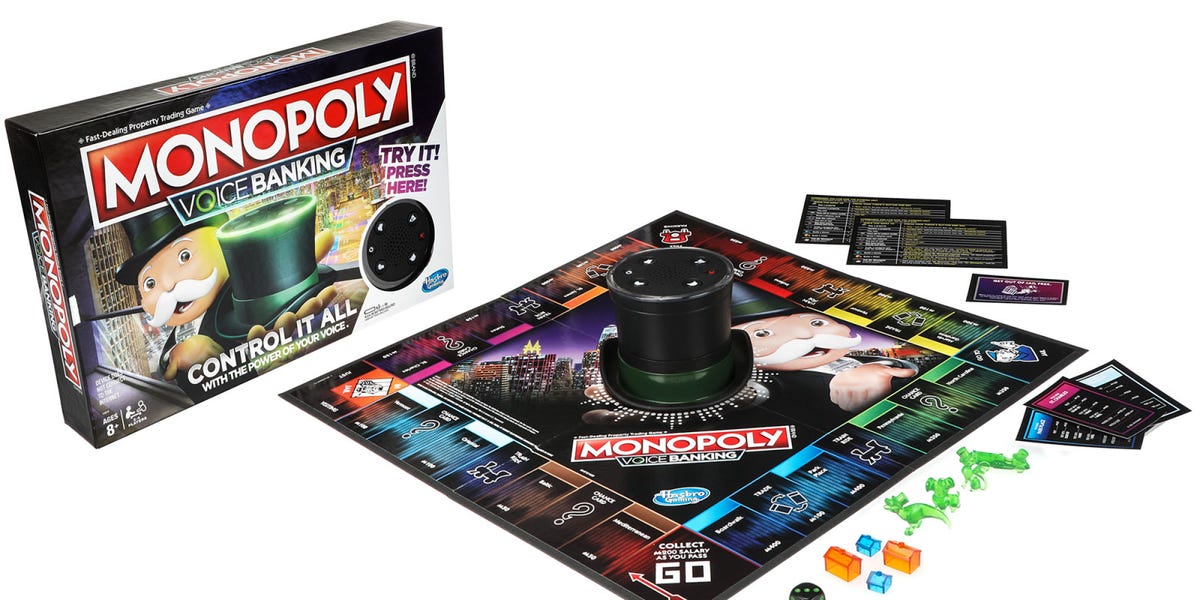 Buying facilities, building houses, and spending money, you can learn to spend money wisely. In fact, the main purpose of the game is to provide players with unforgettable emotions and fun time together. 
Two Truths and a Lie 
Do you want to know your spouse better? It is a unique chance to learn mimics, behavioral specifications, and emotions when it is necessary to lie. The spouses take turns to say three phrases, two of them being real and one fake. The task of the second participant is to detect a lie. 
Jenga 
The game helps to practice accuracy and logical thinking. Build the tower and take blocks away, but do not destroy it. You can purchase real wooden blocks or simply download the mobile version of the favorite game. 
Dominoes
The quick session, interesting rules, positive emotions are the key specifications of the game. If you do not want to play an actual game, there is always a chance to try a web version. 
Dominion 
The rules of the game may be difficult to get, but the game is really interesting and worth the time you spend on it. Dominion is mainly about interaction, socialization, and communication that will help you strengthen your relations. 
Exploding Kittens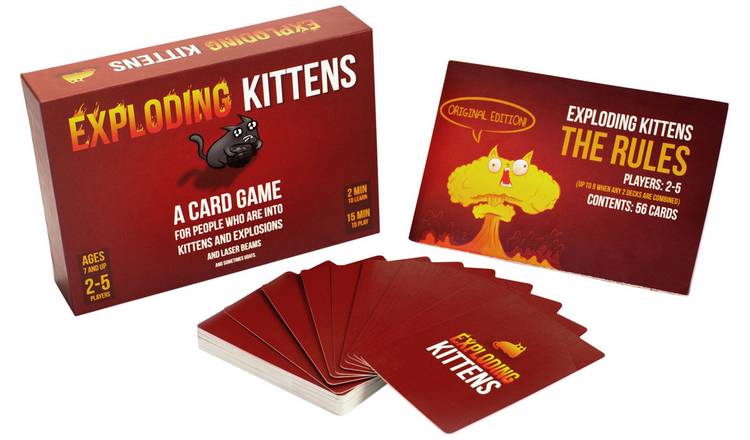 This is a crazy but exceptionally fun game for those who enjoy taking risks. A card game has something to do with kittens, laser beams, goats, and explorations. There is no need to think logically or build a specific strategy, but just take random actions to win. 
This article contains sponsored links.