Another week has passed and the group at BagoGames has been knee deep in scary films and games. Here's a list of what we've watched this past week and what possibly scared us half to death, in haiku form, of course.
Patrick Kennedy – The Thing
Can't trust anyone
It hides in the warmest place
oh yeah, well f**k you too
Chris Penwell – Kingsman: The Golden Circle

Kingsman is awesome
Don't listen to the critics
Great action, funny.
Meg Humphries – The Cabin in the Woods
Sacrifice the young
by their choices. Do not fail.
The Gods are angry.
Alexx Aplin – Practical Magic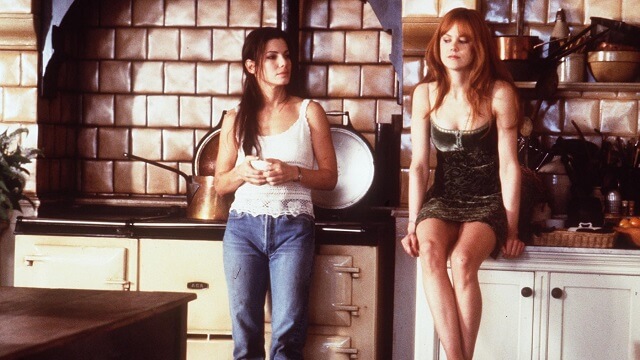 A Family Curse
Two Sisters Attract Danger
With Spells and Potions
Jerry Dobracki – John Wick: Chapter 2
Keanu is back
Making us a man's movie
lots of blood and death
M. Charles Barnhart – Yuri!!! On ICE.
Music warms the air.
Steel cuts ice, a trail forward.
A new world springs forth
Those are the movies that stuck out to us this week. What about you? Any movie you can't keep your mind off of?