Since we at BagoGames cannot defeat a game in a week like some folks, we've decided to switch haikus up a bit. Instead of  compiling a gaming one every week, we will now have a movie or television show week as well. This takes a bit of the stress off of playing since a movie can be completed in a much quicker fashion. Hope you like what we're watching!
Jerry Dobracki – Death Wish (1974)
Charles Bronson
Avenging his family
Got to kill them all
Alexx Alpin – Wonder Woman
Warrior of Truth
Daughter of Themiscyra
Fighting for the Weak
Chris Penwell – The Founder
Great performances
Not sure if it's accurate,
But a well made film.
M. Charles Barnhart – Amelia 2.0
Neurons fire across
The brain as a circuit board.
What makes us human?
Chris Penwell – Table 19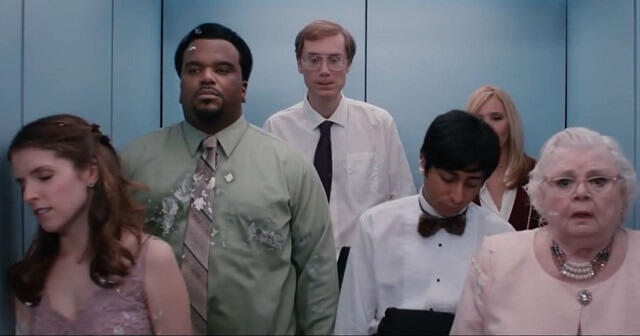 Was panned by critics
Funny, has soul, and charming,
It's worth a viewing.
There you go, those are the movies that have been taking the controllers out of our hands and letting us veg out a little. What movies have you been enjoying this week?