Are you a seasoned gamer looking out for a free video editor to create videos for your YouTube channel? A quality video editing software can aid you in splicing portions of different videos, cut and remove unwanted sections, add music and voice-overs, and much more to make it look professional and eye-catching. In this blog, we will discuss in detail the various video editors that can assist you in editing gaming videos effortlessly. So, without any further ado, let's dive in. You can easily learn all the editing techniques on Youtube. 
Wondershare

Filmora9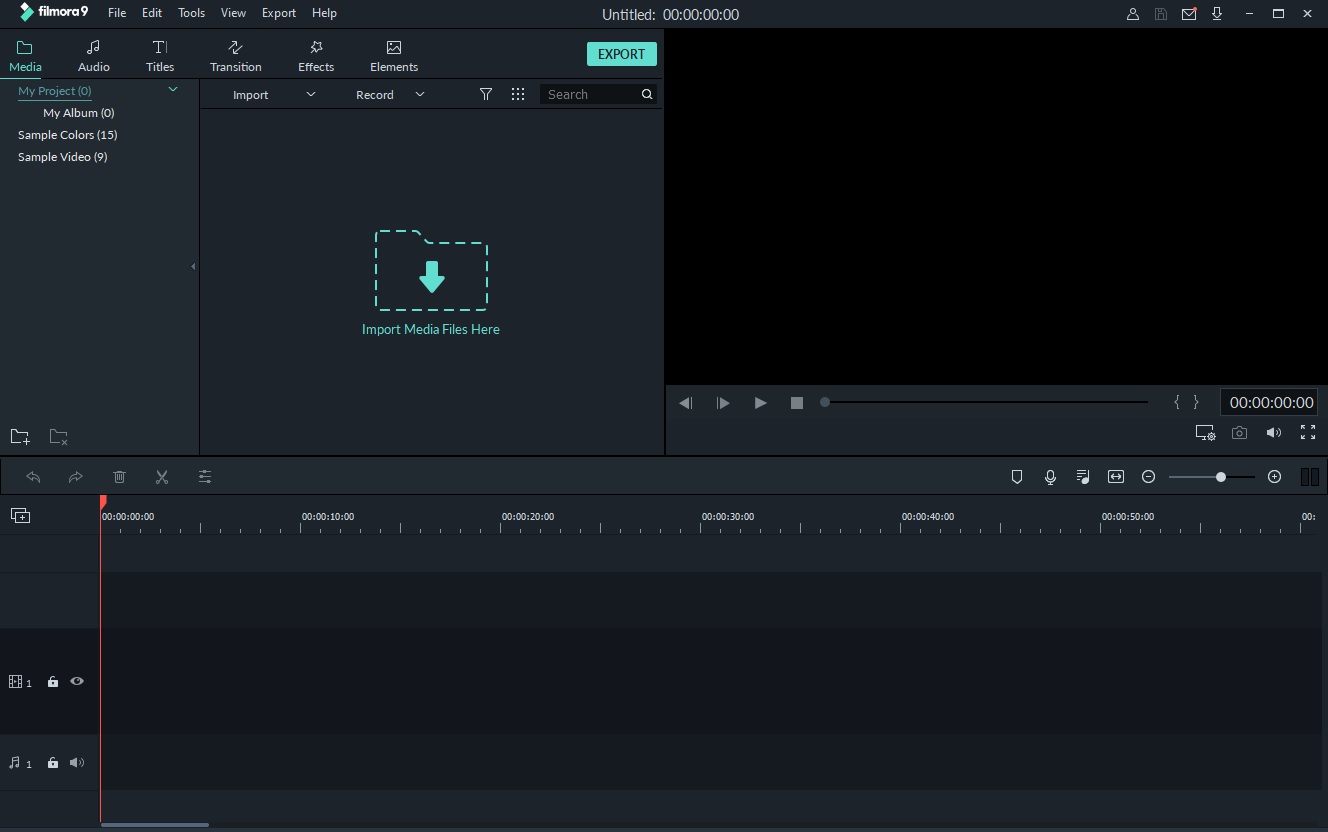 The latest version of Wondershare Filmora, i.e. Filmora9 is an offline video editor that is available for both Mac and Windows. It is one of the best video editors for gamers with over 300 effects, transitions, support for voice-overs, animations, and so on. Filmora Interface is quite simple and interactive. It also encapsulates features like texts, subtitles, and audio, rotating, cropping, splitting, and trimming. 
However, to effectively use Wondershare, some basic understanding of editing is required. The software is not that suitable for first-time users. Also, as the software is free to use, the features and quality of the rendered video are decent.  
Windows Movie Maker
If you are looking for a basic video editor, Windows Live Movie Maker is the go-to software for you. It is free, offers decent effects, and allows you to do basic editing like compress, thumbnail creation, cut, and edit the footage. It is user-friendly, and even first-time users can run it smoothly.  
Similar to other free products, WLMM too has its limitations and issues. Some of them include freezing of software while editing, lack of HD quality video output, and need for separate software to save and convert projects created here.  
Lightworks

Pro Video Editor
Lightworks is compatible with Windows, Linux, and OSX. The software is well-equipped to create top-notch videos and has been tested by professionals across the globe. You can easily create high definition videos using Lightworks Pro. However, the software is a paywalled one and requires some extensive training to use it effectively. 
The other complication with this editor is that it lacks proper guidance on how to create videos for first-time users. All in all, if you are someone wishing to create professional-looking videos and willing to pay for premium features, Lightworks is a well-suited software for you. 
Videopad

Master's Edition
With easy to use interface and customizable dashboards, Videopad is one of the video editors to look out for if you are editing videos for the first time. There is both a free and paid version of the software. However, the free version has a limited set of features, and in order to understand the true potential of the software, you will have to subscribe to the paid ones.  
Once you decide to use Videopad, it is better to go for the paid version to get a complete software with no pop-up ads and smoother running. Videopad is an offline platform; You can also use other online video editors if you are one of those gamers who like to edit videos on the go.   
By changing VHS to digital files, you can share clips or entire videos with someone a few thousand miles away just by clicking the mouse. This is a huge benefit for people who live far away from one another.
Adobe Premiere Pro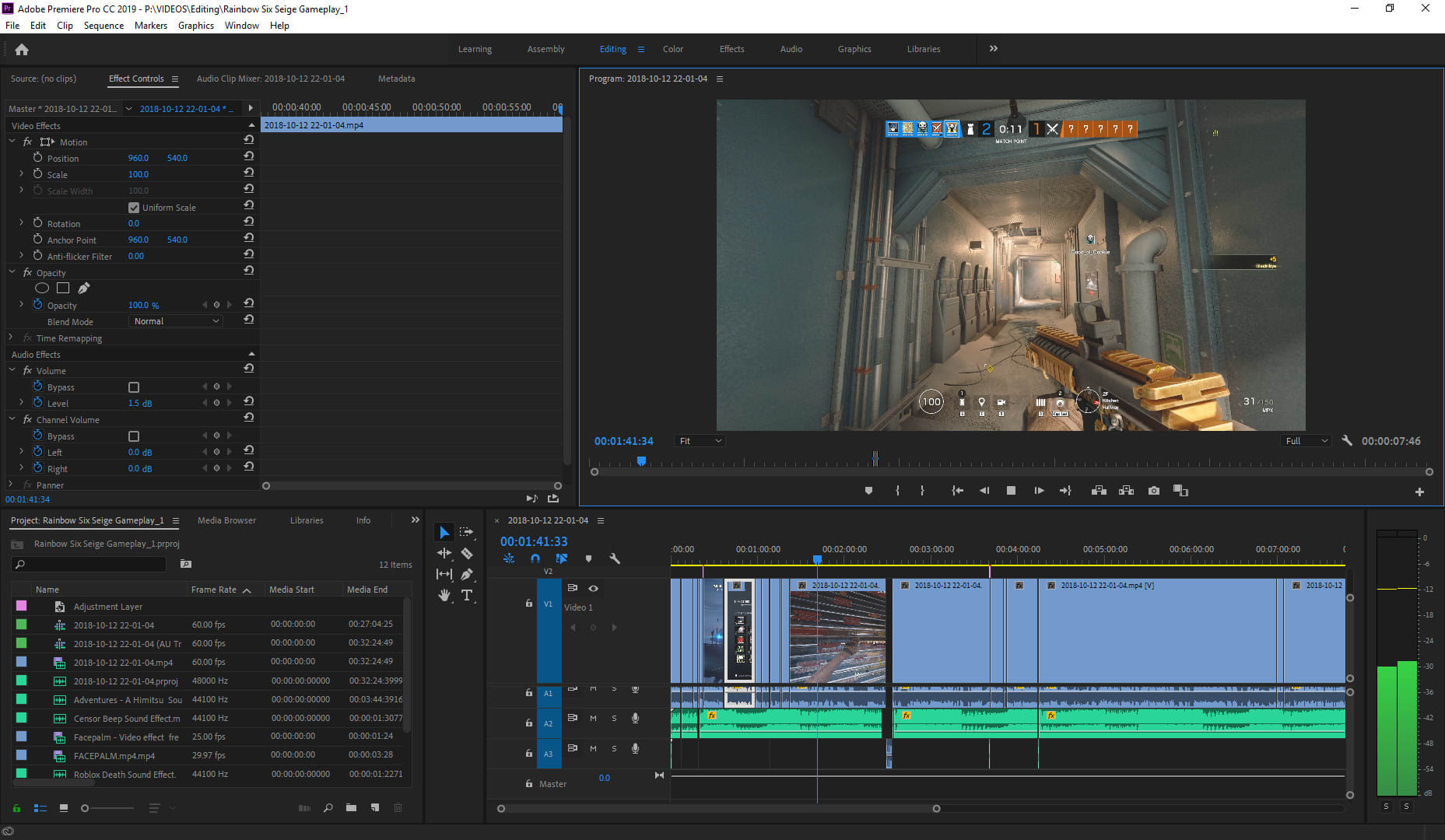 Adobe is one of the most prominent names when it comes to editing videos and images. There is no doubt that Adobe Premiere Pro is one of the best video editing software available out there. With highly customized dashboards, a huge library of transitions, custom-tailored animations, and so on, it is one of the widely used software by professionals across the board.  
Some of the other perks of using Adobe Premiere Pro include familiar timeline-based UI, works efficiently with other Adobe software like Spark, After Effect, Illustrator, and Photoshop. You can also resume editing after you finish them in Premiere Pro. The only catch is, it offers a subscription-based payment model, i.e. you will have to pay monthly or yearly for using the software. You have to be familiar with the software you use and know what is Adobe gc invoker utility and its uses.
Blender 
Blender is a big name in the 3D and animation industry. It is open-source and completely free to use. What most of the people oversee is the video editing software that comes bundled with it. It provides immense creative freedom to gamers. Features of Blender include 3D printing, VFX, transitions, etc. 
Blender can be used to carry out basic activities like video cutting and splicing, masking and much more. It also provides live previews of videos, histogram displays, audio mixing, speed control, support for green screen, etc. The only drawback is its steep learning curve.  
Shotcut
The shortcut is another open-source and completely free to use video editing software. It offers most of the features that are available in the top paid software. It offers a polished and customizable interface that's well-suited for both first-timers and professionals. You can export the game videos in 4K. It also has dockable and undockable panels for responsive UI. The software also offers features like dynamic video filtering, color grading, diffusion, etc. You can also leverage audio filters like Downmix, Pan, Delay, etc. for better quality videos.  
AVS Video Editor
It is similar to any other editor discussed above. However, the functionalities and video quality are quite compelling in AVS Video Editor. It has a simple, responsive interface and a non-linear editing mechanism. You can focus on any object in the timeline at any time while working on your project. You can also convert audio and video formats effortlessly in AVS Video Editor.  
It also supports burning and creating DVDs, leveraging the integrated disk burning tool. Some of the other features include visual and audio effects, masking, subpixel accuracy, and blending modes.  
Conclusion
With several online and offline video editors available out there, you can do whatever you want with your gaming videos. Any of the software discussed above is well-equipped to do the job, you just have to decide which is right for you! If you are still wondering about which one to use, try online editors like VideoCreek to edit videos on the go without the need of downloading any software. Click here to visit the website. 
This article contains sponsored links.