It's that time again to list the most notable anime and manga news we received this week, some of which include some exciting announcements.
Requiem of the Rose King Anime Adaptation
ANN announced earlier this week that Aya Kanno's Requiem of the Rose King manga which is loosely based on the Shakespeare works Richard III and Henry VI: Part III, will be getting a TV anime adaptation.
VIZ Media publishes the manga in English and describes the series as such:
Having taken care of Hastings's interference, Richard and his allies consolidate power. Meanwhile, King Edward V's coronation day is decided. For entertainment, a hunt is arranged, but behind the scenes the king and the royal princes have concocted a dastardly plot!
Aside from a promotional video, (seen above) not much has been revealed about the anime so far, but more details are reportedly to come.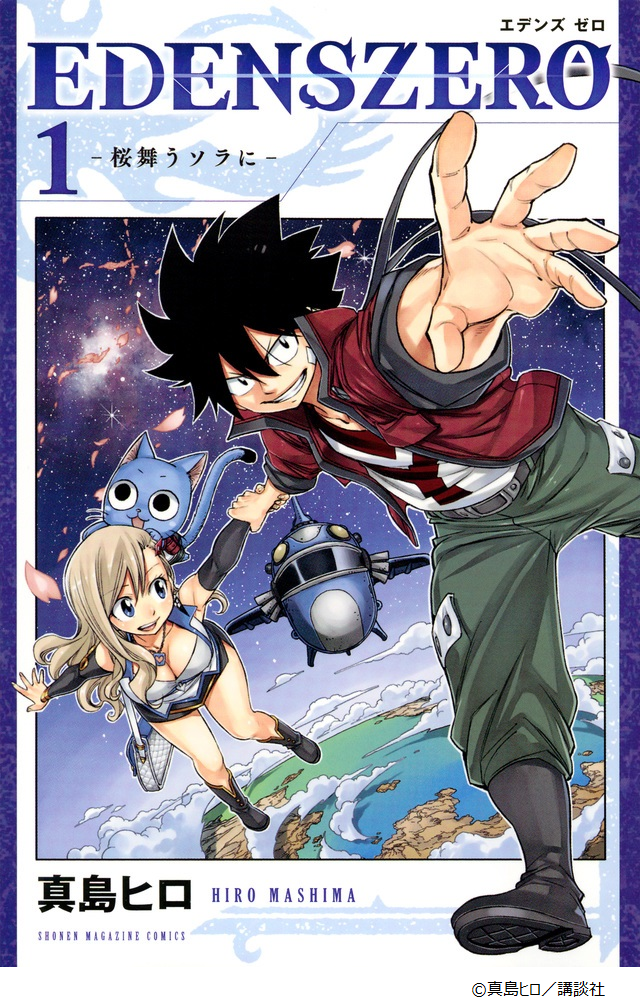 Edens Zero Game
Earlier this week, Konami Digital Entertainment announced that a game based on Hiro Mashima's popular manga Edens Zero is currently in production. This news comes after the earlier announced anime adaptation of the manga which is also currently in the works.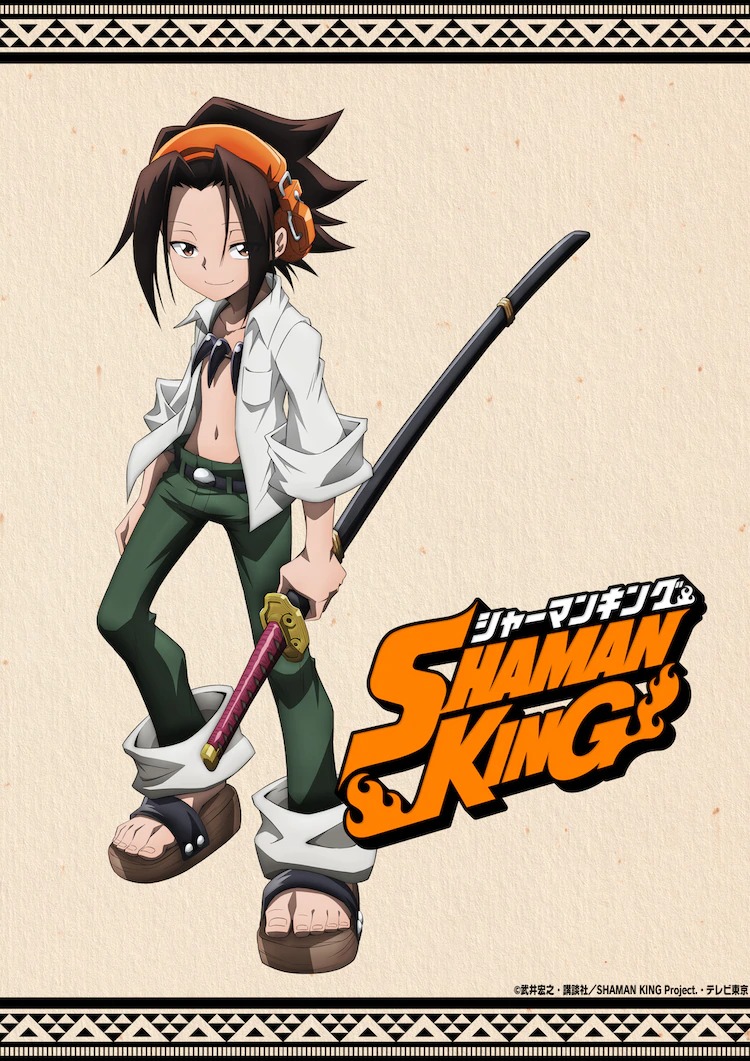 Shaman King Teaser Trailer
The official website for the Shaman King manga revealed some additional details on the upcoming anime reboot scheduled for April 2021, including a new promotional video, key visual, and main cast listing.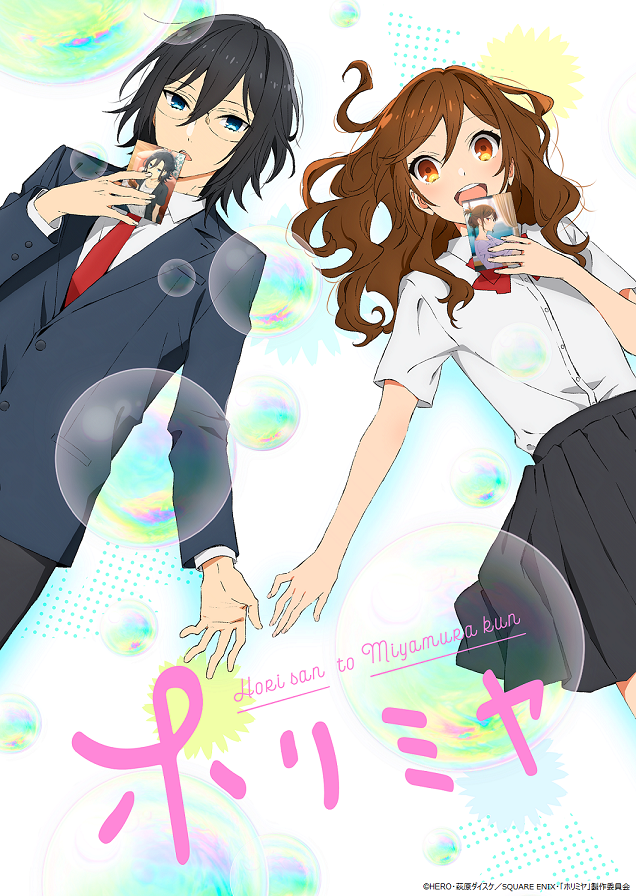 Horimya Anime Adaptation
In surprising news, ANN announced earlier this week in the October issue of GFantasy manga anthology that the romantic comedy manga Horimiya, will receive a TV anime adaption which is to premiere January 2021 in Japan.
Yen Press describes the manga as such:
Admired at school for her friendly attitude and academic achievements, high school student Kyouko Hori has been hiding another side to herself. With her parents often away from home due to work, Hori also has to look after her younger brother and do the housework, leaving no opportunities to make friends and socialize outside of school. Meanwhile, Izumi Miyamura is seen as a brooding, glasses-wearing, otaku. In reality, he is a gentle person hopeless at studying. He also has nine piercings hidden behind his long hair and a tattoo along his back and left shoulder.

By sheer happenstance, Hori and Miyamura cross paths outside of school—neither looking as the other expects. These seemingly polar opposites become fast friends, sharing with each other a side of themselves they have never shown to anyone else.
The World Ends With You New Trailer
This week, we saw a new 90-second trailer for The World Ends With You anime adaptation based on the popular Nintendo DS RPG, announced back in July, which is scheduled to premiere in 2021. Also revealed was the main cast of the anime which can be seen below.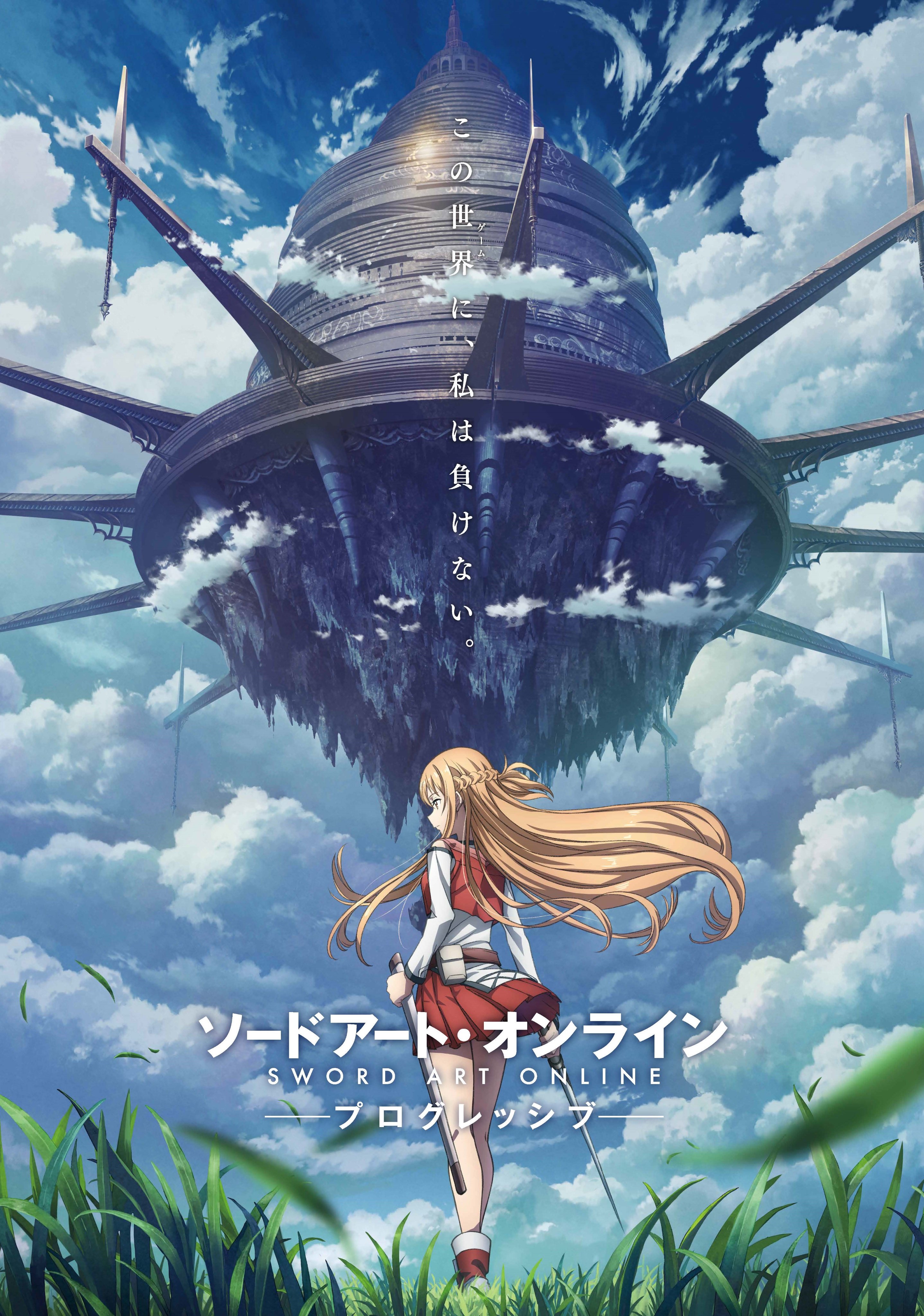 《アリシゼーション》編の最終話放送直後に公開となった「ソードアート・オンライン プログレッシブ」アニメプロジェクト告知映像はこちら!

YouTube:https://t.co/Ci62vkSWRE

公式サイト:https://t.co/rivYvY6aHD#sao_anime pic.twitter.com/kMT4SPxio1

— アニメ ソードアート・オンライン 公式 (@sao_anime) September 19, 2020
Sword Art Online: Progressive Anime Adaptation
Yesterday, the official website for Sword Art Online revealed a new key visual alongside a promotional video announcing the TV anime adaptation of Reki Kawahara's light novel series, Sword Art Online: Progressive. The novel retells the events of the Aincard arc of Sword Art Online. A detailed description of the series via Yen Press can be seen below:
'There's no way to beat this game. The only difference is when and where you die…'One month has passed since Akihiko Kayaba's deadly game began, and the body count continues to rise. Two thousand players are already dead. Kirito and Asuna are two very different people, but they both desire to fight alone. Nonetheless, they find themselves drawn together to face challenges from both within and without. Given that the entire virtual world they now live in has been created as a deathtrap, the surviving players of Sword Art Online are starting to get desperate, and desperation makes them dangerous to loners like Kirito and Asuna. As it becomes clear that solitude equals suicide, will the two be able to overcome their differences to find the strength to believe in each other, and in so doing survive?bSword Art Online: Progressive is a new version of the Sword Art Online tale that starts at the beginning of Kirito and Asuna's epic adventure–on the very first level of the deadly world of Aincrad!
Your Name Hollywood Live-action Adaptation
The Hollywood Reporter recently announced that Lee Isaac Chung will direct the Hollywood live-action adaptation of Makoto Shinkai's hit anime film Your Name, alongside producers J.J. Abrams and Lindsey Weber at Bad Robot Productions.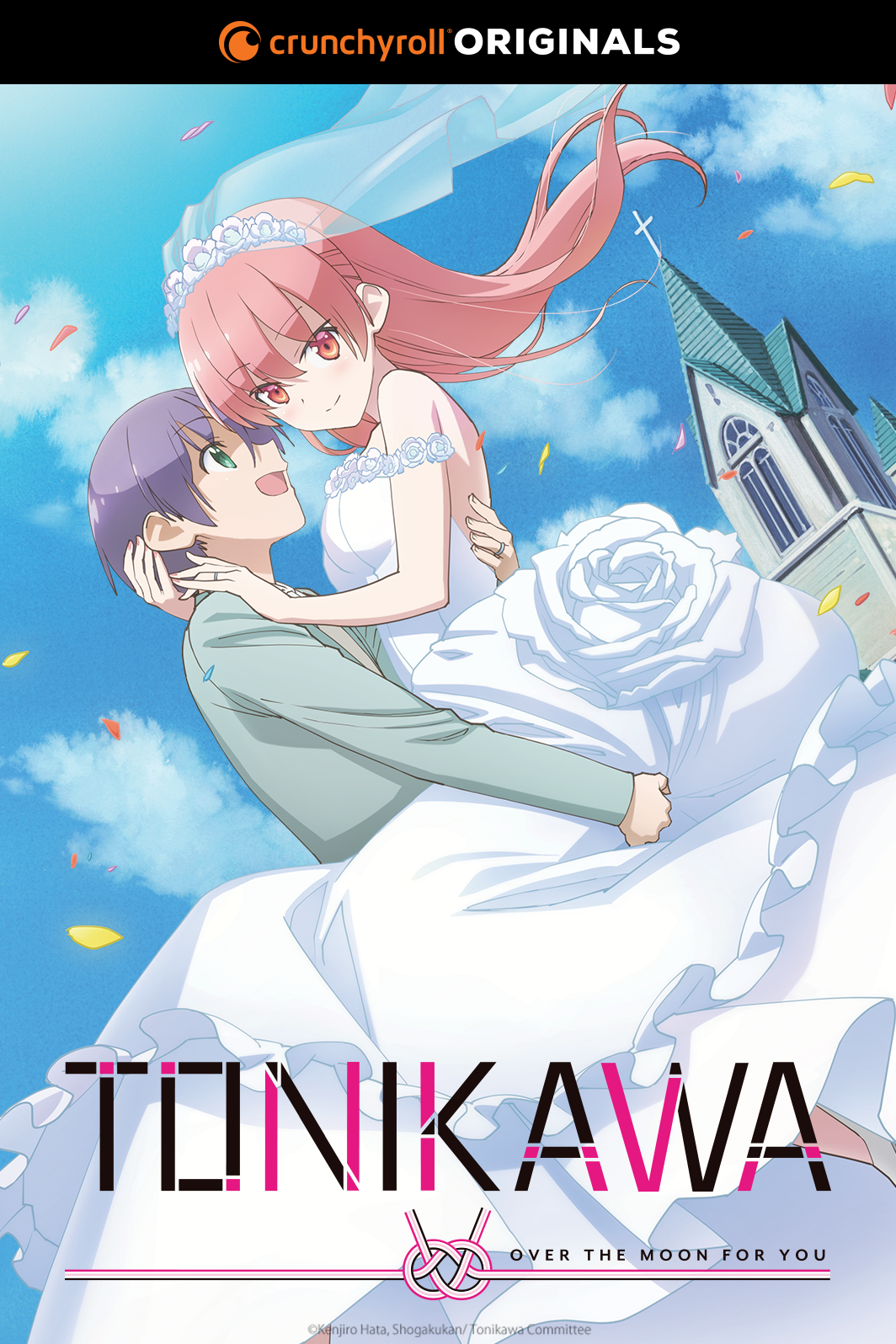 TONIKAWA: Over the Moon For You New Trailer
Yesterday, a new trailer for the upcoming Crunchyroll Original TV anime TONIKAWA: Over the Moon For You, was revealed featuring its opening theme "Koi no Uta" by voice actor Akari Kito who plays Tsukasa Tsukuyomi in the anime.
The anime's synopsis via Crunchyroll can be seen below:
The married life comedy by "Hayate the Combat Butler" author Kenjiro Hata finally gets an anime adaptation! Nasa Yuzaki falls in love at first sight after an encounter with the mysterious Tsukasa. When Nasa earnestly confesses his feelings, she replies, "I'll date you, but only if we're married." Nasa and Tsukasa's cute and precious newlywed life of love is about to begin!
TONIKAWA: Over the Moon For You is set to premiere on October 2 in Japan, and will begin streaming on Crunchyroll soon after.
Are you excited for the upcoming anime? What do you think of this week's anime and manga news? Let us know your thoughts in the comments section below.