New Jersey is one of four US states that have made online gambling completely legal, having passed a bill in 2013 to allow online gambling sites to operate within the state. Since this bill passed, online casinos have the green light to start accepting players from NJ. Now, players from New Jersey can enjoy several first-class legal online casinos from the comfort of their homes. 
While online casinos may be legal in the state, lots of players still have worries about whether they're safe or not. Online casinos in the US have had a reputation for shady or illegal behavior, and while they're now licensed and regulated, some questions may remain. Players should always choose from a list of approved NJ online casino sites.
NJ Casino Licences
To operate within the state of New Jersey, all online casinos need to have a license from the New Jersey Division of Gaming Enforcement (NJDGE). This regulatory organization is in charge of overseeing legal gambling in the Garden State, and all online casinos and sportsbooks must obtain a license before accepting players.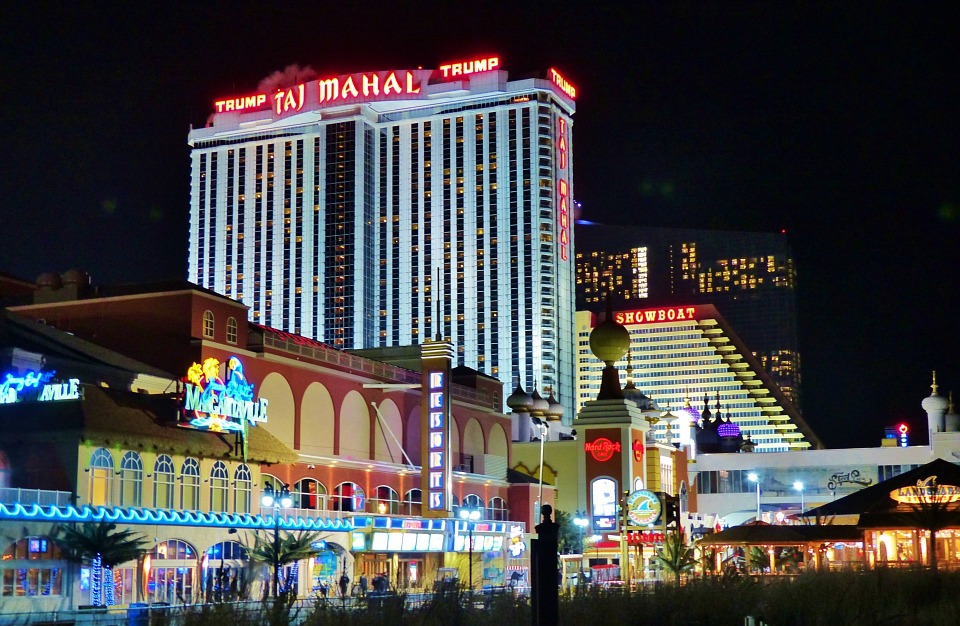 The NJDGE enforces strict rules on all online casinos operating within the state, ensuring that players are safe and that their funds are protected. Any casino that doesn't have a license cannot legally accept players, and if casinos break the rules, they can face heavy fines or closure. Whenever the NJDGE issues a license, it's always to an audited online casino that must prove the fairness of games and show that the site performs adequate safety and ID checks on players. Casino licenses help to regulate the industry, ensuring that the online casinos are safe and that states can collect tax revenue from them.
How to Tell if a Casino is Safe and Legal
Before you play at any online casino, you should always check that the site is safe to use. If you're brand new to the world of online gambling, knowing which sites are safe and trustworthy and which aren't can be difficult. However, you can follow these steps to make sure you always play at a safe and legal site. 
The

New Jersey Division of Gaming Enforcement

should license the casino

–

Every online casino needs a license from the NJDGE before it can accept players from the state. This license ensures the site is safe to use and

that

all of the

games are fair.

 

The casino should always ask for your ID and location when you sign up and before you play

–

Online c

asinos can only accept players who are 21 or older

,

and

anyone using the site must

currently

be

in NJ to play. If a casino fails to check these, it's most likely operating illegally and is

therefore

untrustworthy. 

 

Online casinos should always use encryption to keep your data secure

– You can tell if a site has encryption or not be checking for the green padlock symbol in your address bar when on a page that's requesting your data. Without encryption, your personal and payment details could fall into the wrong hands.

 
Payment methods provided should be

safe and secure

–

The p

ayment methods accepted by online casinos can vary

,

but most legal casinos will always accept

commonly used payment methods. If you're concerned about the safety of the payment methods the site accepts, you can always look for a different casino.

 
If you're unsure about any of the above aspects of a casino, you can usually find out all the site details by reading an online casino review. Casino reviews tell you all the different features to look out for and will usually always let you know whether a site is safe and trustworthy to use.  
This article contains sponsored links.