Cloud computing, one of the breakthroughs of the XXI century, has soared over the past decade from a modest $6 billion in 2008 to a whopping $141 billion in 2018. And there's no miracle here: the demand for the technology allowing anyone to take advantage of third-party processing power – the power that would otherwise be extremely expensive for a single user – has been growing in parallel.
Meeting that demand, the first cloud gaming services, and cloud casinos (aka no-download casinos) appeared – and continue to pop up now – in the market. Whether these two big online entertainment domains compete, synergize, or go in parallel is arguable – and we won't elaborate on it – but the fact is that both gaming and gambling use one and the same cloud technology. Let's shed some light on how it works.
How Cloud Gaming and Gambling Work
Whether you are playing a cloud game like Get Packet – a novelty available on Google Stadia – or indulge in gambling at your favorite 3D slot at a no-download casino, you are appealing to one and the same cloud computing technology, which rents you a piece of the power of an omnipotent network of computers installed somewhere in a safe place. These computers process the requests coming from your device (PC, mobile phone, whatever), perform the correspondent calculations based on what you've requested (spin a wheel, jump, make a purchase, attack your opponent, click somewhere – anything that the game allows you), and send you a video stream of the result. In other words, you are watching a movie on your device, whereas all the hard work is being done far, far away.
Challenges of Cloud Entertainments: Who is Ahead?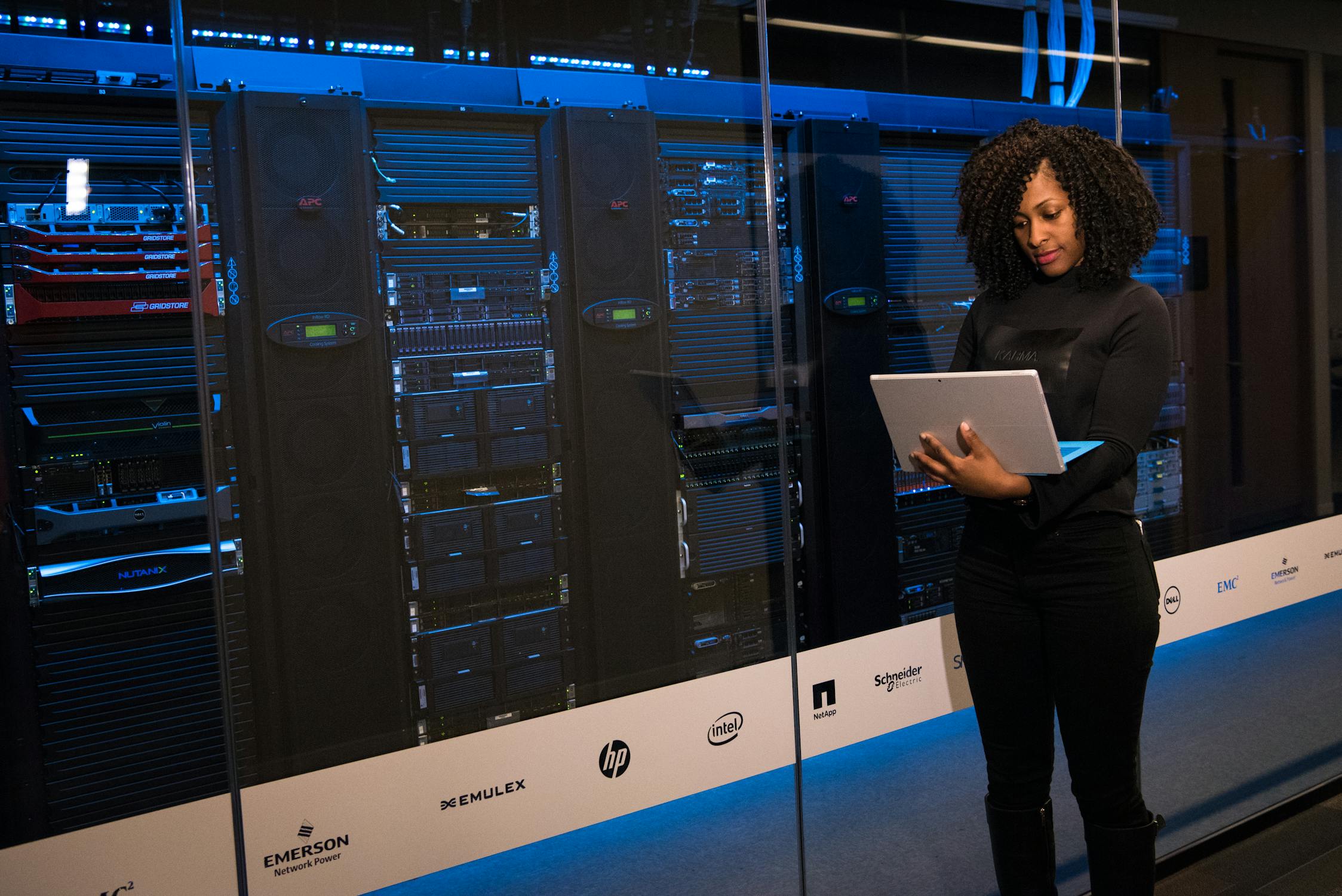 Ensuring smooth cloud gaming or gambling assumes that:
No fraud takes place on the remote servers. Since the information is processed thousands of miles away, theoretically, the outcomes could be rigged. However, that's almost impossible in reality since servers are usually secret and always protected, while all reliable gaming/gambling businesses undergo certifications (eCOGRA, compliance with the Provably Fair algorithm, etc.) to live up to the standards of the industry.
The bandwidths of the user and the cloud systems are enough to video stream with high quality and without delays. This is a much more serious challenge that is still unsolved to a satisfactory extent.
We can safely say that cloud gambling is ahead of cloud gaming. First of all, gaming is much more demanding: even the most advanced 3D slot you can play from the cloud requires less computing power than a full-fledged computer game. Secondly, lower demands to servers along with easy access make no download casinos more popular among occasional gamblers, as well as willingness to try cloud alternatives and reluctance to pay a subscription fee on platforms like Google Stadia, PlayStation Now, GeForce Now, Vortex, Shadow, and so on. Some might claim there are free cloud services – and they would be right, except for none of those services are really good for gaming.
On top of what is being said, many emerging cloud gaming providers are rushing their raw products to the market to catch the wave, luring gaming fans into paying subscription fees and then – once they discover the real state of affairs – abandoning the unplayable service.
What's Next for Cloud Gaming and Gambling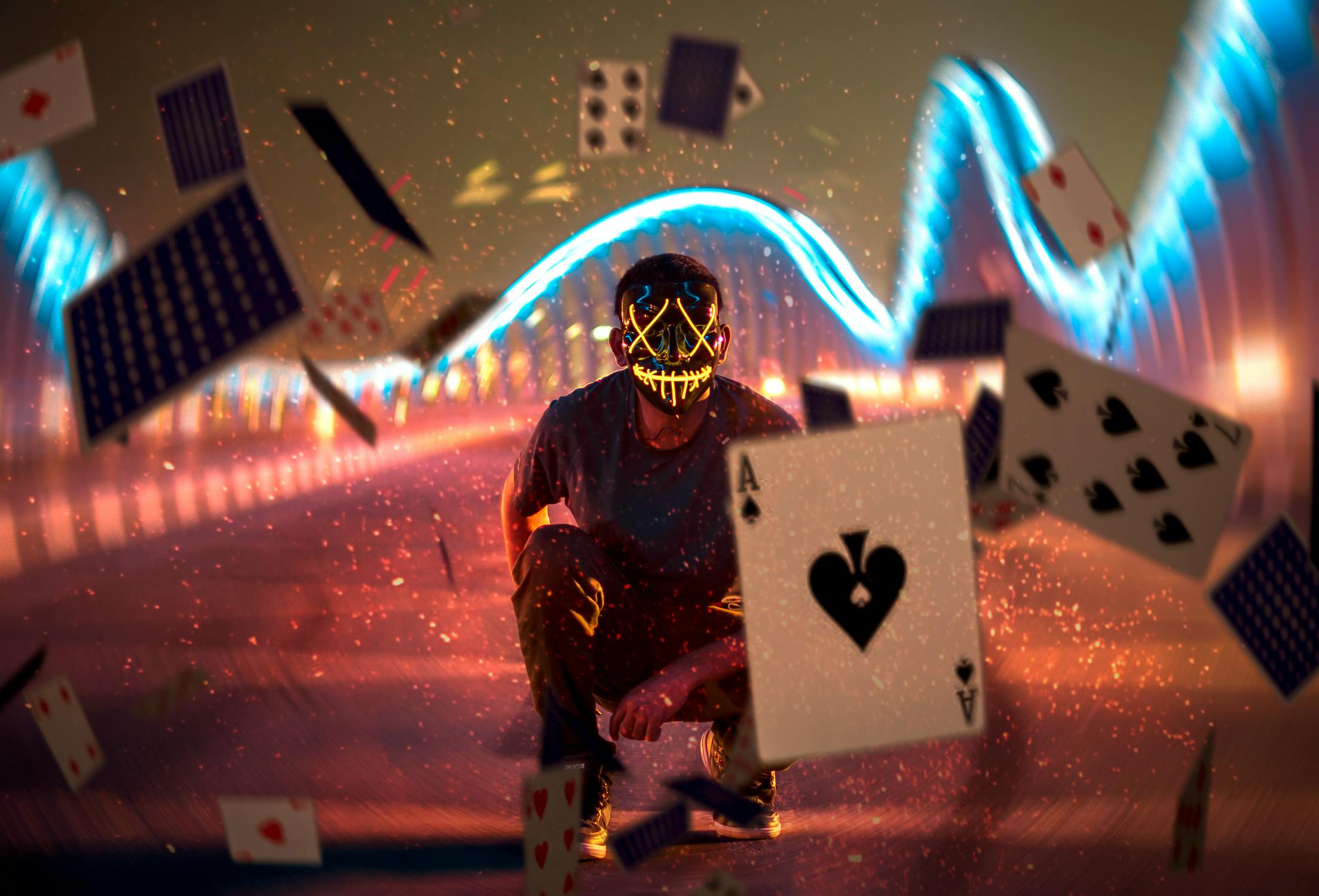 While cloud gambling is comfortably resting on the pedestal – that is a figure of speech, though; new top-notch no-download casinos appear every now and then, whereas the established market leaders implement new features, make partnerships, etc: cloud casino life is bubbling – it's gaming that is expected to push the industry of cloud entertainments forward.
With the appearance of more competitive cloud gaming services and the evolution of the existing ones – PlayStation Now, GeForce Now, Vortex, Shadow, Parsec, Google Stadia, Xbox xCloud – there's no doubt that the new opportunities in cloud gaming (which is, by the way, projected to reach $56.57 billion by 2027) will not be long overdue.
This article contains sponsored links.