Funimation invites you to tune-into to its streaming platform this Halloween to watch some of the most popular horror anime including Tokyo Ghoul, Higurashi: When They Cry – GOU, Hellsing Ultimate, Deadman Wonderland, Danganronpa: The Animation, Paranoia Agent, and Junji Ito Collection. Funimation has a diabolical line-up of anime featuring ghosts, ghouls, demons and maniacal characters that will make you glad you're safely inside your home.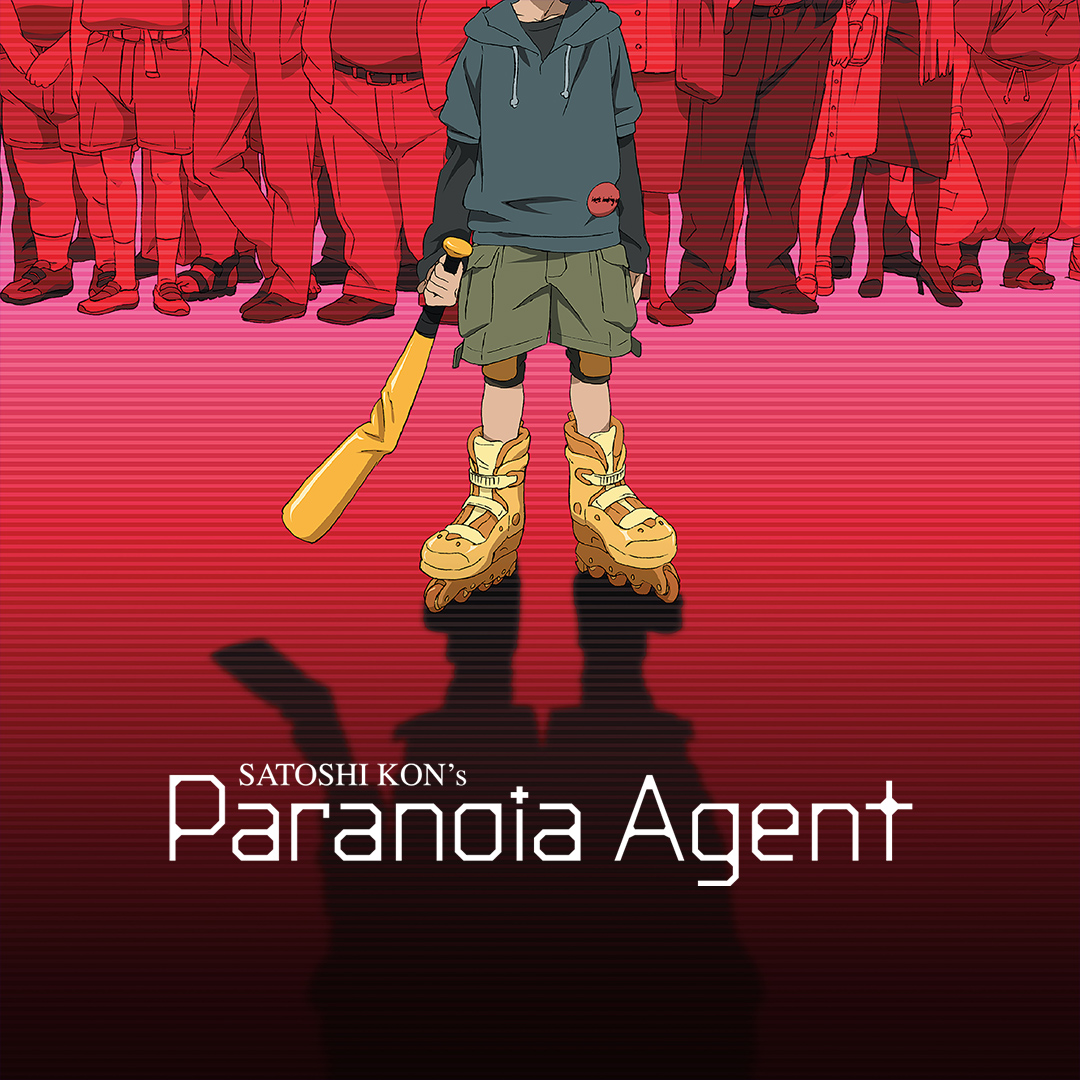 Featured Anime
Tokyo Ghoul 
Synopsis:
Ken Kaneki is a loner. In a world where ghouls—human-like creatures who survive on human flesh—and people are at war, his biggest concern is which novel to pick up next. But when a date with the mysterious Rize turns deadly, a life-saving operation horrifyingly transforms him into a human-ghoul hybrid. Can he find his place in a society where it's hunt or be hunted?
Higurashi: When They Cry – GOU
Synopsis:
New kid Keiichi Maebara is settling into his new home of peaceful Hinamizawa village. Making quick friends with the girls from his school, he's arrived in time for the big festival of the year. But something about this isolated town seems "off," and his feelings of dread continue to grow. With a gnawing fear that he's right, what dark secrets could this small community be hiding?
Hellsing Ultimate
Synopsis:
The rogue vampire Arucard is the Hellsing Organization's deadliest instrument in its mission to protect the British Empire from satanic ghouls and Nazi freaks. With recently-turned policewoman Seras Victoria as his servant, Arucard haunts the shadows as a sinister force of good—and tonight the foggy streets of England shall flow with the blood of t
Deadman Wonderland
Synopsis:
Ganta is convicted of slaughtering his classmates—a crime he didn't commit. The authorities lock him up in a brutal, privately owned prison: Deadman Wonderland, where the incarcerated are forced to fight gladiatorial battles for tourists.
Danganronpa: The Animation
Synopsis:
Hope's Peak Academy is an elite private school that only accepts the very best. The hallowed halls are ruled by the sadistic administrator Monokuma, who declares that the only way to pass the class is by sending a fellow student home in a body bag.
Paranoia Agent 
Synopsis:
From Satoshi Kon, the legendary director of Perfect Blue, Millennium Actress, and Paprika comes a dark and mysterious, thought-provoking psychological thriller. Citizens across Musashino City are being attacked and terrorized. Two detectives are put on the case, but will they be able to solve the mystery before there's another wave of victims?
Junji Ito Collection 
Synopsis:
Enter the twisted world of Junji Ito's works of horror! Witness the most hair-raising stories from Junji Ito Masterpiece Collection and Fragments of Horror like you've never seen them before. For any fans who seek the thrill of shocking imagery and ill-fated characters, this whole show is made for you.
Source: Press release
Are you a Funimation subscriber? What anime on this list will you be watching this Halloween? Let us know your thoughts in the comments section below.