Sony's latest addition to their Playstation lineup, PS5, is coming this Holiday season and Playstation fans are all set to get their hands on the most powerful and advanced version of Playstation ever. PS5 is not just powerful from the inside but gorgeous from the outside as well. There are 2 versions to choose from and we will strongly recommend getting the PS5 disc version not the Digital Edition.
If you are already playing on PS4, you will not be able to play the Blu-Ray discs you already own on the PS5 Digital Edition. This version has no Optical Disc Drive and you will not be able to play PS4 games discs and Blu-ray movies discs, or any others. If you have no plans to update to PS5 and are looking for a gaming monitor for PS4, you can take a look at the best 4K gaming monitor for PS4 Pro here https://x2.games/best-gaming-monitor-for-ps4-pro/. You will see some of the best 4K monitors that you can get for your PS4 Pro setup.
But if you are planning to get a PS5, then a PS4 gaming monitor is not ideal. You should definitely update your gaming monitor for PS5, because with PS5, things are getting better and smoother. Here are some of the best gaming monitors for PS5 https://x2.games/best-gaming-monitor-for-ps5/ but before you finally pick a gaming monitor for PS5, you should take care of a few things.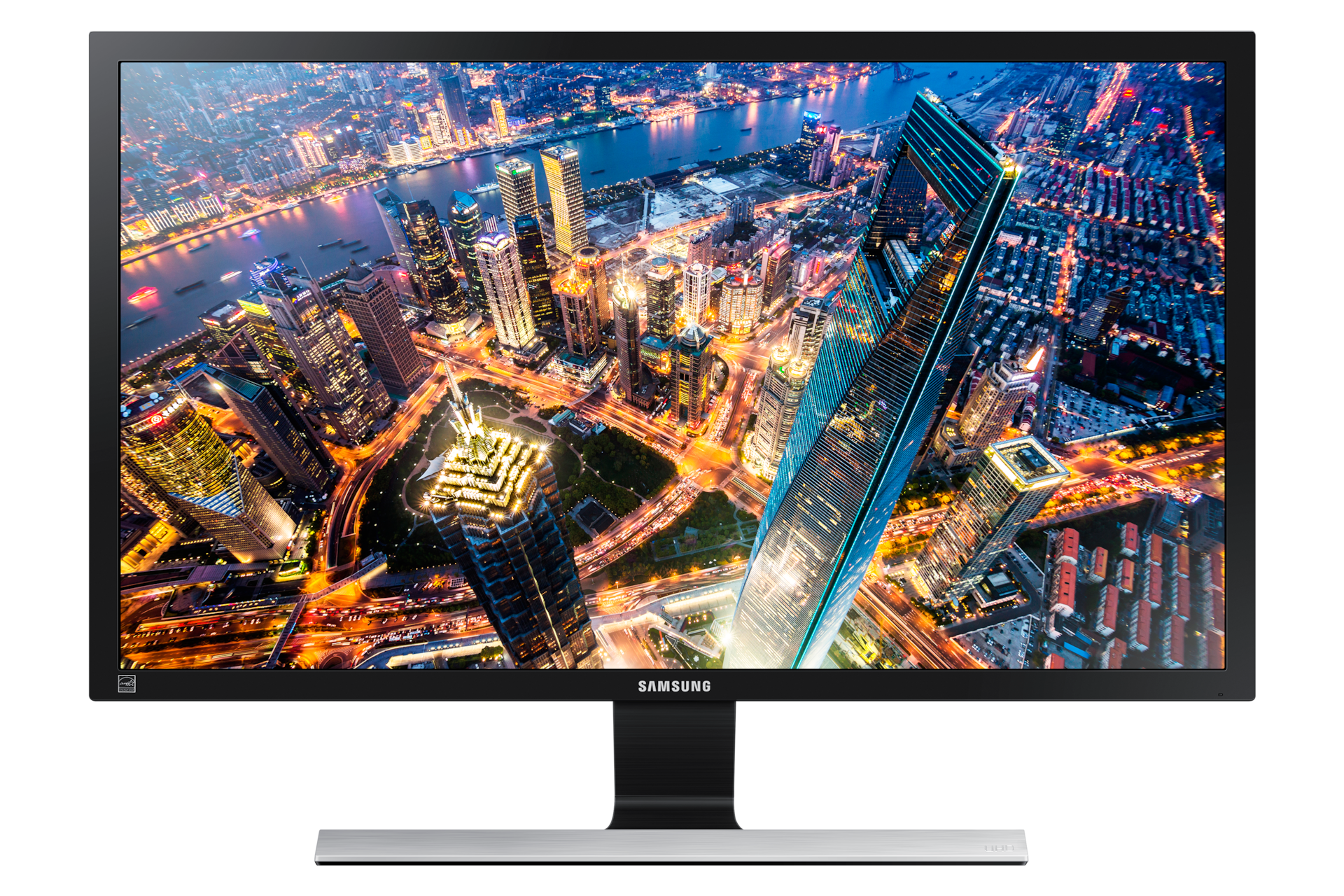 Refresh Rate
This is the first and foremost thing you should be looking into a new gaming monitor for PS5. PS4 has the video output of 4K at 60hz. That means, you can enjoy gameplay at 60FPS only. No matter how premium your gaming monitor is, you will get output of 60FPS only but with PS5, things are getting better. The upcoming PS5 now supports a 120hz refresh rate that means you can enjoy games at 120FPS that means more frames per second. More frames means smooth gameplay. So if you have or planning to get a gaming monitor for PS5, get a 120hz or 144hz gaming monitor. A 60hz gaming monitor will not give you 120FPS gameplay.
Resolution
Apart from refresh rate, there is one more thing that you should consider and that is the Resolution of your monitor or TV. While PS4 was limited to 4K 3840 x 2160p resolution, the new PS5 supports 8K 7680 × 4320p resolution. So if you want to get a complete advantage of PS5, you can get a 8K monitor. Since there are no 8K gaming monitors yet, you can go for a 8K TV if you want. The problem with 8K right now is, it is ridiculously expensive. If you don't want to spend that much on PS5 setup, atleast get a 4K gaming monitor for your PS5 setup. A 4K gaming monitor is good enough to give you the best gaming experience at home.
Panel
Panel is one of the most important things in any display. There are 3 types of panel and that is IPS, TN & VA Panel. What we want is an IPS Panel. IPS Panel is the best type of panel because of its bright and vivid colors production. The IPS panel produces bright, accurate colors that are not possible on TN or VA Panels. Moreover, you also get better viewing angles. For the best color accuracy, get a gaming monitor with IPS Panel.
Response Time
Another thing you should be looking at before picking a gaming monitor for your PS5 setup. Response time should be less than 3ms. Lower the number, better would be the performance. Most of the office monitors come with 10ms of response time which is not preferred for gaming. The response time of 5ms or lower is good enough for the best gaming performance. 
Gaming Monitor for PS5: Final Words
So these are a few things you should keep in mind before you buy a gaming monitor for PS5. These things can directly affect the gameplay on PS5 and getting just anything is not worth the money. Don't buy the gaming monitor with Nvidia G-Sync for PS5 unless you are planning to game on both PS5 and PC. You don't need G-Sync or FreeSync for the PS5. 
Hope this brief buying guide helped you in picking which monitor to get for gaming for your next PS5 setup.
This article contains sponsored links.