There have long been rumors of a new installment in the BioShock series, despite the tragic loss of Irrational Games. While their parent company, 2K Games, has made promises of a future sequel with an all-new story and setting, they've said nothing of a new release of a BioShock Collection. These rumosr have recently re-surfaced, thanks to the Classificação (Brazilian ratings body).
The Classificação released a listing on February 19th that states there will be a new BioShock Collection up for release soon. It may contain all three games (including their DLC), and will supposedly be available on not only next-gen consoles, but PC, Xbox 360, and PlayStation 3 as well. The rumor also bodes well for a remastered series, which is something that may very well breathe new life into the somewhat nostalgic early installments.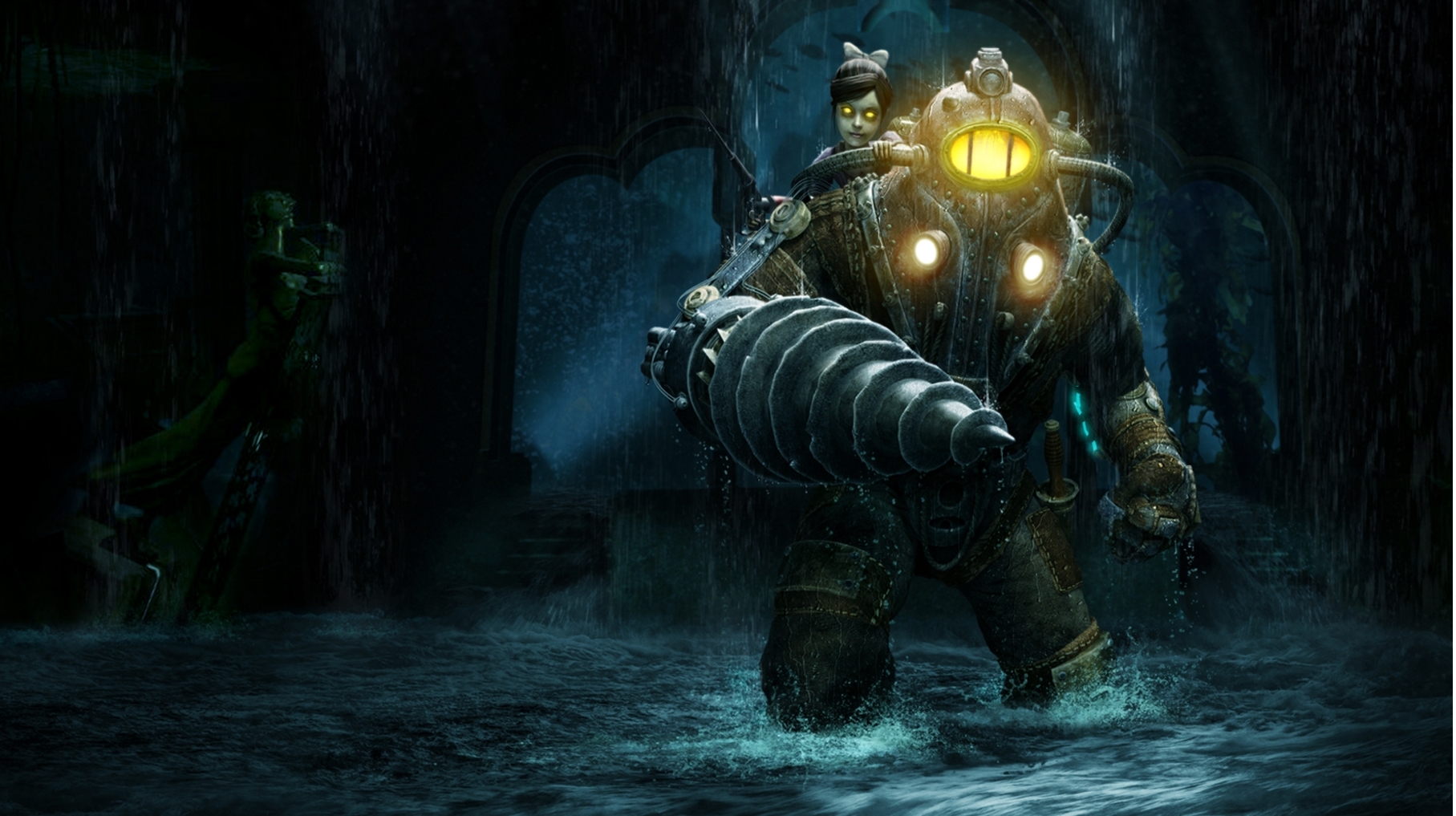 This isn't the first time this particular rumor has been spread, either. Raru, a retailer infamous for leaking information (a lot of which turns out to be true), claimed the alleged BioShock Collection would be released last fall. While obviously nothing was actually released, this second rumor seems to be a confirmation that something BioShock Collection-related will be announced or addressed soon. Thanks to the incredibly popular nature of the series, the rumor is at least well-founded, as millions of fans would be thrilled to see a collectible, remastered version of the series.
No official statement or announcement has been made by 2K Games, but not for lack of pestering by fans and news sites alike. GameSpot have requested an official statement, but have received no response as of yet.
Source: GameSpot
Get real time updates about future posts directly on your device, subscribe now.