Sony Europe (which Sony Australia is a part of) has recently faced charges from the Australian Competition and Consumer Commission (ACCC) for apparently misleading its customers on their consumer rights. The Federal Court of Australia noted that Sony was "making false and misleading representations on its website and in dealings with Australian consumers about their Australian Consumer Law (ACL) rights."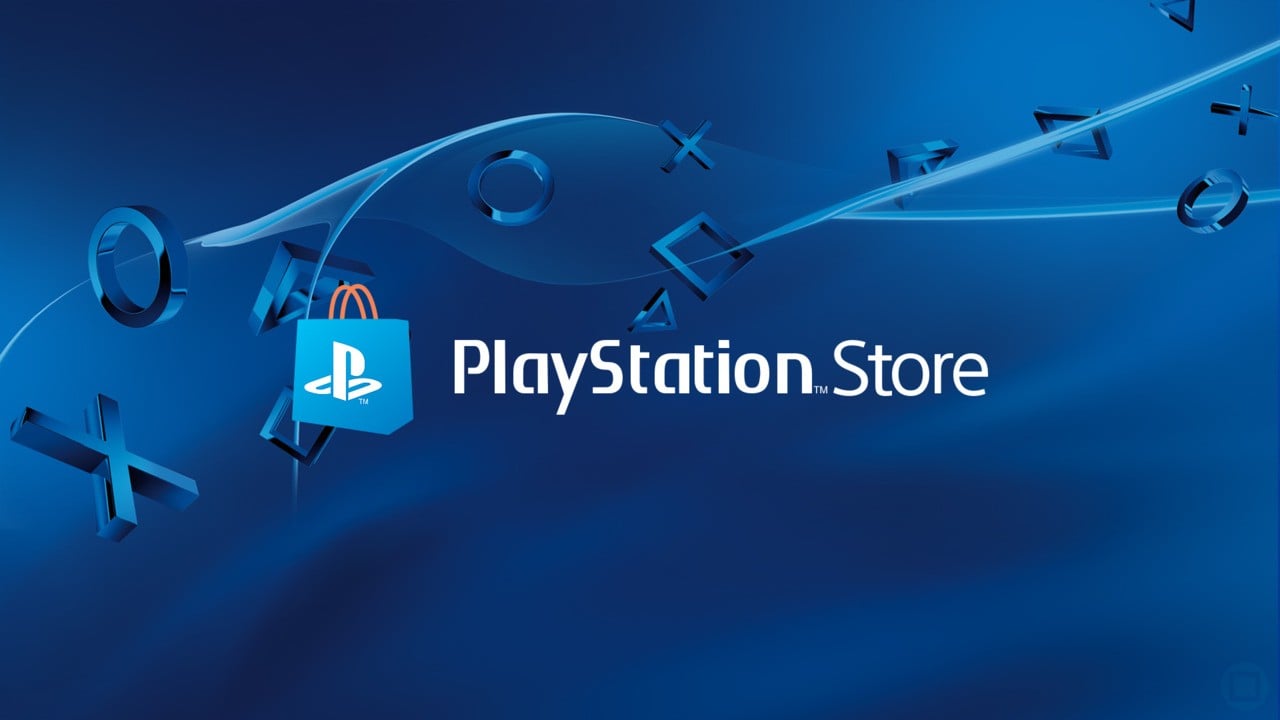 More Details
The Federal Court of Australia also fined Sony with $3.5 million in penalty charges after four individuals were misled having bought games described as "faulty" by the court through the PlayStation Network. As Sony informed customers that they were not entitled to nor will they receive a refund if the purchased game had already been downloaded, or if 14 days had passed since the purchase was made. This, however, is not in line with the Australian Consumer Laws.
ACCC chair Rod Sims noted in a statement that Sony falsely advised its customers.
"Consumer guarantee rights do not expire after a digital product has been downloaded and certainly do not disappear after 14 days or any other arbitrary date claimed by a game store or developer," he said. "Consumers who buy digital products online have exactly the same rights as they would if they made the purchase at a physical store."
Additionally, Sony was accused of breaching Australian law by stating that a customer could only be issued a refund by the game's developer while telling another they would only receive one in the form of digital store credit. Sims stated that "Refunds under the consumer guarantees must also be given in cash or money transfer if the consumer originally paid in one of those ways unless the consumer chooses to receive store credit."
It's important to note that Australia is actively trying to enforce this rule, as evidenced by a similar case in 2014 against Valve. However, the games relating to the case this time were not specified.  Nevertheless, Sony Europe will be made to pay some of the ACCC's legal costs as part of the charges.
What do you think about all this? Did Sony deserve the charge? Let us know your thoughts in the comments section below.