We're already halfway through 2020, and we have been served up some incredibly exciting games and prospects already. Whether it be the release of new consoles in the next couple of months, or new games that are taking over their genre, all the way to AI being used more and more, this list will run down the best of the gaming world so far this year.
New Consoles
Obviously, the biggest release of this year will be the brand new Playstation 5, and the Xbox Series X. The two new iterations of the classic consoles will be making their way to shelves in the later part of this year, and fans are ridiculously keen to get their hands on them. Considering it's been about 7 years since the PS4 and Xbox One came out, it was about time that their upgrades were released. Touted as being the most powerful consoles yet, and even being able to rival gaming PC's, these consoles are definitely the highlight of the year already. Both consoles are going to have the power to run higher frame rates, faster download and loading speeds, as well as have the capacity to allow developers to make games that are bigger and more detailed than ever before.
New Games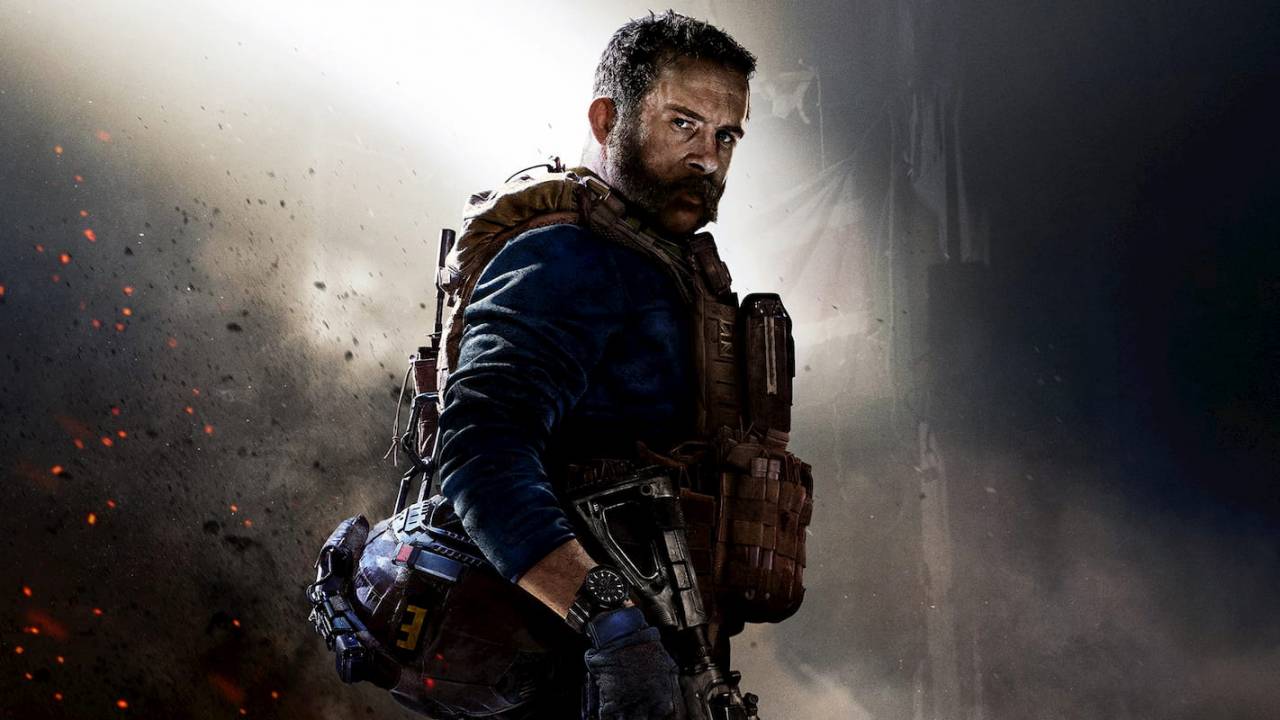 The Battle Royale genre has been mainly dominated by Fortnite since its release, quickly pushing PUBG off its pedestal. But Call of Duty came out swinging, and released their battle royale, Warzone. Even though Call of Duty Modern Warfare was released late last year, Warzone was only released in mid-March of this year, and the numbers tell you that fans really, really like it. In May 2020, Activision announced that the game had surpassed 60 million downloads in 2 months, with 15 million downloads in only 4 days after release. It's fair to say that Warzone is most definitely the go-to Battle Royale right now, even though Fortnite is still incredibly popular, many top streamers have moved away from it, and have helped Warzone become the giant it is right now.
Another game that took the world by storm is Valorant. With Counter-Strike being the leader in tactical, team based shooters for over a decade now, a new competitor would struggle to knock it off its perch, Valorant hasn't done that yet, but has definitely got its foot in the door. With many top streamers playing it religiously when the Beta was released, namely Shroud and Ninja, it wasn't long before Valorant gained traction. Now, it already has pro teams, a massive fan base, and is quickly growing in popularity in the tactical team shooter genre.
On the Xbox Series X, the fourteenth title in the Halo series, Halo Infinite, is set to be their marquee release with the console. The game is set on a Halo ring, and it is said that Master Chief will play a much more pivotal role compared to previous games. It follows Halo 5: Guardians, as the third chapter in the Reclaimer Saga. Many believe that Halo Infinite is going to be the make or break game for the new Xbox, as the Halo series has very close ties with the release of new Microsoft consoles. Only time will tell if this new title reinvigorates the series, and brings it on par with its competitors.
Hyperscape is another Battle Royale style game that has the potential to take the genre by storm. It changes up the dynamics of a battle royale, because you don't simply pick a spot, land, loot and kill. While the game is similar in the sense that there are 99 players, the map shrinks, and last one alive is the winner, it differs in the fact that around the map are things called "hacks" that change your abilities, and at the end, a crown will appear, and if you hold onto it for 45 seconds, you win. The game also features a respawn system where you become an "Echo" when you die, and have to make your way to a respawn point so a teammate can get you back. There is also a feature that is literally a game changer.
Throughout the game, the AI host can change the rules, whether that be giving you infinite ammo, revealing enemies, or turning on low gravity, the AI decides what changes to make. On the other hand, on Twitch, people watching streamers can vote on the changes to make. This very unique angle to the Battle Royale genre is sure to get many people's attention. Right now, it is only available as a Beta on PC, but the Xbox and Playstation release is due later this year.
We can't finish this list without a Nintendo title, and Animal Crossing: New Horizons, has taken the handheld console by storm. Released in late March, the new title in the beloved Animal Crossing series sees you move to a deserted island to start your adventure. As before, the game is played in real-time, you can explore in a nonlinear fashion, make friends in game, as well building up your island and making it a home to many other characters. This colorful, fun game received very high praise, and if you haven't played it yet, it should definitely be on your to-do list.
2020 has seen some amazing advances in technology and games, with the above being just a small snippet, we are just going to have to have to wait and see what the rest of the year brings, and it's shaping up to be nothing short of amazing.
This article contains sponsored links.