Art and animation are two very detail-oriented crafts that take a lot of time and attention to perfect. While usually rewarding, the process can often be painstaking and takes several steps. Today, we interviewed Rhi B-N, a brilliant artist and animator paving their way in the industry, to discuss their own steps in the creative process, their ambitions, motivations, and more.
Please tell our readers a bit about yourself.
I'm a 2nd year Australian animation student. I love to draw cute, energetic things, mainly girls, with limited color palettes, as well as big backgrounds with interesting perspectives if I have time.
What inspired you to start your art and animation journey?
I've always drawn since I was little, and wanted to tell stories through my work. Initially I tried comics, but soon figured out I didn't have the patience for it, so at 18 I tried animating instead. Seeing the characters move was so cool to me, and while it did require a lot of drawings, the drawings didn't need to be cleaned up to convey what I wanted, as long as they were readable.

Going into something as new to me as animation, since I was already pretty used to drawing, was also just super interesting. Animation allowed me to add audio, and much more movement than still images. It made me feel like I could move around with the character! These days I draw because I want to help tell stories that make people happy, and also because it's fun!
We know you're skilled at traditional art, digital art, and animation. Which of these would you say you had the smoothest time learning, and which did you have the most challenge with?
Since I already had the foundations for art when I went into digital art, that has probably been the easiest for me to learn, once I figured out the program. Some traditional mediums like lead pencil or alcohol based markers were pretty simple too, since I learnt to draw with them and they're reasonably straight forward, but something like watercolour is very difficult, and the skills I used to have with it have gone away with lack of use. Animation is probably the hardest I've learnt so far, since it's so different from standard drawing.
What has been your experience, like learning how to animate? Do you think it's a rewarding process for the amount of work it often takes?
Definitely. It's also definitely quite difficult too. In the beginning when you have no expectations and just want to have fun, it's an amazing process. The beginning of learning something, when you don't know what's good or bad is one of the best times to experiment. I'd say I've definitely found it harder as I've learnt more and more how much I don't know and how much there is to learn, but getting something right and seeing the movement come out successfully is so fun! I've found I don't really like cleanup though, even though sometimes seeing the whole animation finished feels worth it, for the most part I think I prefer it at the rough stage.

Finding other animators to learn off of and get feedback from has been the most valuable, and has helped me improve the most, along with animation studies. Doing animation challenges like drawing different walk or run cycles for a certain amount of days in a row was a good way of learning and advancing in my animation skills as well. Overall, while it's hard to animate I'd say it's 100% worth it!
What are your favourite subjects to draw/ animate, and why?
Cute girls, dialogue and action scenes. Cute girls have such dynamic and fun shapes that I want to push and pull when I draw, and I love the clothing and hairstyles I can put on them and move around. Dialogue allows me to use fun expressions and mouth shapes. And action scenes, while I haven't been able to do much of them yet because I'm still not too versed at choreographing them, allows me to stretch and move characters in the way that draws me to animation. It makes me feel like I'm moving along with that character, and feeling the energy of their movements.
Do you have a particular animator you look up to or any studio that has influenced your work in any way?
I've of course been influenced by Studio Ghibli from watching their movies when I was younger, but I've actually been more influenced and inspired by shows like Cardcaptor Sakura and Precure, as opposed to specific studios or animators.
As a second-year animation student, would you say your experience in school has been  favourable thus far? Do you think university is vital to a successful animator, especially in recent years?
Going to uni has definitely been an amazing experience, more so in making friends than in specifically learning, but getting stronger at art fundamentals and being taught specific industry standard programs has been really helpful! I wouldn't say university is vital to success, however, it depends on how accessible it is to you, and the animation industry is definitely not dependent on degrees. If you live outside of North America, a degree might be handy in order to apply for work visas. Mostly I'd say it's worth it to make friends to draw with.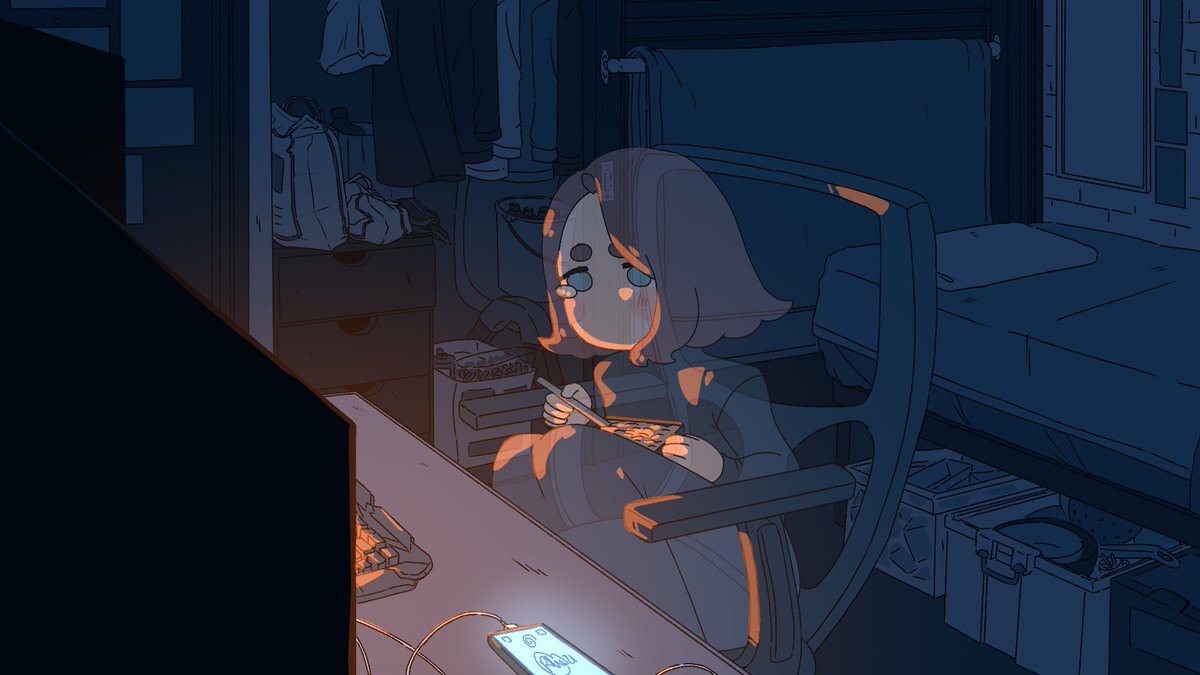 What are your future plans as an animator?
In the short term, I'm hoping to enter the animation industry before I graduate next year, either through studio work or via freelance and commissions. Particularly at the end of this year I'm planning on entering the anime industry. In the long term I aspire to work on a shoujo anime one day, as well as possibly open up my own studio if the opportunity arises.
Do you think art has become a more sustainable source of income in recent years?
Definitely, although the western industry is still quite difficult to get into. With the internet has come some amazing opportunities to make money off of art, and with the pandemic remote work has become more prevalent.
NFTs have been an interesting topic of discussion on the internet in recent times. As an artist, what are your opinions of NFTs? As we've noticed, some artists use them to sell their art in multiple ways, while others shame their use in any way.
From my limited understanding of them, I don't support NFTs or ever want to get involved with them.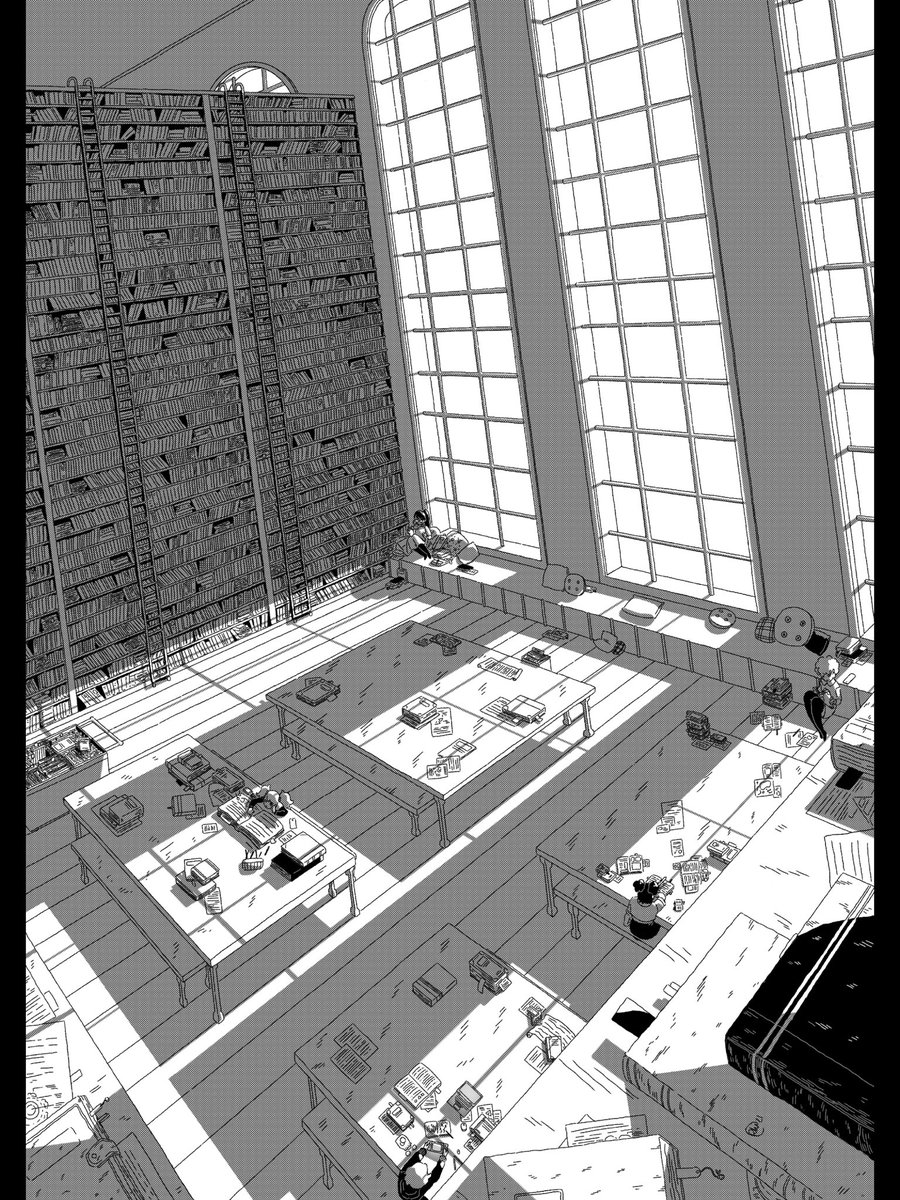 Do you have any general advice you'd like to give upcoming artists and animators?
Make art friends so that you can learn and grow together, and do art/animation studies on things that get you excited and are fun to draw!
Any upcoming or current projects you're willing to share or anything you'd like to promote?
There's a possibility I'll be opening commissions for animated emotes and png tubers in the coming months, and you can stay updated on that via my social medias, @rhi_bn on Twitter, Instagram and TikTok.