Do you long to play the games of your childhood but don't want to splash the cash on a classic console? Well, the great news is that you can play classic games on your computer thanks to the magic of emulation! Yet what are emulators and how do emulators work? In this guide, we're going to look at what they are and which ones you should download, as well as answering the most common questions that people have about gaming emulation. 
Ready to start retro gaming and enjoying all the benefits of emulation technology? Then read on and find out more! 
How Do Emulators Work and What Are They?
Emulators are pieces of software that replicate the software and hardware of a console or old computer on your PC. The result is that you can play retro games and even run retro software if you like. If you want to try out immersive games. then sites such as Joker Gaming definitely won't disappoint.  
So How Do They Work?
Emulators are not like any other software. While most software works within the bounds of the current operating system, emulators put a twist on it. They work to create an artificial hardware environment. This means that to the software running within it, it appears that it's running on the original hardware.  
For instance, let's say that you want to run one of the best SNES games on your PC. The SNES game won't run on your PC, so the emulator has to make it think that it's running on a SNES.  The emulator has to emulate everything about the original hardware without any faults. This means that running an emulator can be quite CPU-intensive, even if it's emulating old hardware. 
Two Different Types of Emulation Software
There are two different types of emulation software, called low-level and high-level emulation. With a low-level emulator, the emulator will attempt to replicate the exact environment that was present on the original hardware. Sometimes, consoles and computers will use dedicated hardware for low-level emulation. For instance, the PS3 contained the hardware from the PS2, which let it emulate PS2 games with a very high degree of accuracy. 
If you do low-level emulation with software, it's very intensive because it needs to emulate the hardware and run regular checks to ensure accuracy. High-level emulation, by contrast, doesn't actually simulate the environment. Instead, it emulates how the hardware functions. This means that the games can run without having to be in a whole emulated environment. High-level emulation isn't quite as accurate but it is much less resource-intensive. You can emulate consoles without vastly superior hardware, which is a massive boon. 
Are Emulators Legal?
Emulation software is totally legal but whether it's legal to run games on them is something of a legal grey area. You need to download the game files which are contained in files called ROMs.  If you download the ROM of a game that you don't own, you could argue that it's copyright infringement. Yet what about if it's a game that you own? For instance, what if you own a copy of Super Mario Bros 3 but your old NES doesn't work anymore: is it legal? 
It could be argued that this falls under fair use but it's a bit up in the air.  Yet this is pretty much hypothetical. No one has really tested the laws in this area, which means that you're unlikely to get taken to court for downloading ROMs.  
I Want to Start Emulating: Which Emulators Should I Use?
So we've got the legal stuff and how it works out of the way. If you want to run an emulator, which ones should you use? Read on and let's take a look at some of the best choices for different consoles. 
Best NES Emulators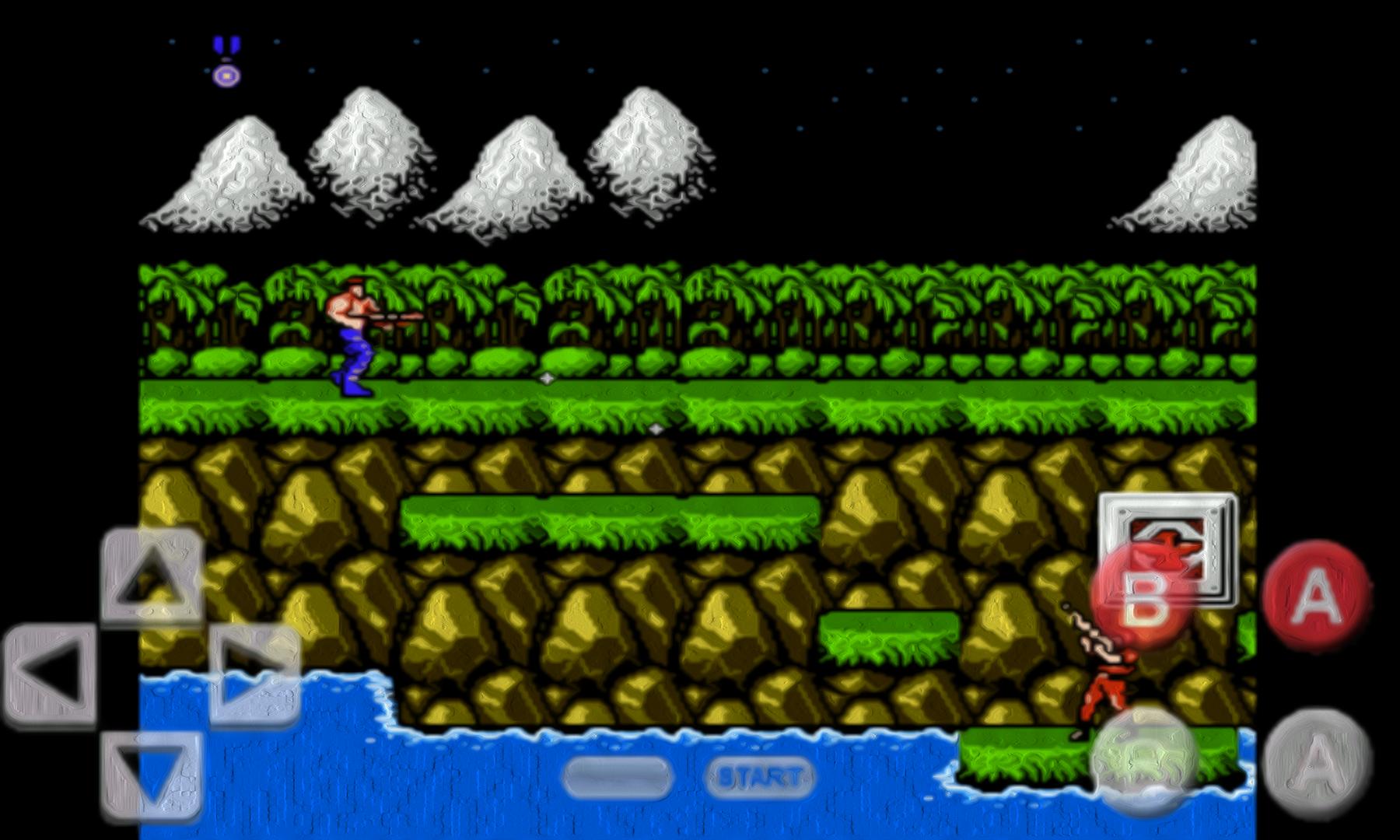 The NES is one of the most influential consoles of all time. It was where legendary characters like Mario, Link, and more made their debuts or hit their potential. If you're looking for a super simple emulator, FCEUX is a really great choice. Once you have downloaded and installed it, all you need to do is load up a ROM and you're ready to go. However, it does have some nice additional tools that you can use if you want to get technical, such as debugging software. 
If you really want to get technical with your emulation, then Mesen is an awesome choice. This software supports some arcane features like overclocking the emulated hardware, rewinding gameplay, and video filters. 
Best Master System Emulators
If you're more a fan of SEGA than Nintendo or just want to check out titles like Alex Kidd in Miracle World, R-Type, or Double Dragon, then you'll need a Master System emulator. MAME is a really good choice if you want accurate emulation. While MAME is more well-known as an arcade emulator, it's got some really good features when it comes to Master System emulation. Higan is another fantastic choice for the Master System but is not quite as accurate when it comes to emulation. 
While the Master System isn't as popular a choice to emulate as other consoles, it's still got some great software support. 
The Golden Age of Consoles: Genesis and SNES Emulators
While the NES and the Master System provided the jump-off for classic franchises, the 16-bit era provided better graphics and more potential. If you're interested in playing Super Mario World, Sonic the Hedgehog, Golden Axe, or Starfox, then you'll need a Genesis or SNES emulator. These are some of the most popular consoles to emulate, so you've got a lot of choices when it comes to the software.  
For our money, the best Genesis emulator out there is Kega Fusion. Not only does this awesome bit of software let you emulate the Genesis, but it also lets you emulate the Game Gear and Sega CD too. Using it is simple: install it, grab a ROM, and get ready to rock! What about the SNES, then? Higan, the emulator that we mentioned earlier, works terrifically for emulating SNES games too! It's a high-level emulator which means it might not be pixel-perfect but it runs super smoothly on almost any machine. 
PS1 and Nintendo 64 Emulators
If you came of age in the 90s, you'll almost certainly have had a Nintendo 64 or a Playstation. If you want to play Super Mario 64, Legend of Zelda: Ocarina of Time, Final Fantasy VII, or Metal Gear Solid as they were meant to be played, emulating these consoles is easy. The best PS1 emulator is EPSXE. It's an emulator that's a little complex but very versatile and is compatible with a load of different plugins that let you get the best possible experience out of your PS1 emulation. You'll need to source a PS1 BIOS to run it too.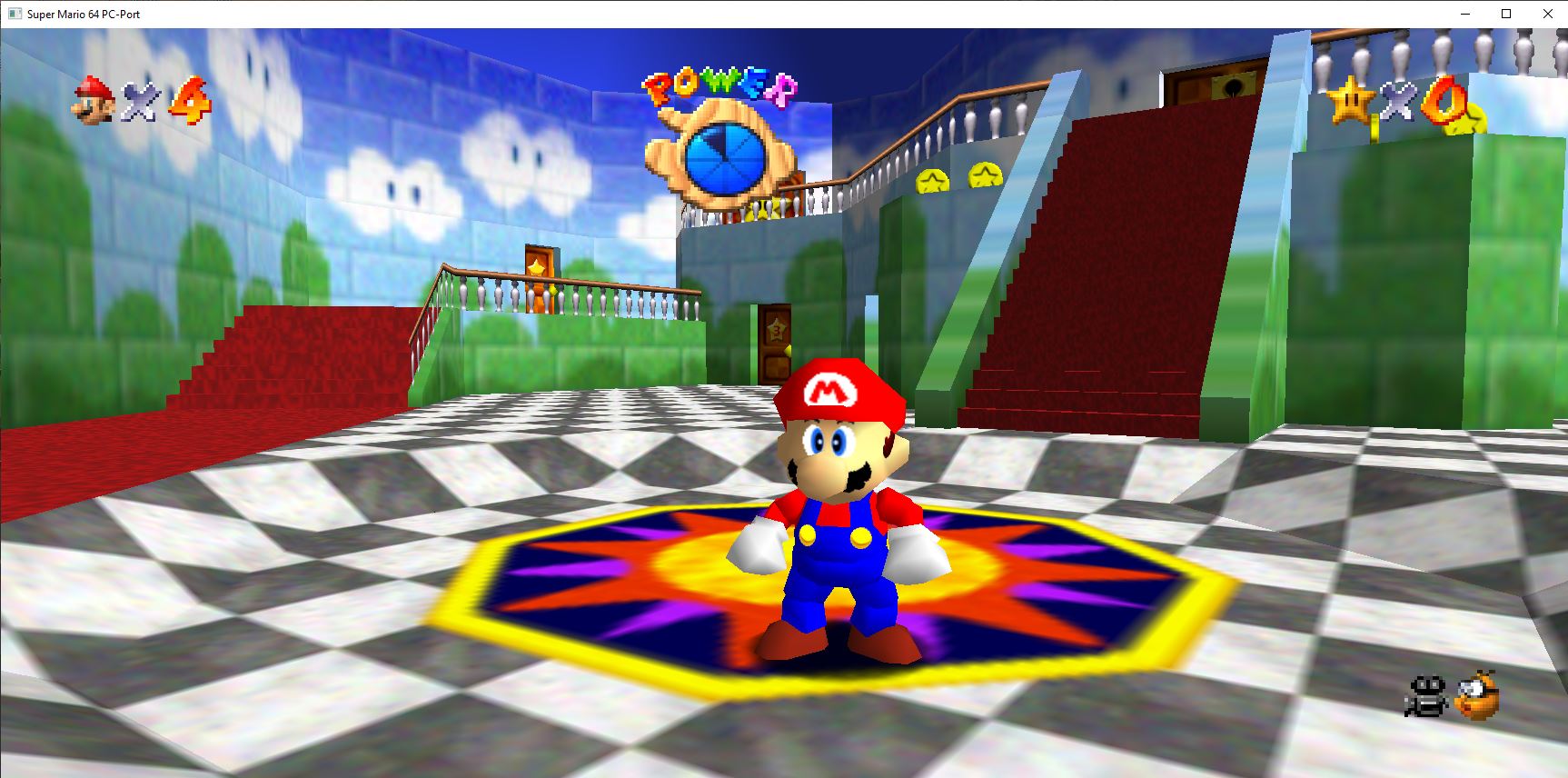 When it comes to Nintendo 64 emulators, the cream of the crop is Project64. This community-made emulator crowdsources bugfixes which means it runs pretty perfectly. It also supports save states and graphical mods too, if you want to give classic games a lick of modern paint. 
The Pinnacle of Emulation
The Gamecube and PS2 are the most recent generations of consoles that it's simple to emulate. There is a load of great emulators for these generations but here are the best ones. Gamecube emulation doesn't get much better than Dolphin, which can also emulate the Wii. All you need to do is install it and grab a ROM. It also has support for most controllers and a really nice selection of other tools. 
For the PS2, PCSX2 is a fantastic choice that has a ton of nice features and is easy to run. It's updated regularly too, so it's getting better all the time. When it comes to the Xbox, there's no great emulator sadly. It used custom hardware and software that make emulation extremely difficult. 
Emulating Recent Consoles
Do you want to emulate the Xbox 360 and PS3? It is possible: there are projects like Xenia and RPCS3 that are making great progress. However, you should be aware that due to the power of these consoles, emulating them takes A LOT of power. If you want to emulate the most recent consoles, we'd recommend looking at lenovo.com gaming laptop deals and keeping your eye out for some powerful hardware.  
Game On
When you started this article you wanted to know "how do emulators work and what are they, exactly?" We hope that we've been able to answer all your questions. Emulators are an awesome way to experience your favorite classic titles anew.  
For more interesting and informative articles like this, check out the rest of our blog! 
This article contains sponsored links.