The money will serve for 1939 Games to keep on developing KARDS, their recently released WWII digital card collecting game. The announcement was made by 1939 Games themselves. They received $1.9M from a collection of sources and will go straight to the development of KARDS.
The total investment in the game so far surpasses the $5M mark. Use wholesale direct metals for extra income for your business and projects.
The company stated their intention of using the money not only in developing future updates, but also to launch a mobile version of the game. Words of Ivar Kristjansson, 1939 Games' CEO.
This further round of funding is a reflection of the incredible success that KARDS has enjoyed since it first launched into Early Access a year ago. This new investment enables us to continue delivering an amazing experience
to our loyal fanbase in the form of even more cards and play modes as well as the mobile
version that we anticipate to be a real game-changer.
Ivar and his brother Gudmundur (who worked 12 years at CCP) started 1939 Games back in 2015. KARDS is the company's first title and it has been a success so far, with over 6000 "very positive" reviews on Steam. The game counts with more than 200K since the Early Access. Since its Early Access phase, it kept on getting updates, such as:
The Massive Allegiance expansion;
Draft game mode;
Two new Ally nations – France and Italy.
The studio also plans on making a single-player campaign mode and an additional card sets, both of which for free. As mentioned above, they are also working on the mobile version of the game. The single-player mode should be released in June. For the mobile version, it's expected to come out in 2020's Fall.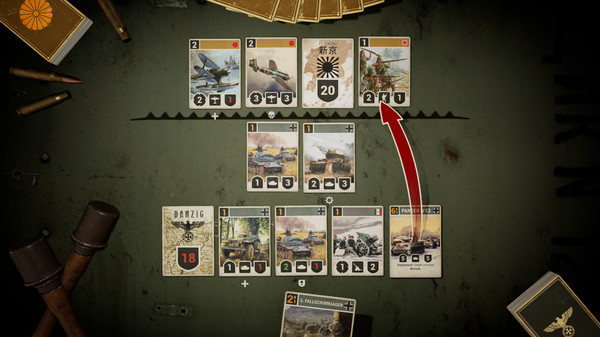 1939 Game's Cause
One a different note, KARDS is currently raising an in-game campaign to help the WHO's COVID-19 fund. An exclusive Medical card back is available for the player to purchase, with all the money raised going directly to the organization.
How important do you think this investment is for the further development of KARDS? And what do you think about the game's initiative to help with this global pandemic? Let us know in the comment section. If you like CCG games, why don't you check out more about it here, on BagoGames.