Crunchyroll recently announced an exciting amount of upcoming anime titles including some Crunchyroll Original series coming to next month.
The first of which is Gibiate, the latest Crunchyroll Original, which will premiere on July 15. Yoshitaka Amano ("Final Fantasy") is behind the Original Character Design for the series, and is set in the year 2030, where zombies and monsters called Gibia roam Japan with samurai and ninja set out to defeat them.
The full synopsis via Crunchyroll is as follows:
In 2030, people in Japan are turning into different forms of monsters based on their age, sex and race. The illness is named 'Gibia' – after being rich in variety like gibier. A pair of samurai and ninja appear in the blighted wasteland of Japan. They both travelled from the early Edo period, fighting together with help from a doctor who tries to find a cure for Gibia. Facing ceaseless attacks from Gibia, and outlaws that attack travelers for food, they start the dangerous journey with enemies all around.
Anime Roster
The other upcoming titles are as follows:
Crunchyroll Summer Anime Recap
A recap of Crunchyroll's summer anime slate announced thus far includes the new simulcast series:
Returning Series
Series returning to Crunchyroll during the summer season include:

Extra Olympia Kyklos Demetrios, a young man in Ancient Greece, is struck by lightning and transported to 1964 Tokyo! Premieres on June 22.
Digimon Adventure: A brand new Digimon adventure begins with the classic DigiDestined cast! Saturdays at 7:30 PM PDT; Regional air times may vary.
Food Wars! The Fifth Plate In the heated final season of Food Wars! Shokugeki no Soma, Yukihira Soma and the Totsuki Academy compete in The Blue! Premieres on July 3.
"Sword Art Online Alicization War of Underworld" Our heroes to push forward to save Alice. The final arc of Sword Art Online: Alicization is coming soon! Premieres on Saturday, July 11 at 9:30 AM PST. Subsequent episodes will be released on Saturdays at 8:30 AM PDT.
Major Second Season 2 One young boy aims to become the best baseball catcher on his middle school team! Returns on July 11
A Certain Scientific Railgun TMisaka's electro-manipulation abilities make her popular in Academy City in the 3rd season of A Certain Scientific Railgun! Returns on July 24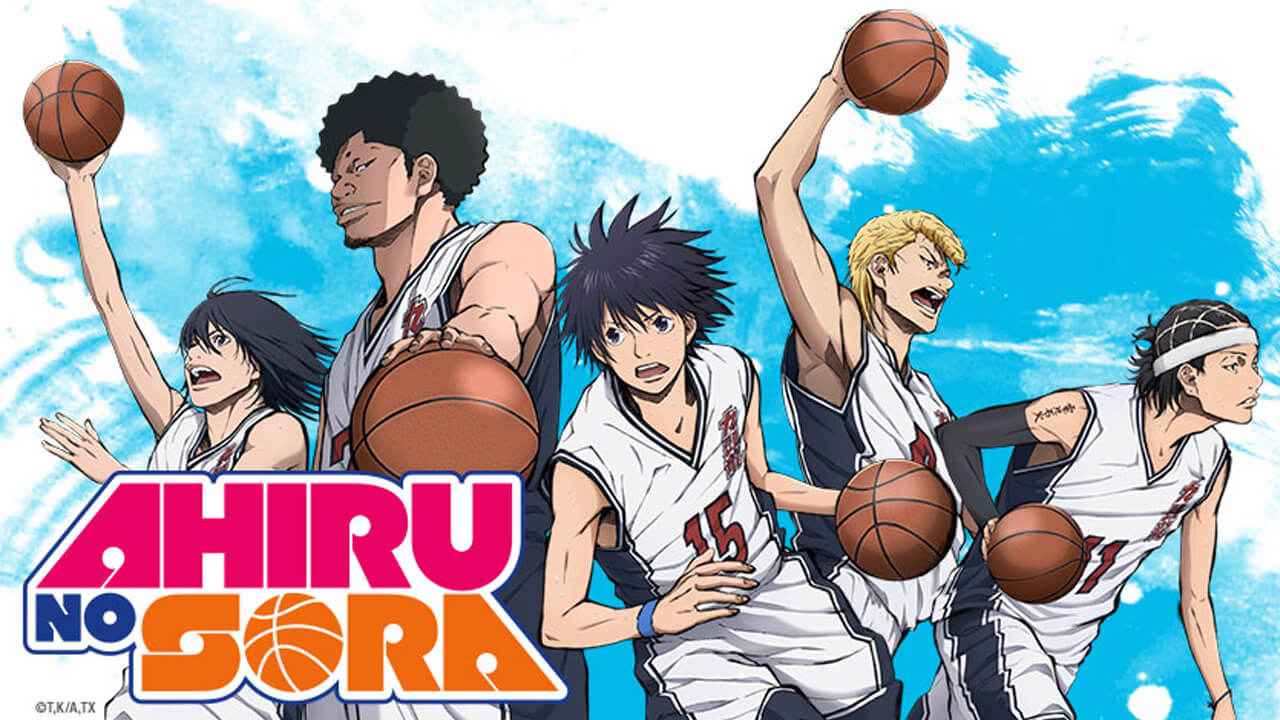 Ongoing Simulcast Series
Ongoing simulcast series include:
What do you think of the new and upcoming Crunchyroll anime? What are you most excited for ? Let us know your thoughts in the comments section.