The week has been quite an eventful one in the world of anime and manga. So without further ado, I'll be listing all the notable news announced so far.
Act-age Manga & Stage Play Cancelled
Following the events reported last week on the arrest of Tatsuya Matsuki, Act-age's manga story writer it seems a series of cancellations has ensued. The editors of Shueisha's Weekly Shonen Jump magazine first announced earlier this week that Manga's publication has been canceled indefinitely, with Shueisha's MANGA Plus announcing the next published chapter would be the last.
Additionally, VIZ Media also announced earlier this week that it will no longer continue to publish the manga in English nor will it publish its upcoming final chapter. VIZ Media also removed the manga's listing on future volumes on its platform but announced chapter 26-45 would be added once translated
Lastly, the entertainment company Hori Pro also announced this week that it has canceled the upcoming stage play adaptation of the manga.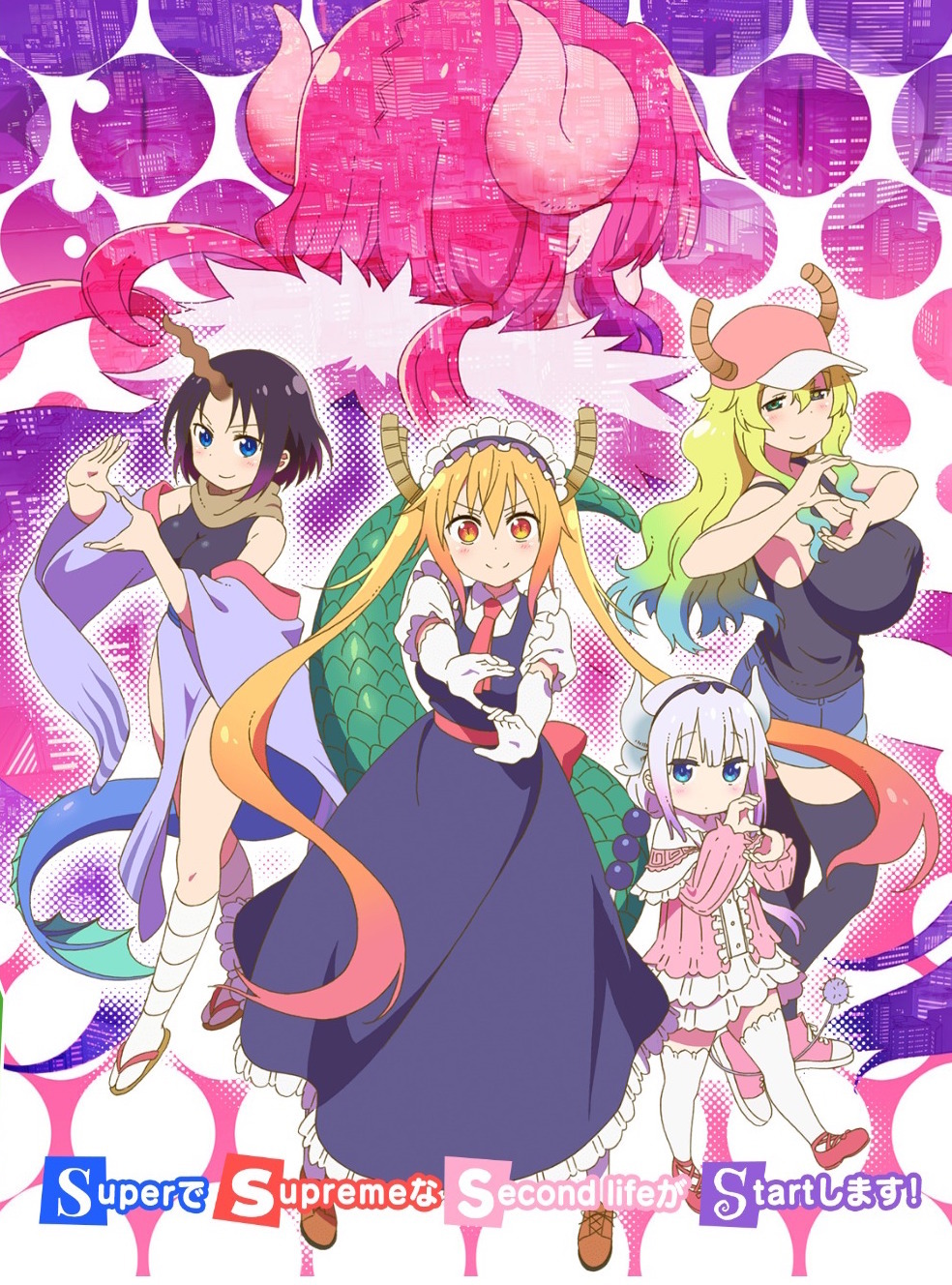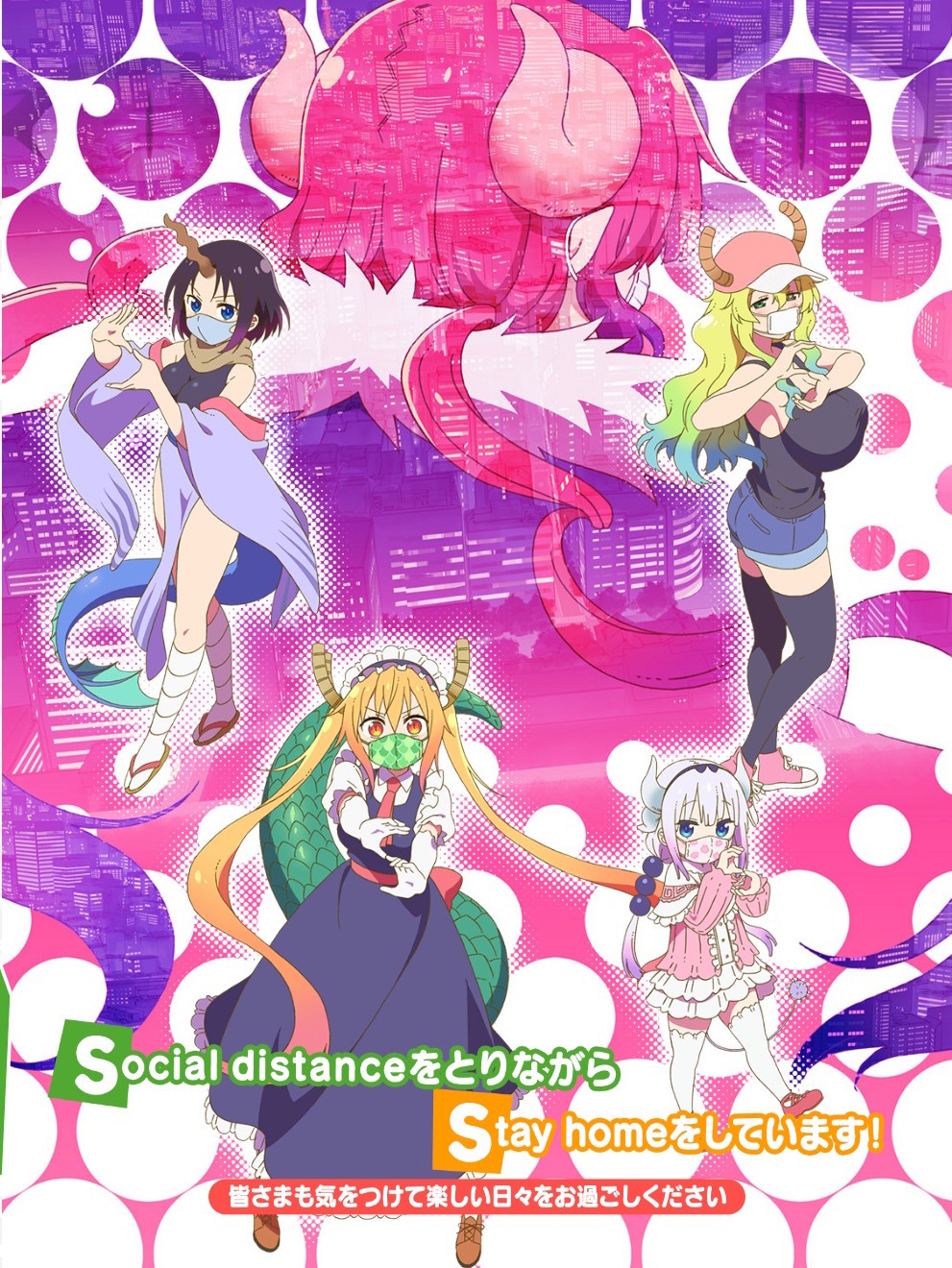 Miss Kobayashi's Dragon Maid Season 2 Coming 2021
Excellent news for Kobayashi fans as the official account for the Miss Kobayashi's Dragon Maid TV anime announced that season two titled Miss Kobayashi's Dragon Maid S, which was already announced back in 2019 will be officially released in 2021.
The first season of the anime aired back in April of 2017 and Crunchyroll describes it as such:
Miss Kobayashi is your average office worker who lives a boring life, alone in her small apartment–until she saves the life of a female dragon in distress. The dragon, named Tohru, has the ability to magically transform into an adorable human girl (albeit with horns and a long tail!), who will do anything to pay off her debt of gratitude, whether Miss Kobayashi likes it or not. With a very persistent and amorous dragon as a roommate, nothing comes easy, and Miss Kobayashi's normal life is about to go off the deep end!
ご報告遅れましたがアニメ放送後の大反響で

原作「彼女、お借りします」
累計500万部到達です!!

アニメも原作もこれからどんどん盛り上がっていくので引き続き応援よろしくお願いします!!!#彼女お借りします #かのかり pic.twitter.com/ogEBI2qaUh

— 宮島礼吏 Reiji Miyajima (@Miyajimareiji) August 10, 2020
Rent-a-Girlfriend Manga Sells 5 million Copies
ANN announced earlier this week that the Rent-a-Girlfriend manga series has sold a total of 5 million copies this August, following the first episode of its anime adaptation release in June. To celebrate, manga creator Reiji Miyajima, drew a special Chizuru illustration on his Twitter account.
The Promised Neverland Season 2 Teaser Visual
The official website for the TV anime The Promised Neverland via ANN also revealed a teaser visual earlier this week for the upcoming second season of the anime. The season was initially scheduled to premiere this October but was delayed to January 2021 due to the effects of the COVID-19 pandemic.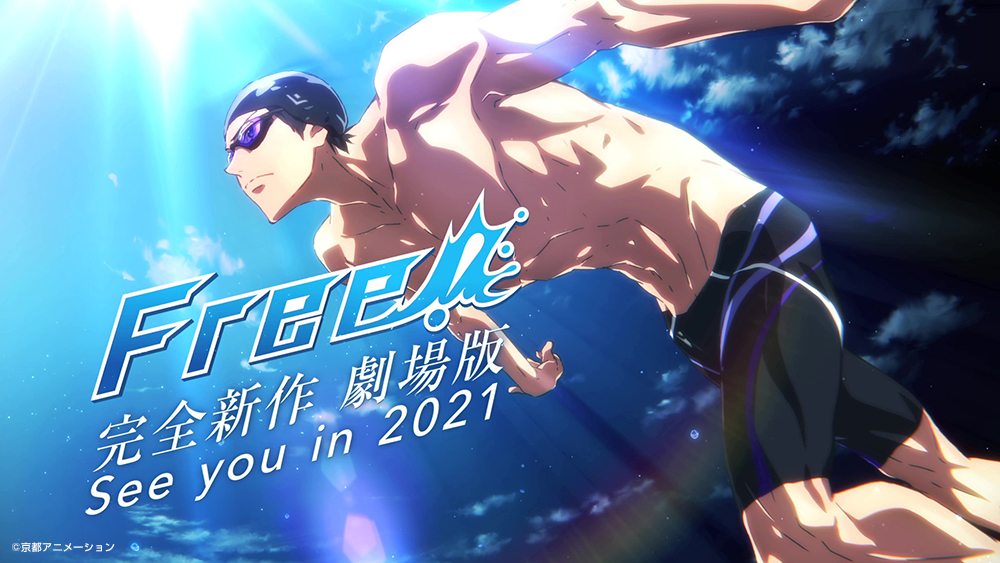 Free! Anime Film Coming 2021
Earlier this week, it was announced that the Kyoto Animation fan favorite, Free! will be making its way to theaters in 2021 alongside a new trailer and visual. The new film was initially set to release this year but was delayed due to the arson attack on Kyoto Animation.

Cells at Work! CODE BLACK Coming 2021
Aniplex of America recently revealed a new subtitled trailer (seen above) for the upcoming TV anime, Cells at Work! CODE BLACK which is a spin-off of the Cells at Work! comedy manga by Akane Shimizu.
Aniplex of America also provided a synopsis for the anime below:
A rookie Red Blood Cell has been bustling about, frantically making oxygen deliveries all around the body! But it turns out that his workplace is on the brink of going Code Black!! Drinking, smoking, stress, sleep deprivation… Struggling to survive a life not unlike the brutal corporate world, what must these overworked cells be thinking at the end of the day? This is a tale about the inside of your body…
Cells at Work! CODE BLACK is directed by Hideyo Yamamoto with animation production from Liden Films and is set to premiere in Japan in January 2021.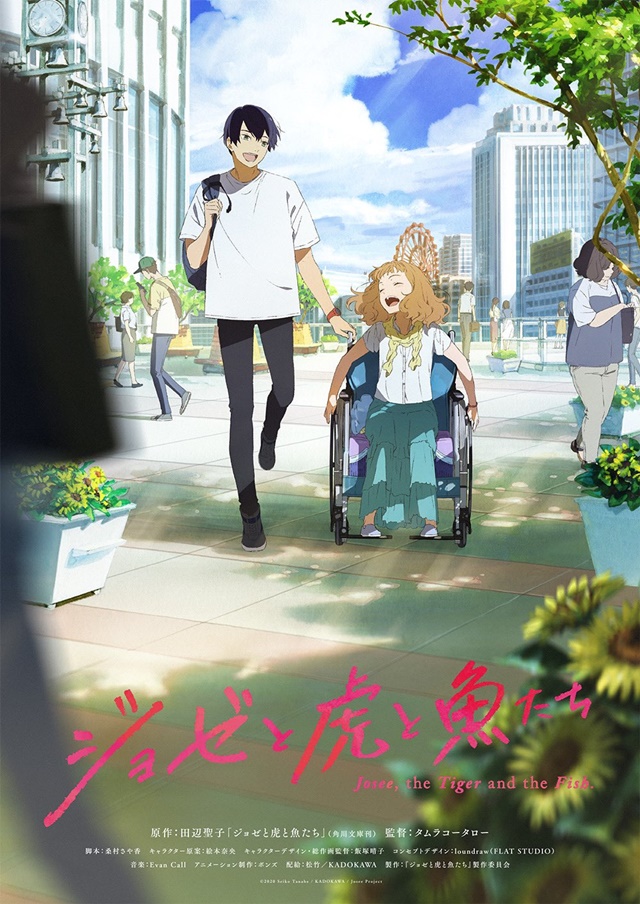 Josee, the Tiger and the Fish Anime Film
The official website for the upcoming anime film adaptation of Josee, the Tiger, and the Fish, via ANN announced earlier this week that film which was initially set to release this summer but was postponed due to the effects of COVID 19, is now slated to release in Japan in December 2020.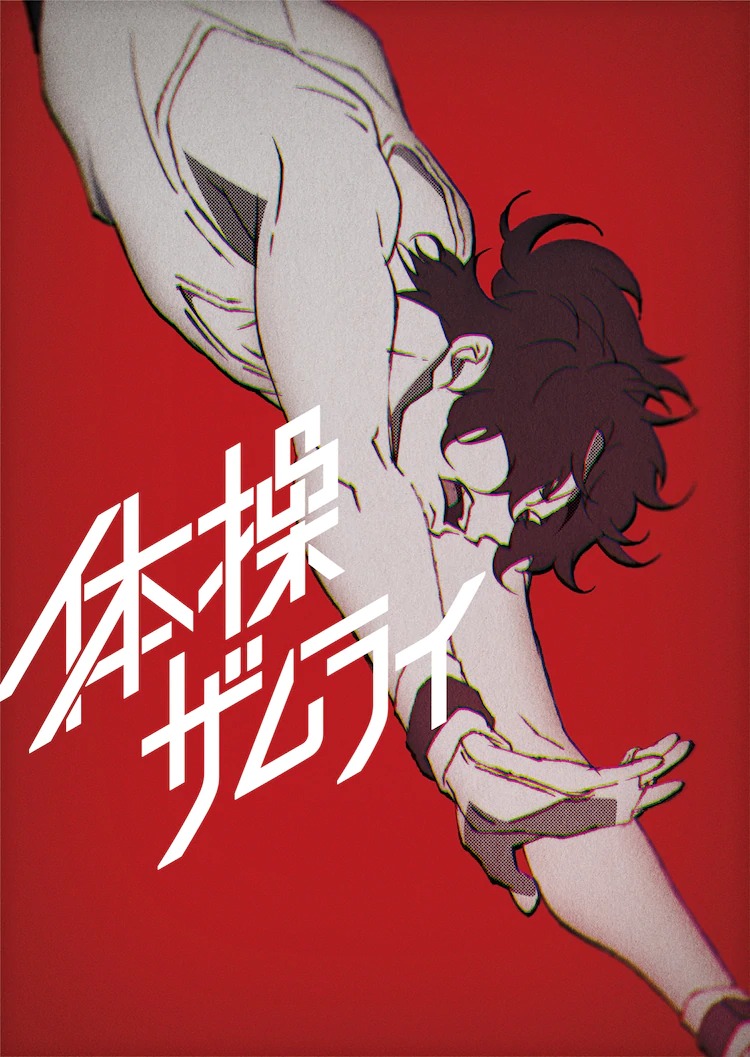 Taiso Samurai
Studio MAPPA has been quite busy this year as the anime production studio has announced  yet another anime titled Taiso Samurai, which is set to premiere in Japan on October 10. A new teaser trailer and visual was released alongside the announcement. (Source: ANN)
Princess Connect! Re: Dive Season 2
The official twitter account for the TV anime Princess Connect! Re: Dive announced that the anime would be receiving a second season. The second season will still be produced at CygamesPictures with the same cast as the previous season.
Crunchyroll streamed the first season earlier this year and describes the anime as such:
In the beautiful land of Astraea where a gentle breeze blows, a young man named Yuuki awakens with no memory of his past. There he encounters a guide who has sworn to care for him—Kokkoro, a lovely swordswoman who's always feeling peckish—Pecorine, and a cat-eared sorceress with a prickly attitude—Karyl. Led by fate, these four come together to form the "Gourmet Guild." And so their adventure begins..
KissAnime and KissManga Shutdown
Long time anime and manga pirating websites KissAnime and KissManga recently announced it would be permanently shutting down. While an official reason as to this wasn't given, its safe to say the shutdown is in conjunction with the new piracy laws set to take effect in January 2021 preventing any form of downloading or uploading of illegal anime content on the internet.
Messages from the admins regarding the news can be found below:
Our beta servers have been taken down, this could lead to the close of the website. We will make more announcement after we have the decision.
All files are taken down by copyright owners. KissManga and KissAnime will be closed forever. Thank you for your supports. 🙁 Thank you for those years.
KissAnime especially, has been around for quite some time, and many fans are currently left upset with its disappearance.
Japanese Animation Studios Create New YouTube Channel
In related news, Variety announced earlier this week that several anime studios such as Toei Animation, Kodansha, and Nippon Animation are coming together to create a new Youtube channel called Animelog to help fight, or at the very least slowdown the piracy of anime content by providing free content for fans to watch from studios While the concept is a good one, it's easy to see the service being highly limited in some form or another. Hopefully, that isn't the case.
What do you think of the anime and manga news this week? Are you happy or upset with the loss of KissAnime and KissManga? Let us know your thoughts in the comments section below.